Get the event cleaning services you need in Miami. We're open 24/7. Call now to get started!
Call Now To Get Started

866-407-4342
Open 24/7

Miami Event Cleaning & Security
Special Event Cleaning in Miami
We all want our special events to go without a hitch. Special event cleaning teams are trained professionals who help make your big day perfect and spotless. Finding a competent, quality cleaning team for your big day is not a problem. XpressGuards offers nationwide special event cleaning services available 24/7. Do you have a special event coming up? Our cleaning professionals are just a call away.
About Our Special Event Cleaning Service?
Special event cleaning services ensure that a venue is spotless for your important event. When you're organizing an event, whether it's a trade show, an engagement party, or a wedding, you want the place to look perfectly clean so that your guests can enjoy the ambiance.
There is nothing quite so disappointing at a party than dirty surfaces and untidy bathrooms. These can kill the mood and therefore, ruin your special day. After all, you and your guests are supposed to enjoy yourselves, not worry about stains and dusty surfaces.
Besides, after the party is over and all the guests leave, the thought of cleaning everything can be daunting. Special event cleaning teams are trained cleaning professionals who make sure that everything is tidy and spotless before and after your event. They offer customized services to fit every client's cleaning needs.
Regardless of the nature of the event, cleaning teams can ensure everything is clean before, during, and after the event while still remaining unnoticeable during your party.
Special event cleaning teams can be hired for all sorts of occasions including:
Business events
Hotels
Shopping malls
Weddings
Engagement parties
Trade shows
Why Do People Hire Special Event Cleaning Services in Miami?
Special event cleaning services are becoming more and more popular in Miami and nationwide, especially given the increased hygiene standards imposed on us due to COVID-19. On your big day, whether it's a corporate party or your wedding day, you don't want anything to ruin the mood or worse, get someone sick.
Special event cleaning teams are very efficient in the services they provide. They clean every corner of the venue, ensure that every spill during your event is quickly taken care of, and they also tidy up the place after the event is over. That leaves you time to enjoy the event without stressing about the tiniest details.
Another reason why people hire special event cleaning services in Miami is emergency cleaning. When it comes to unplanned events, whether it's for a small business, a large corporation, or a private party, emergency cleaning services can be hired 24/7.
Hiring a special event cleaning team to properly clean the venue for your party or trade show gives you peace of mind knowing no one will have anything bad to say about your party. Better yet, it reduces the risk of getting sick due to poor hygiene.
Benefits of Hiring Special Event Cleaning Services in Miami
Undoubtedly, hygiene is very important at events. Not only because stains and untidy bathrooms can ruin the mood of the guests but because poor hygiene and uncleanliness pose a health risk. Unsanitized surfaces and utensils may result in sickness among guests at your business event. If there is a spill during your event, the cleaning team will handle it instantly thus preventing that someone falls and injures themselves.
When hosting big events that must go without a hitch, you have plenty of things to consider and worry about. Cleaning shouldn't be one of them. By hiring a special event service team, you take some of the burdens off your shoulders because you won't have to worry about a lack of hygiene and health risks. Allowing cleaning professionals to take care of the venue before, during, and after the event makes sure that everything is sanitized.
Why Hire XpressGuards For Your Special Event Cleaning in Miami?
When it comes to cleanliness, not every cleaning service team is professional and experienced as we are. At XpressGuards, our competent cleaning team offers 24/7 cleaning services in Miami and nationwide. With over a decade of experience in special event cleaning, we can assure you that we are up to the task. We will make sure that everything is perfectly clean before, during, and after your special event.
Do you have a big event coming up but still don't have a cleaning team? Contact us at any time and we'll create a customized cleaning service for you!
Our Miami Event
Cleaning & Security Staff is Available 24/7
XpressGuards are always on guard for your family, business or event in Miami. Call or message us now for more information.
Happy Clients

Clients We've Worked With
Nationwide

#1 Security Guard Agency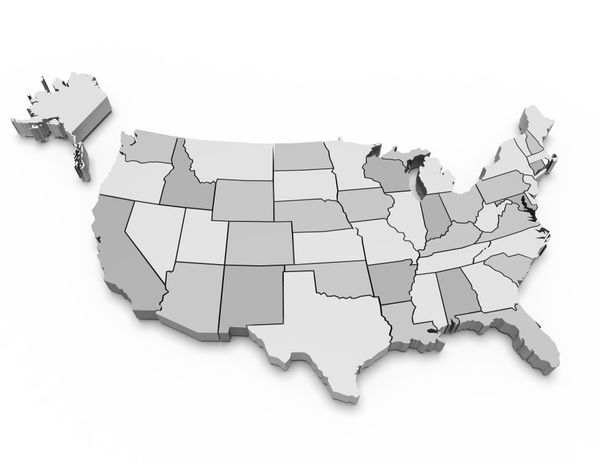 XPresssGuards is the largest full service national security guard company in the United States. Armed and unarmed guards available 24/7. Call or message XPressGuards now to get started!
Testimonials

What Our Clients Say About Us

James Bell
Operations Manager
"I've been working with XPressGuards for a little over a year now and they're very professional. Easy security company to work with and the security guards are always very alert. I highly recommend their services, and their private security top notch."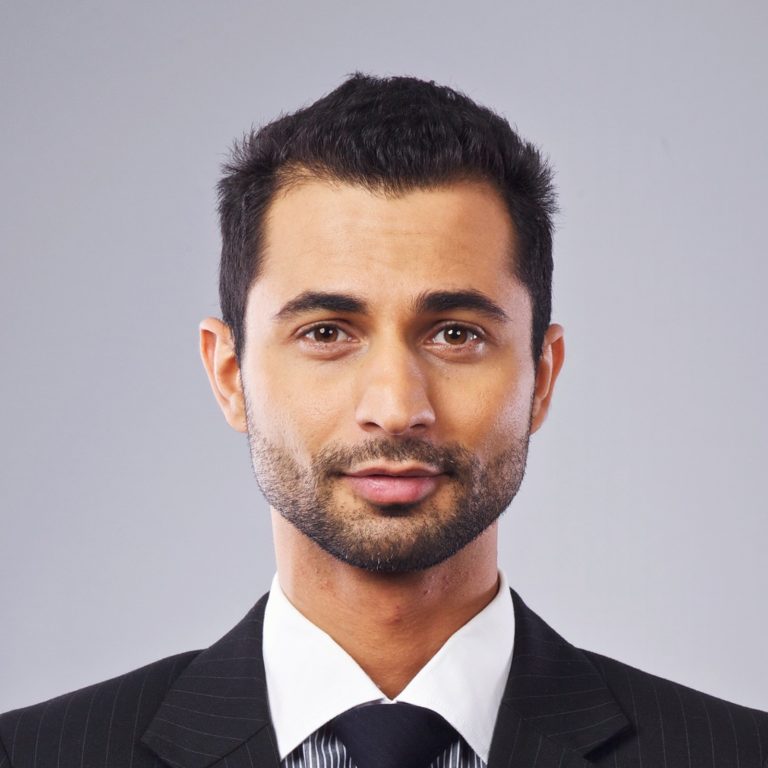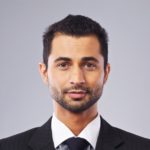 Patrick Hadid
Construction Site Manager
"Our construction site needs year round security. It's a very big construction project in Midtown New York, and XPressGuards offers the best full service security service we found within our budget. I can vouch for XPressGuards. We hope to continue a long relationship with this security firm."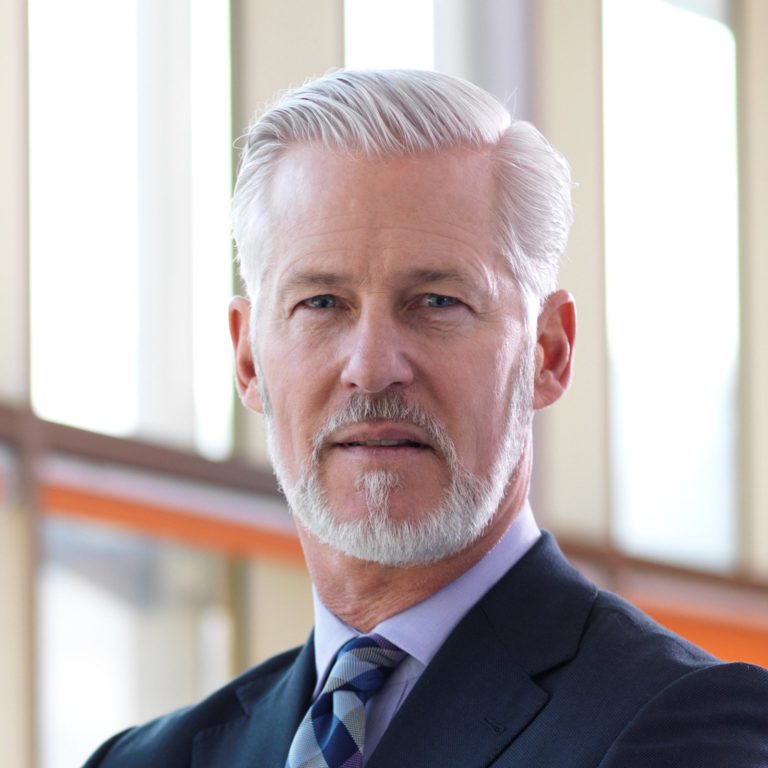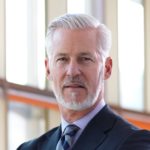 Steven Firestone
Hotel Manager
"Working with XPressGuards has helped our Hotel in so many ways. XPressGuards is reasonably priced and highly respected in Los Angeles. The first thing that caught our attention was the way everyone was so knowledgeable and very professional. First class security company."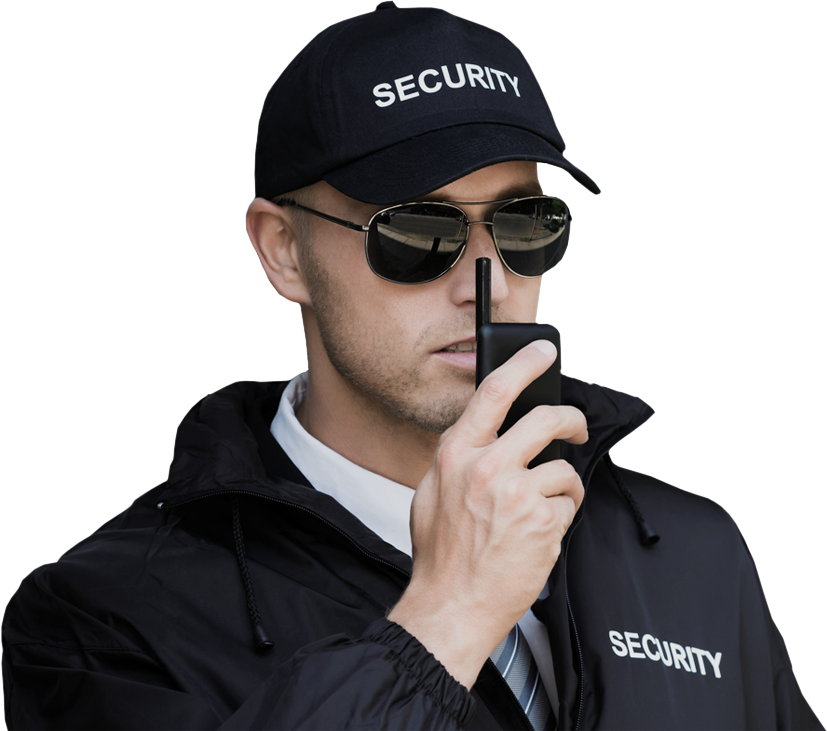 Service Request

Contact Us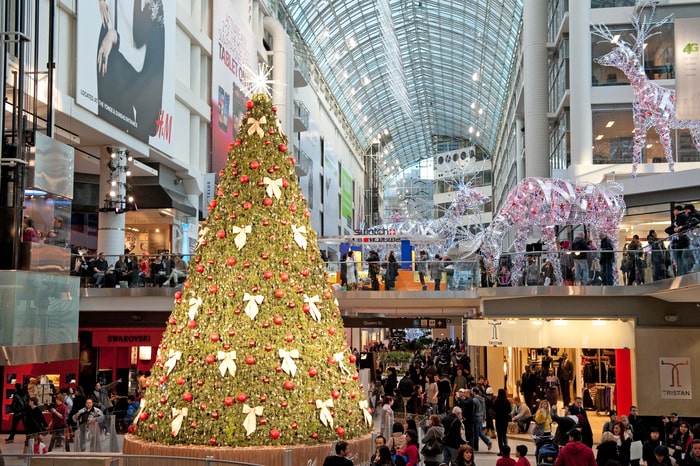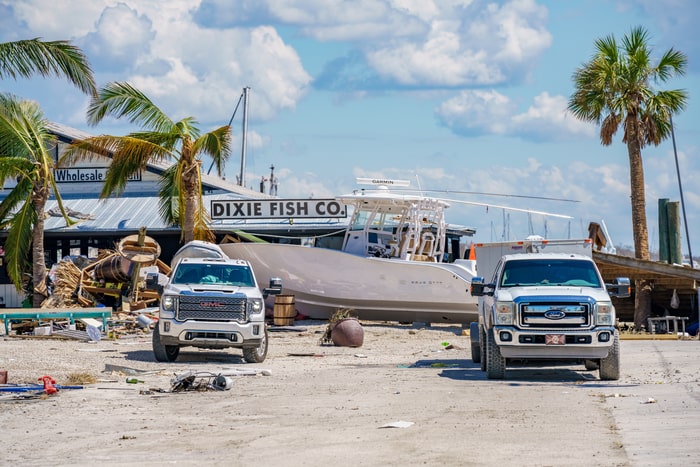 Available Nationwide

Service Locations