Get the security services you need in Miami. We're open 24/7. Call now to get started!
Call Now To Get Started

866-407-4342
Open 24/7

Emergency Security Guards in Miami
Emergency Security Guards Miami
Security emergencies are challenging and require a fast response. If you're in need of the best, highly-trained emergency security guards in Miami, we are here for you. With over 600 offices nationwide, XpressGuards offers qualified security service and fast emergency response.
About Our Emergency Security Guard Services
Emergency security service is required in unexpected situations to minimize the damage and protect people. Emergency security guards are trained and licensed security professionals who know exactly what to do in emergencies.
These security officers are extensively trained to provide security coverage in unplanned events such as fire outbreaks, dealing with angry employees, or any other type of emergency. They can be armed or unarmed, depending on your security needs.
Emergency security service may include various types of security services including:
Fire watch
Loss prevention
Construction site security
Identifying emergency threats
Emergency planning and staff training
Implementing safety procedures
Installing emergency systems
Performing drills
Access control
Emergency security guards are in charge of taking all the necessary safety steps to ensure the protection of people as well as equipment. They are trained in preventing the unexpected as well as handling emergencies and recovery efforts.
Why Do People Hire Emergency Security Guard Services in Miami?
Emergency security guards are hired to protect property and people in emergencies. Emergencies can't be predicted, but we can at least prepare for the unexpected to minimize the damage if such a situation does occur.
Businesses hire emergency security guards in Miami to protect their employees as well as their assets. A single fire outbreak or another emergency could end up costing a lot, thus putting your business in danger. Not to mention the loss of lives from which you can never recover. Emergency security guards help plan for such unexpected events and implement safety measures to reduce the damage if something happens.
Businesses also hire emergency security guards for short-term security needs such as planned events that require additional support or in case of security system failure. In cases of a fire alarm or sprinklers' failure, emergency security guards can provide fire watch services to monitor the premises and ensure everyone's safety until the system is back on.
Benefits of Hiring Emergency Security Guard Services in Miami
Emergency security is not to be taken lightly. No one can predict if/when something might happen but if we are prepared for it, we can protect lives as well as our assets.
Hiring an emergency security team is the best way to prepare for emergencies such as fire outbreaks, natural disasters, system failures, and any other type of unexpected situations. By planning and implementing a security strategy, emergency security guards help reduce the chances of property damage and harm. Additionally, in emergencies, they do not panic but stay calm and act swiftly to evacuate the premises and provide first aid to injured employees.
For example, if your anti-fire system isn't working properly, whether it's smoke detectors, sprinklers, or alarm system, that means your employees and your assets are at risk. Emergency security guards will patrol the building and stay on the lookout for any fire risks. They provide fire watch services 24/7 until the system is functioning again. If they notice anything suspicious, they will immediately contact the fire department and evacuate all employees.
Why Hire XpressGuards Emergency Security Guards in Miami?
Emergency planning is a serious job that requires advanced skills and experience. It is not a job for amateurs given that people's lives are at stake as well as the survival of your business.
At XpressGuards, we have highly-trained and licensed security guards who excel at emergency planning. With decades of experience in the industry, we have the skills and the knowledge to properly plan and implement safety measures for your business and prevent a tragedy. Contact us to talk about your security needs. We are available 24/7.
Our Miami Security
Guard Services Are Available 24/7
XpressGuards are always on guard for your family, business or event in Miami, FL. Call or message us now for more information.
Happy Clients

Clients We've Worked With
Nationwide

#1 Security Guard Agency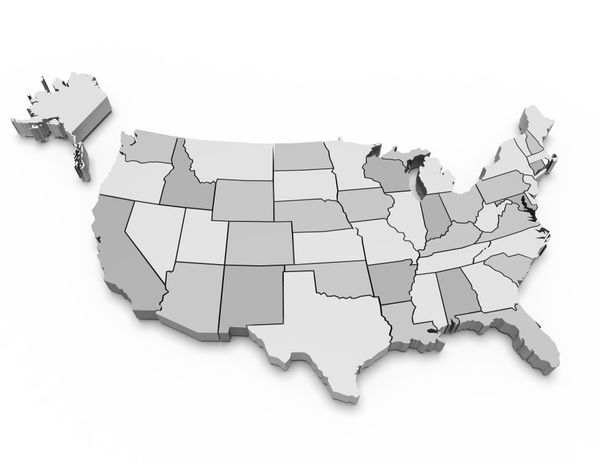 XPresssGuards is the largest full service national security guard company in the United States. Armed and unarmed guards available 24/7. Call or message XPressGuards now to get started!
Testimonials

What Our Clients Say About Us

James Bell
Operations Manager
"I've been working with XPressGuards for a little over a year now and they're very professional. Easy security company to work with and the security guards are always very alert. I highly recommend their services, and their private security top notch."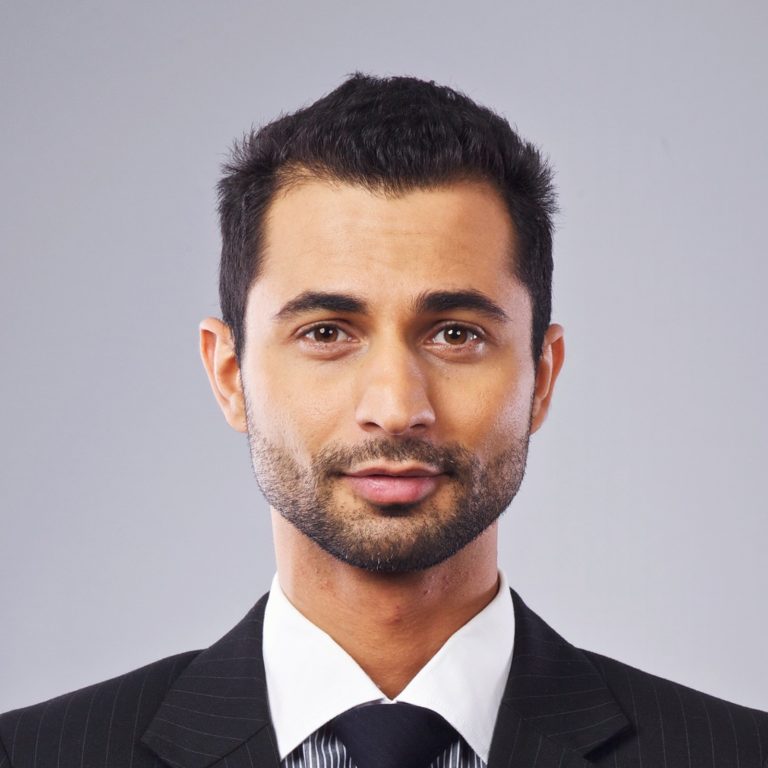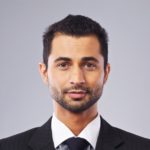 Patrick Hadid
Construction Site Manager
"Our construction site needs year round security. It's a very big construction project in Midtown New York, and XPressGuards offers the best full service security service we found within our budget. I can vouch for XPressGuards. We hope to continue a long relationship with this security firm."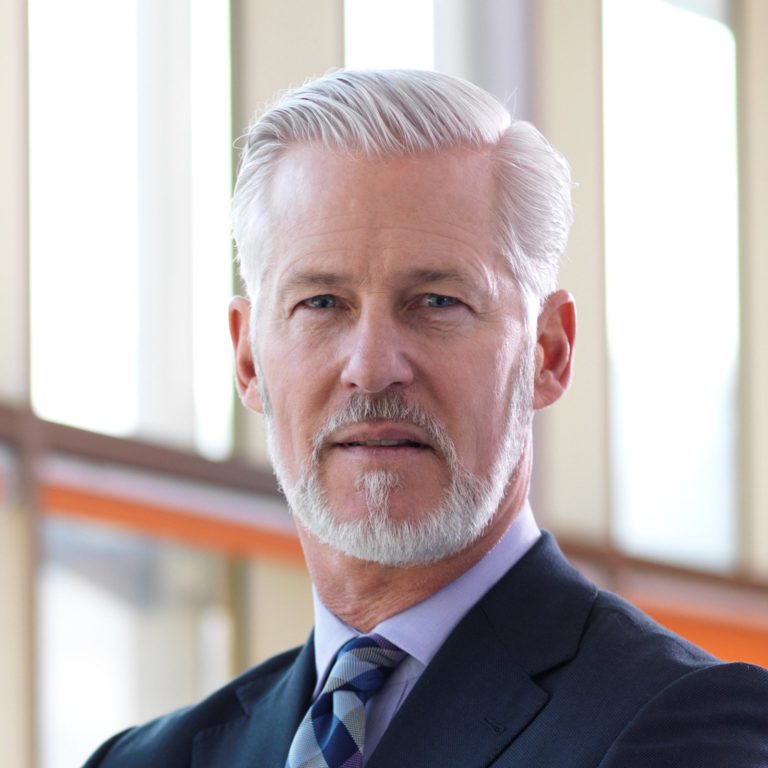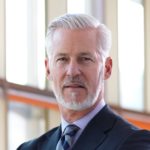 Steven Firestone
Hotel Manager
"Working with XPressGuards has helped our Hotel in so many ways. XPressGuards is reasonably priced and highly respected in Los Angeles. The first thing that caught our attention was the way everyone was so knowledgeable and very professional. First class security company."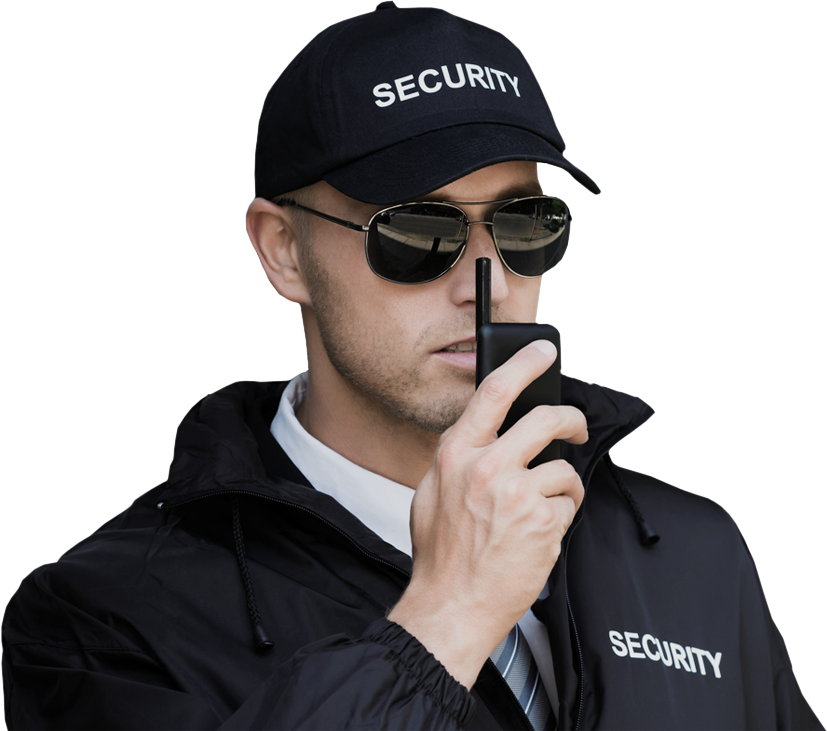 Service Request

Contact Us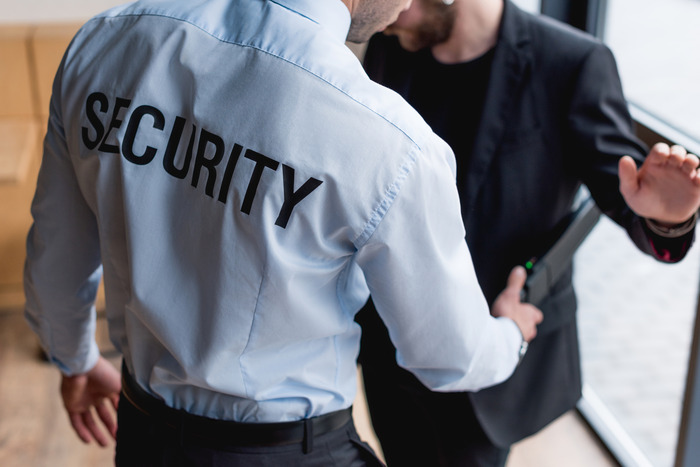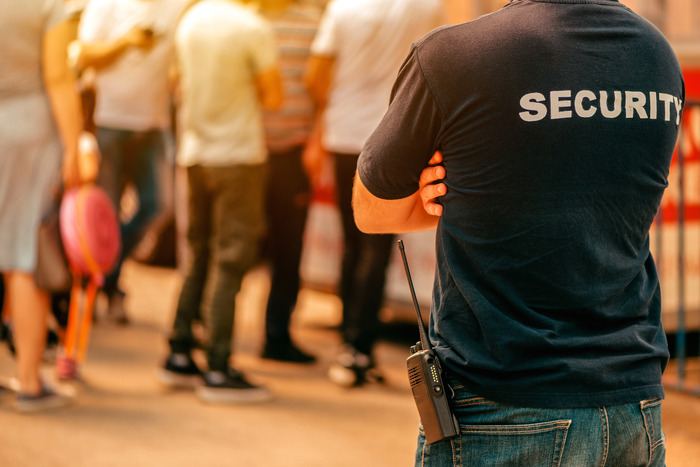 Available Nationwide

Service Locations