Get the disaster security services you need in Miami. We're open 24/7. Call now to get started!
Call Now To Get Started

866-407-4342
Open 24/7

Disaster Security Guards in Miami
Disaster Security Guards Miami
When a natural disaster strikes, a quick and efficient response can save lives and minimize the damage. Highly-trained security guards ready for deployment and crisis management can make all the difference. At XpressGuards, our security officers have the skills needed to deal with the aftermath of a natural disaster and help save lives.
About Disaster Security Guard Services
Natural disasters can be devastating. They can destroy homes, buildings, and kill people. Hurricanes, wildfires, and other disasters are unfortunately not uncommon. Given the severity of their consequences, it is essential that you prepare for such an unexpected occurrence.
Disaster security guard service involves the deployment of trained security guards to affected areas and providing fast emergency response and crisis management. These security guards have passed extensive training and many of them are former law enforcement officers with the necessary skills to provide adequate disaster relief.
Disaster security service doesn't only involve natural disasters but civil unrest, labor strikes, terrorist attacks, and even COVID-19. They provide crisis management service in all types of emergencies for which you have not been prepared.
Why Do People Hire Disaster Security Guards in Miami?
Disaster relief security guards in Miami are hired to provide adequate disaster response, rescue services, and crisis management in unexpected situations. When a disaster occurs, 911 may not be able to provide a sufficiently fast response to help rescue people, which is crucial in such situations. Disaster security guards can provide adequate support and disaster relief in no time because they have been properly trained for this.
They know exactly what to do manage a crisis, help people, and minimize the damage. Disaster relief requires a specific skill-set that only trained and licensed emergency security guards have. They are competent and stay focused on their duties in disastrous situations. More importantly, disaster security service is available 24/7 so they won't allow you to wait and deal with the aftermath alone.
Benefits of Hiring Disaster Security Guards in Miami
Fire outbreaks, hurricanes, and floods are natural threats that can happen to anyone but there are also man-made disasters that pose a serious threat to your business. To be prepared and minimize the damage of such disasters, hiring disaster security teams is your best bet.
Disasters can take lives but are also very costly. Your business may never recover from a flood or tornado. However, the damage can significantly be minimized with the help of trained security guards and emergency planning.
These security professionals have passed intensive training that prepared them for dealing with such situations. While everyone else is panicking, they will be at the affected area rescuing people, giving them water, evacuating them, and managing the crisis in the best way possible.
Hiring disaster security guards in a crisis is crucial because they act fast and, in such situations, this is essential. In cases of civil unrest, law enforcement already has its hands full and may not be able to provide a sufficiently fast response to protect your employees and your business. However, disaster security guards can.
Why Hire XpressGuards Disaster Security Guards in Miami?
Disaster relief and crisis management require serious training and experience. This is exactly what we at XpressGuards have. We take pride in providing quick disaster response in all types of unexpected situations. Our team members are trained and licensed security guards, many with a background in law enforcement, who know exactly what to do in a crisis.
If you're looking to minimize the damage and prepare for the unexpected, contact us to talk about your emergency planning. We provide 24/7 emergency security services.
Our Miami Security Guard
Services Are Available 24/7
XpressGuards are always on guard for your family, business or event in Miami, FL. Call or message us now for more information.
Happy Clients

Clients We've Worked With
Nationwide

#1 Security Guard Agency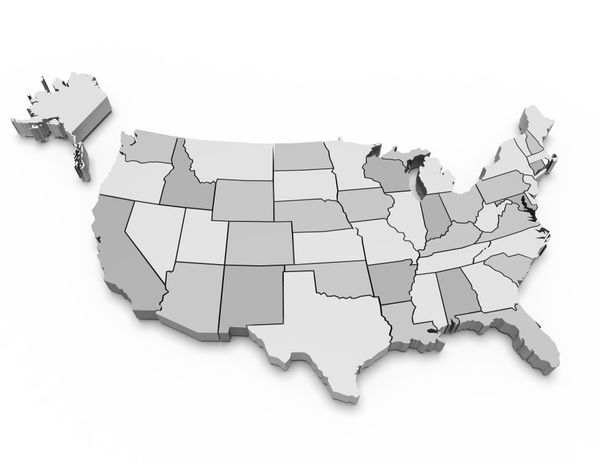 XPresssGuards is the largest full service national security guard company in the United States. Armed and unarmed guards available 24/7. Call or message XPressGuards now to get started!
Testimonials

What Our Clients Say About Us

James Bell
Operations Manager
"I've been working with XPressGuards for a little over a year now and they're very professional. Easy security company to work with and the security guards are always very alert. I highly recommend their services, and their private security top notch."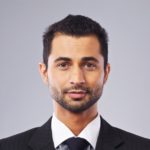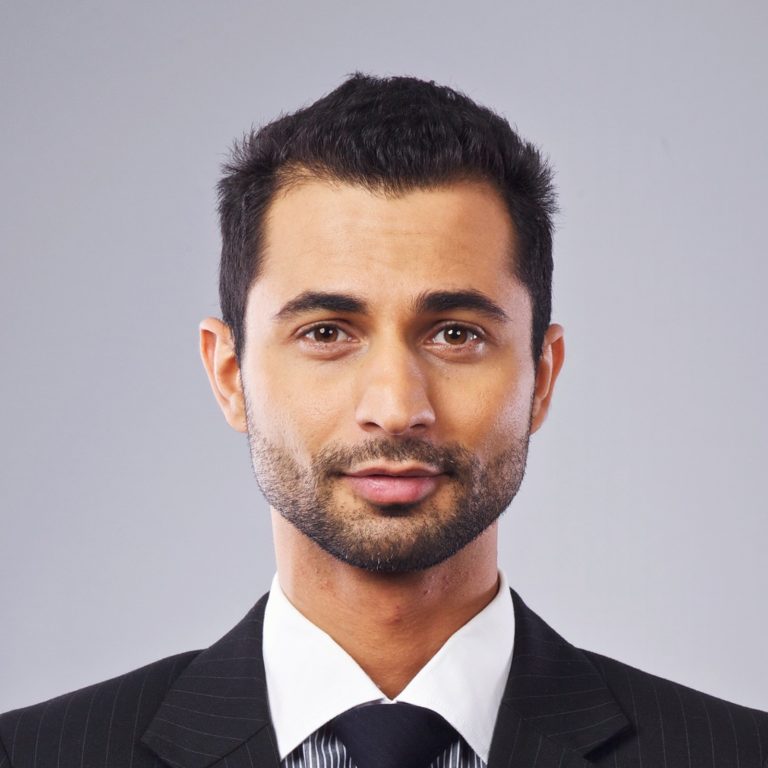 Patrick Hadid
Construction Site Manager
"Our construction site needs year round security. It's a very big construction project in Midtown New York, and XPressGuards offers the best full service security service we found within our budget. I can vouch for XPressGuards. We hope to continue a long relationship with this security firm."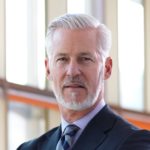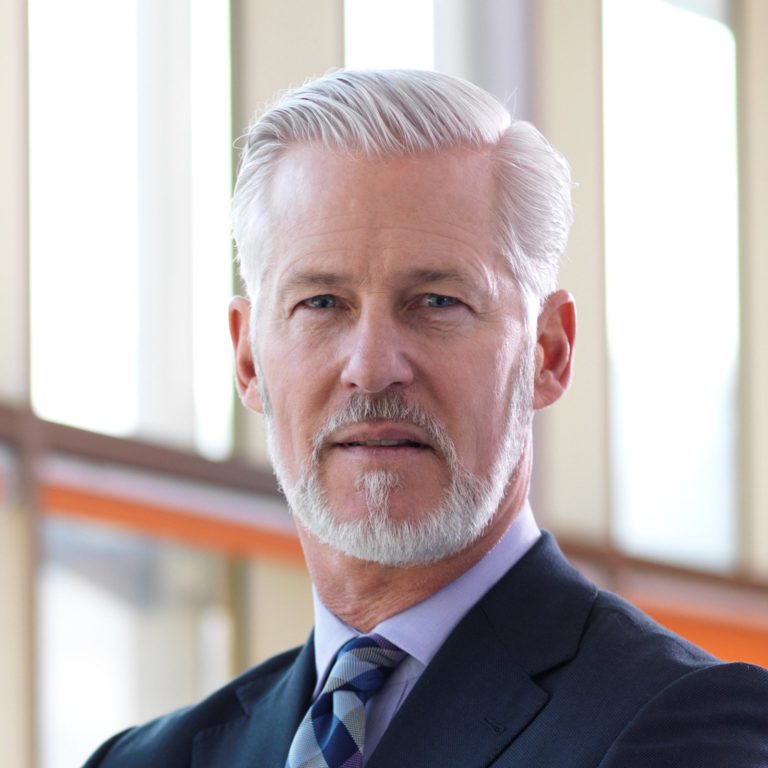 Steven Firestone
Hotel Manager
"Working with XPressGuards has helped our Hotel in so many ways. XPressGuards is reasonably priced and highly respected in Los Angeles. The first thing that caught our attention was the way everyone was so knowledgeable and very professional. First class security company."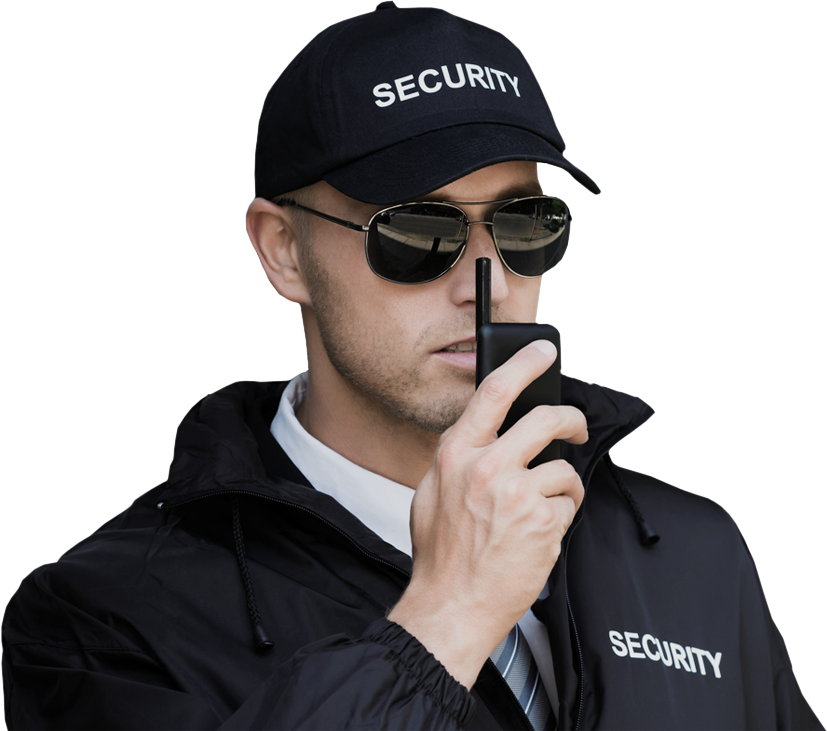 Service Request

Contact Us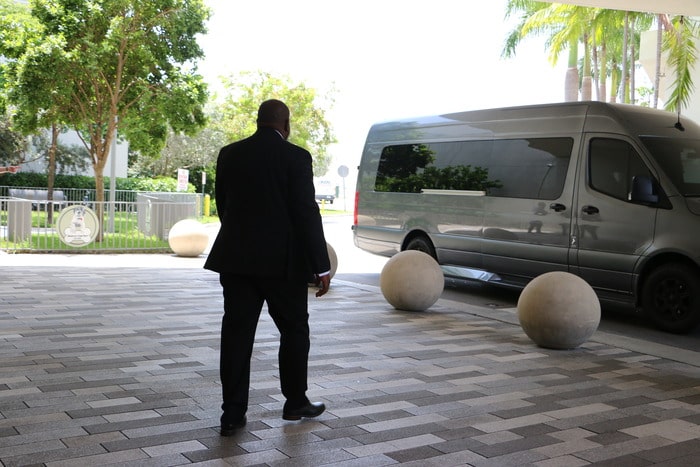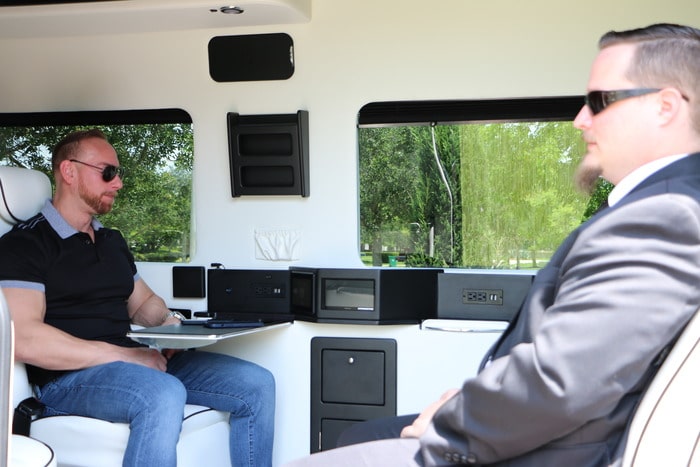 Available Nationwide

Service Locations