Get the security services you need in Miami. We're open 24/7. Call now to get started!
Call Now To Get Started

866-407-4342
Open 24/7

Commercial Security Guards in Miami
Commercial Security Guards Miami
Commercial security guard services are essential these days. If you have a business in Miami you'd like to secure from vandals, thieves, and the like, we are the right team for the task. WE have the skills and technology to protect your business and your employees.
About Commercial Security Guard Service
Commercial security involves hiring professional security guards to protect your business. The role of a security guard is to protect your property and equipment, your employees, as well as your customers. Businesses are frequently targeted by criminals and thieves which is why you can never be too protected. Your business, safety, and livelihood depend on how protected your commercial property is.
Trained security guards are highly skilled and experienced in protecting commercial facilities. They are hired by businesses to keep an eye on things and ensure everyone's safety. A commercial security guard can provide various security services, depending on your needs including access control, surveillance monitoring, patrolling, etc.
The role of a commercial security guard depends largely on the level of risk a business is facing but it usually involves being visible and patrolling the premises to deter any criminals. Preventing damage to your business and ensuring your employees and customers are safe are top priorities. This is what a commercial security guard is specialized for.
A commercial security guard is in charge of:
Patrolling the area and watching out for any suspicious activity
Ensuring your security equipment is properly functioning
Monitoring surveillance systems
Providing emergency response
Access control
Enforcing company's rules
Protecting your assets
Protecting your employees and your customers
Why Do People Hire Commercial Security Guards in Miami?
Any business owner in Miami and everywhere is surely aware of the risks they face every day. Criminals and vandals lurk commercial properties with the intent of damaging your assets or even harm people. A single emergency that could be prevented could put you out of business and result in loss of lives.
The best way to prevent that from happening is by hiring armed or unarmed, highly-trained professional security guards for your business. If your employees feel safe in their work environment, they can focus on their job and do their best.
Business owners hire commercial security guards in Miami to protect their property, comply with the latest regulations, and ensure that everyone on the premises is safe.
Businesses also hire commercial security guards in cases when their security equipment or alarm system is not working properly. A business guard or a team of business guards can be hired to patrol the premises 24/7 and ensure that everyone is safe during this time.
Benefits of Hiring Commercial Security Guards in Miami?
The benefits of hiring a security team to protect your business are numerous. Hiring commercial security guards is an investment in your business. It ensures the protection of your assets and your employees, as well as everyone who enters your building.
A trained security guard ensures that no unauthorized persons enter your premises. This prevents any criminals and vandals from attempting to damage your property. A security guard will monitor the surveillance system and keep an eye on the surroundings. If they notice anything suspicious, they will immediately act to remove the threat.
Commercial security guards also act as customer service since they interact with people approaching your offices and help answer their questions. Most importantly, the presence of a commercial security guard gives your employees and everyone else peace of mind knowing that someone skilled and highly-trained is protecting them.
One example of how the presence of a security guard is helpful are busy retail stores. Your employees are too busy to keep an eye on every customer in the store. They can't do their job and look out for thieves at the same time. A security guard remains vigilant and if they spot a person stealing from you, they will handle the situation quickly and efficiently.
Why Hire XpressGuards Commercial Security Guards in Miami?
Hiring a qualified, experienced team of commercial security guards for your business can be a crucial decision. A single theft or emergency could jeopardize your business and possibly force you to shut the doors of your company forever.
You must not allow that. Hiring a capable team will ensure that your business is 100% protected. XpressGuards is a team of experienced and super security guards who provide commercial security services to businesses in Miami and the surrounding areas.
Our skilled team remains vigilant at all times and provides a quick emergency response. By hiring us to protect your commercial property, you ensure everyone's safety. Contact us to talk about your security needs and we'll devise a custom security plan for your business.
Our Miami Security
Guard Services Are Available 24/7
XpressGuards are always on guard for your family, business or event in Miami, FL. Call or message us now for more information.
Happy Clients

Clients We've Worked With
Nationwide

#1 Security Guard Agency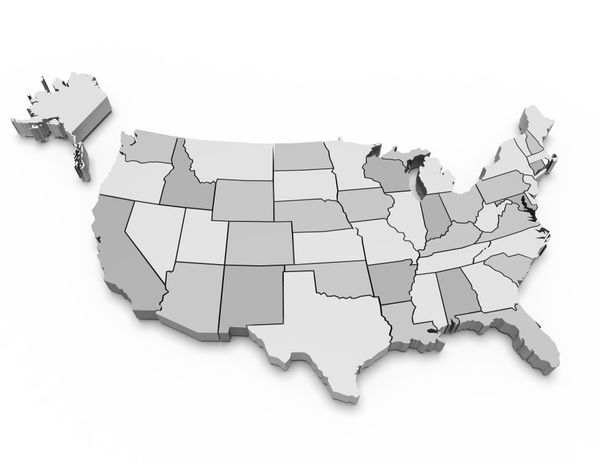 XPresssGuards is the largest full service national security guard company in the United States. Armed and unarmed guards available 24/7. Call or message XPressGuards now to get started!
Testimonials

What Our Clients Say About Us

James Bell
Operations Manager
"I've been working with XPressGuards for a little over a year now and they're very professional. Easy security company to work with and the security guards are always very alert. I highly recommend their services, and their private security top notch."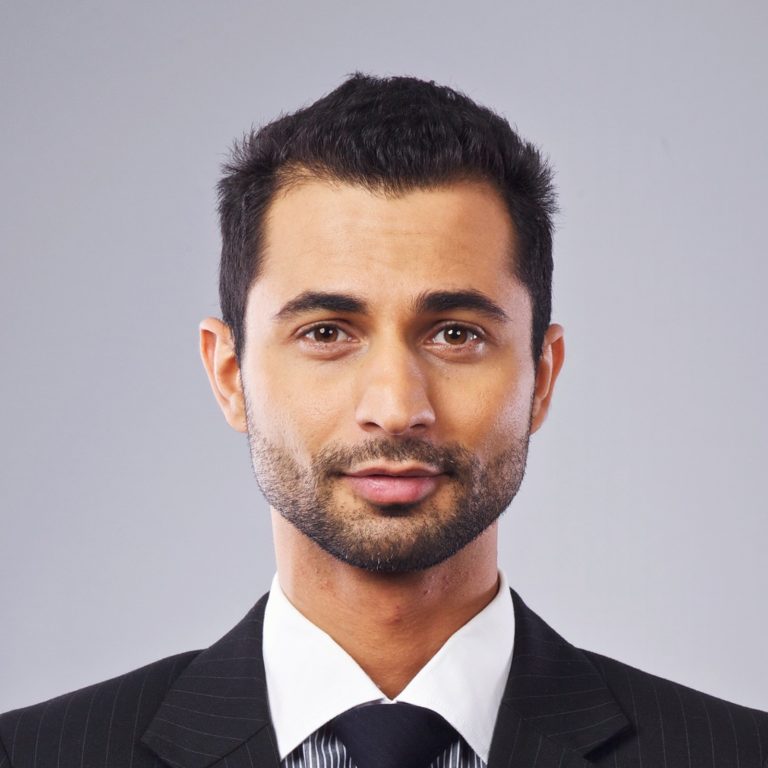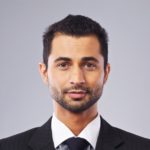 Patrick Hadid
Construction Site Manager
"Our construction site needs year round security. It's a very big construction project in Midtown New York, and XPressGuards offers the best full service security service we found within our budget. I can vouch for XPressGuards. We hope to continue a long relationship with this security firm."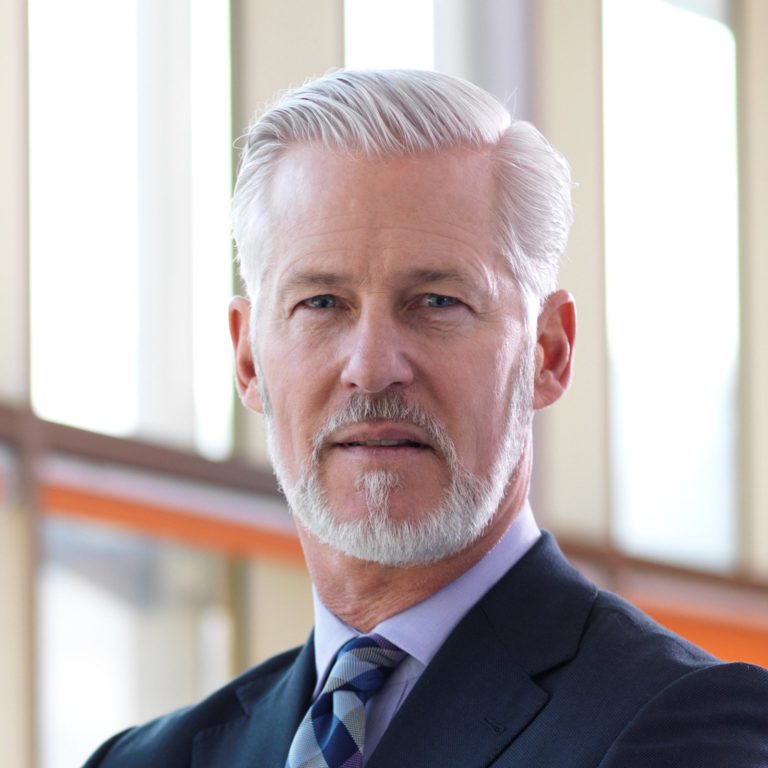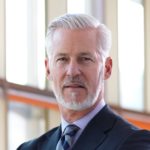 Steven Firestone
Hotel Manager
"Working with XPressGuards has helped our Hotel in so many ways. XPressGuards is reasonably priced and highly respected in Los Angeles. The first thing that caught our attention was the way everyone was so knowledgeable and very professional. First class security company."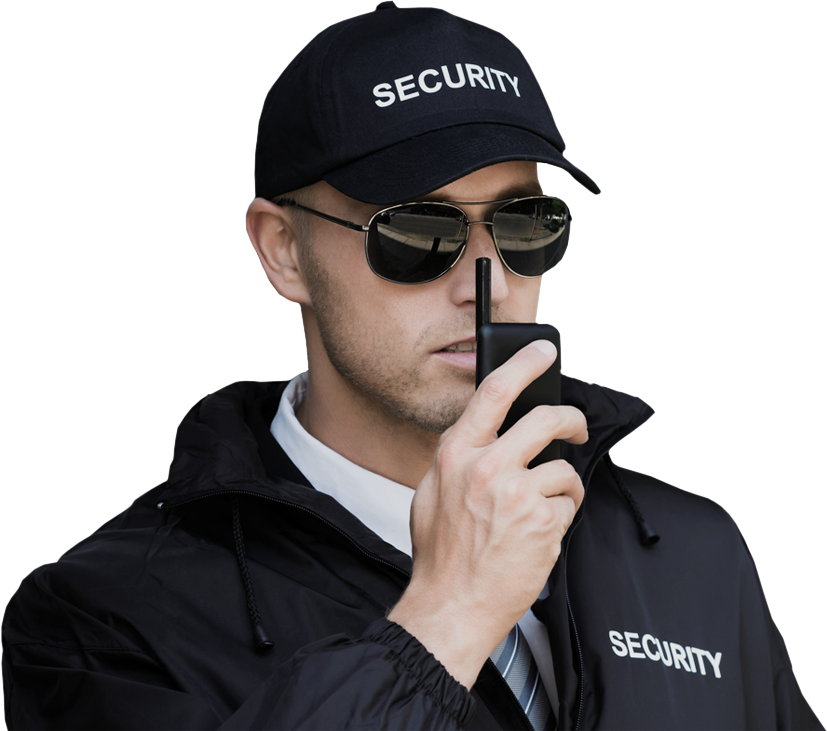 Service Request

Contact Us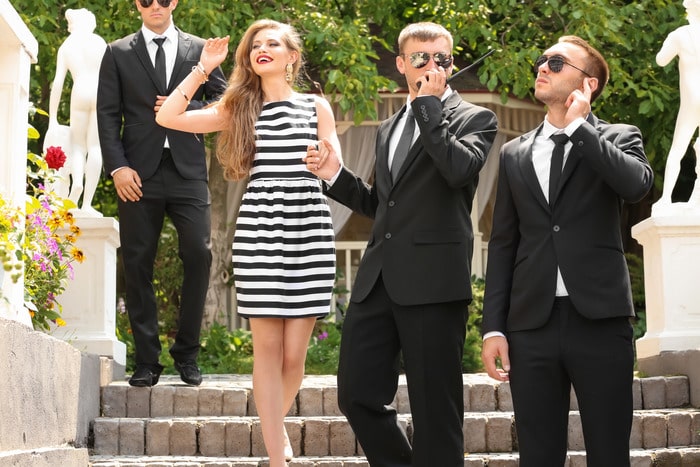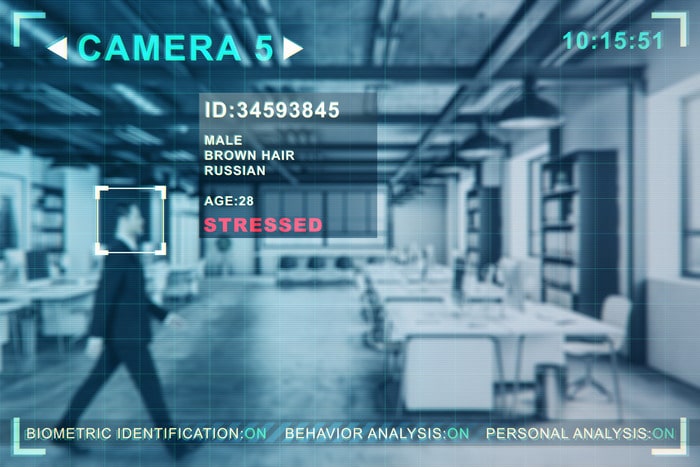 Available Nationwide

Service Locations