Get the church security services you need in Miami. We're open 24/7. Call now to get started!
Call Now To Get Started

866-407-4342
Open 24/7

Church Security Guards in Miami
Church Security Guards Miami
With 8 different ethnicities, it is not surprising that Miami is the home for hundreds of churches. Believers with different backgrounds have all their reasons to pay a visit to their favorite spiritual home one or more times a week. Given the increase of mass shootings and gang violence in recent years, it also not a surprise that more churches hire security guards to protect their visitors before, during, and after the services.
What Does a Church Security Guard Do?
Church security guards are typically hired to keep all visitors and church employees protected. Often, the church chooses to not draw too much attention to the security guards. The reason for this is that churches should be places where there is no room for any type of violence. The parishioners could feel uncomfortable or unsafe if they see the security guards in or in front of the church. Therefore, you will not recognize the security guards in their typical security outfits. They are dressed in outfits in which you cannot recognize them among all the other church visitors.
Before the church service starts, you can find the church security guards at the entrances observing the believers entering the church and detecting any deviant behavior. In case any deviant behavior is detected, it is key that the church security guard will take of the situation without drawing attention. Church security guards also make sure that all visitors can enter the church safely through one of the entrances.
During the church service, the security guards will make sure that the service is not interrupted by either parishioners or unwanted visitors. In case the church needs to be evacuated, the church security guards will instruct the visitors and make sure that all emergency exits are not blocked to secure a smooth evacuation.
Church Security Duties
After the service, the security guards' main duty is to make sure that all parishioners are leaving the church without any problems. Once all visitors have left the church, the security guards will go back into the church and check whether they see if no suspicious objects or packages have been left behind. If there are any objects or packages that need to be removed, the security guards will work together with law enforcement to move the objects or packages to a location where they cannot do any harm to anyone.
What Are The Benefits of Hiring Church Security Guards?
When you have a church in Miami or you are planning any church events in or around Miami, you have the choice to ask volunteers in the church community to function as church security guards. This is a cheap solution, but unfortunately, it has downsides as well. The most important downside is that volunteers are not trained and do not have the extensive experience to handle challenging situations safely. Also, the volunteers are often occupied with other activities during a service as well. They often act as the host and are welcoming the visitors to the church. Security guards cannot be distracted while they are protecting people. They will need to be fully focused and observant all the time.
Hiring professional security guards will bring a couple of advantages. The main advantage is that you are certain that your church is protected by people who know what they must do in challenging violent situations. Professional church security guards have experienced these situations many times and therefore they know the actions that need be taken to prevent, and if required, mitigate harmful situations.
Why You Should Hire XPressGuards For Your Church Security Guard Needs?
The church security guards from XPressGuards are available to help you with all your church security guard needs. We will not only provide the security guards whenever your church is running any services, but we will also help you implement a complete security strategy. This way you can train volunteers in your church community to deal with challenging situations and how to detect suspicious and deviant behavior among the church visitors as well. XPressGuards offers all the security services to keep your spiritual home and its parishioners always safe. Contact us now for more information.
Our Miami Security Guard
Services Are Available 24/7
XpressGuards are always on guard for your family, business or event in Miami, FL. Call or message us now for more information.
Happy Clients

Clients We've Worked With
Nationwide

#1 Security Guard Agency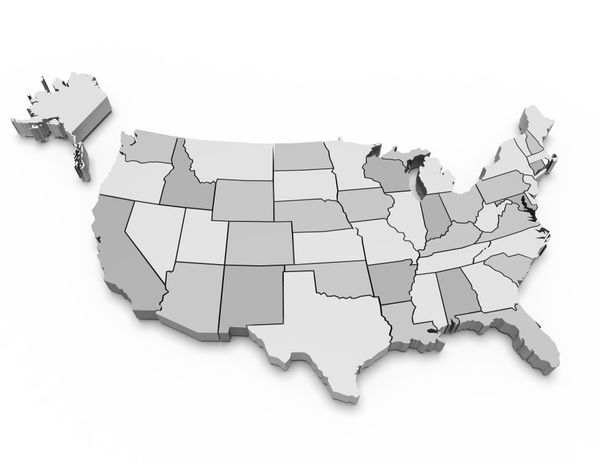 XPresssGuards is the largest full service national security guard company in the United States. Armed and unarmed guards available 24/7. Call or message XPressGuards now to get started!
Testimonials

What Our Clients Say About Us

James Bell
Operations Manager
"I've been working with XPressGuards for a little over a year now and they're very professional. Easy security company to work with and the security guards are always very alert. I highly recommend their services, and their private security top notch."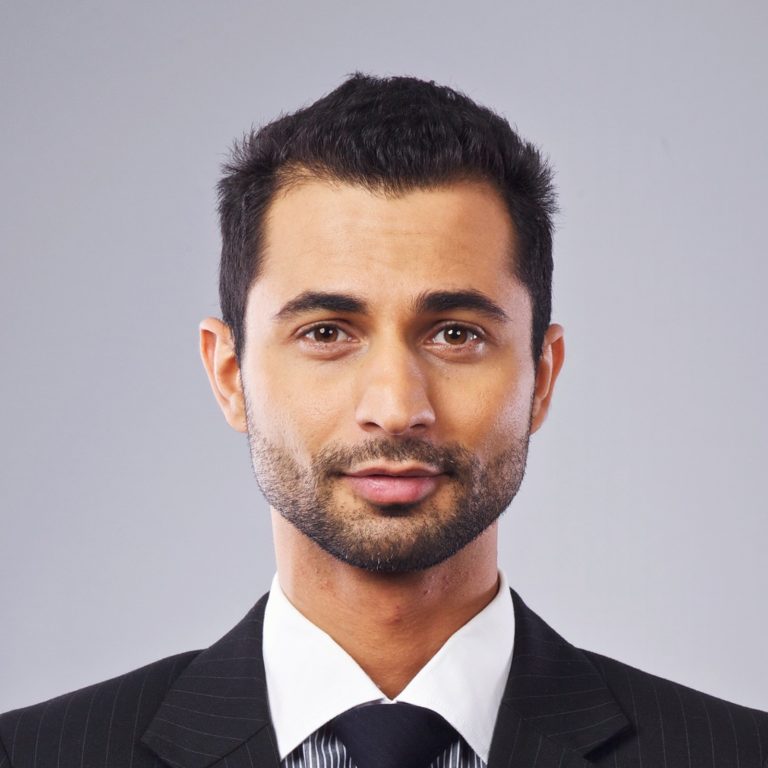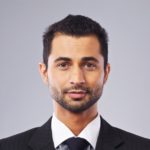 Patrick Hadid
Construction Site Manager
"Our construction site needs year round security. It's a very big construction project in Midtown New York, and XPressGuards offers the best full service security service we found within our budget. I can vouch for XPressGuards. We hope to continue a long relationship with this security firm."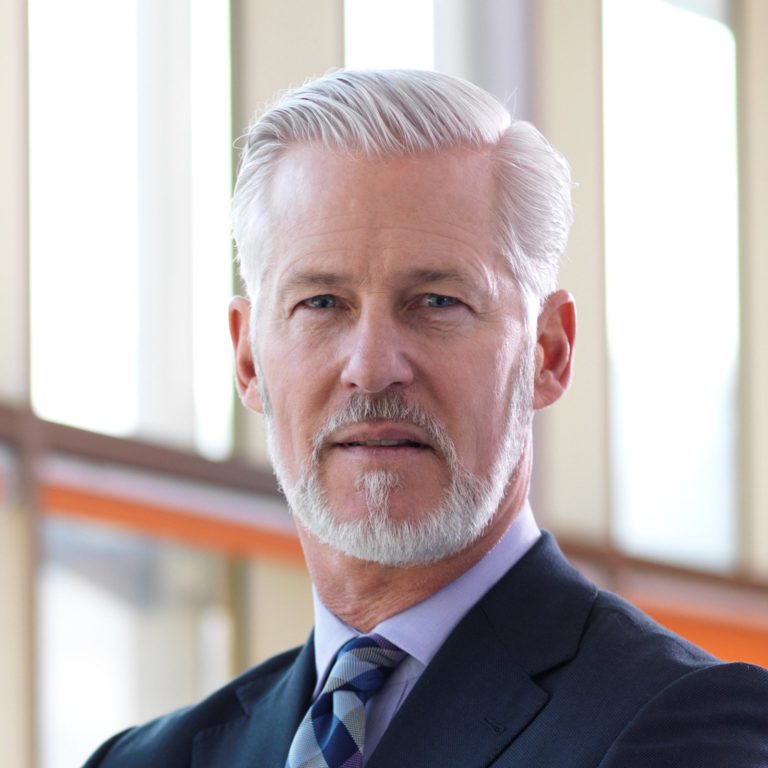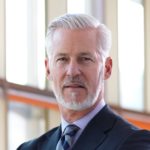 Steven Firestone
Hotel Manager
"Working with XPressGuards has helped our Hotel in so many ways. XPressGuards is reasonably priced and highly respected in Los Angeles. The first thing that caught our attention was the way everyone was so knowledgeable and very professional. First class security company."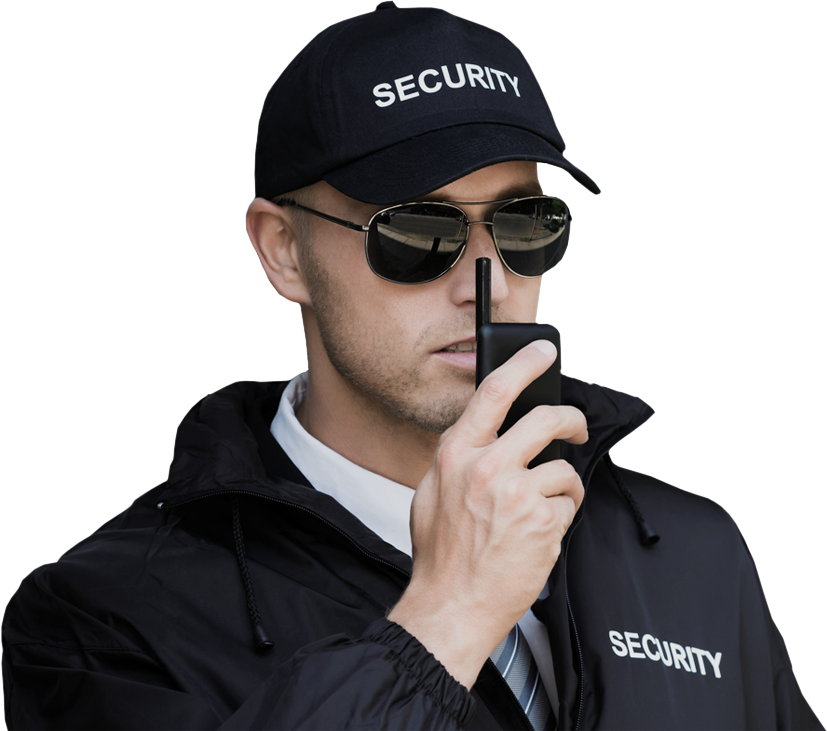 Service Request

Contact Us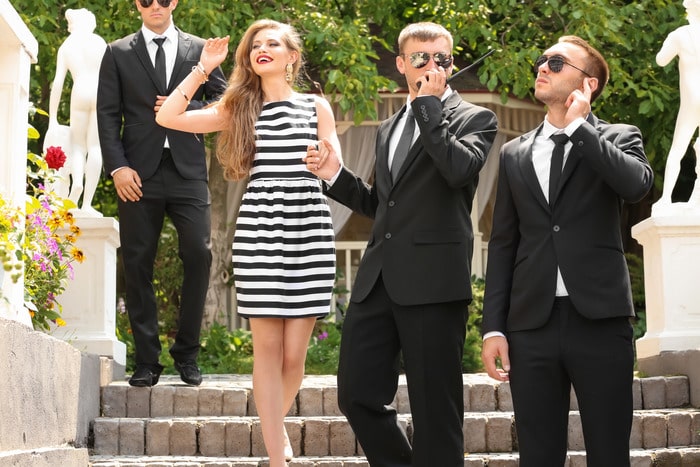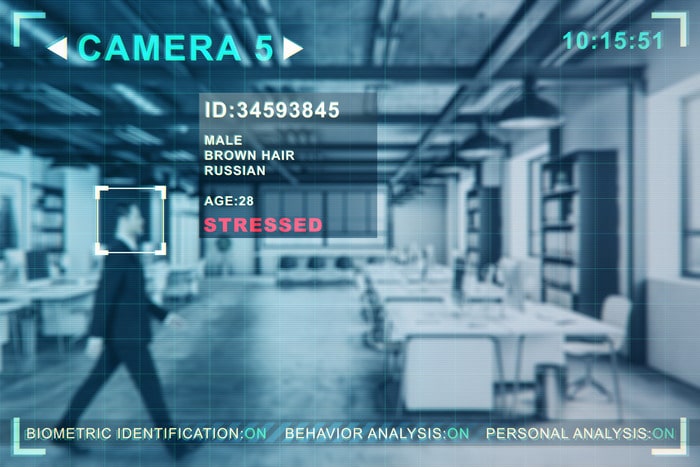 Available Nationwide

Service Locations