Get the bodyguard services you need in Miami. We're open 24/7. Call now to get started!
Call Now To Get Started

866-407-4342
Open 24/7

Bodyguard Services in Miami
Miami Bodyguard Services
If you're a public figure, an actor, or politician, chances are that you don't feel safe traveling and attending events without a bodyguard by your side. There is an increased need for personal protection in Miami as well as the rest of the world. If you're a famous person looking for personal protection, XpressGuards bodyguards are at your service.
About Our Bodyguard Security Services in Miami
Bodyguards security service is personal protection provided by trained and licensed bodyguards. Bodyguards are security professionals who have passed extensive security training or have a background in law enforcement. They are hired to protect an individual from all harm including assault, kidnapping, angry fans, etc.
The role of a bodyguard differs from one client to the other, depending on their security needs and risk levels. Duties of a bodyguard include but are not limited to:
Escorting the client to and from locations
Accompanying them on trips
Driving a client
Performing background checks
Securing a venue for the client
Ensuring that no unwanted persons approach the client
Resolving conflicts if they arise
Professional bodyguard service in Miami is usually required in cases of wealthy and famous people such as performers, business executives, heads of state, CEOs, and anyone else who feels they are at risk.
Why Do People Hire Bodyguards in Miami?
Wealthy individuals and Hollywood stars are often seen in the company of bodyguards. This is only logical since they are public individuals who attend various events with diverse crowds. Due to the nature of their jobs, they are often targeted by obsessed fans or simply by people who disapprove of what they do.
There is a risk of theft as well. As wealthy, influential people, stars and politicians are frequently targeted by thieves and criminals. As a result, these wealthy celebs and notable business people often hire professional bodyguards to protect them as well as their assets.
The mere presence of a bodyguard can deter criminals as well as angry fans from attempting any funny business. Additionally, bodyguards are experienced in handling dangerous situations and protecting the client at all cost. Their presence gives clients peace of mind knowing they're in safe hands.
What's The Benefits of Hiring Bodyguards in Miami?
Celebrities and politicians perform public jobs and, therefore, they cannot just walk anywhere they want completely unprotected. You never know who may lurk to attempt to rob you or harm you because they dislike your work or because they are looking for an easy way to get money.
Hiring a competent bodyguard ensures your safety and reduces the need to worry about appearing in public places. Whether you want a professional bodyguard to drive you to a premiere or accompany you on a trip to an international meeting, the best way to protect yourself is to hire a qualified security agency with vast experience in these matters. If you feel threatened and unsafe appearing in public on your own, hiring a bodyguard is highly recommended.
Why Hire XpressGuards Bodyguards in Miami?
When it comes to your safety, there should not be any compromise. You want the best security agency in Miami for personal protection services. At XpressGuards, we take your security very seriously. We ensure that all our clients are protected at all times.
We are a team of trained, licensed, and highly experienced security professionals ready to address your security needs right away. With decades of experience in the security business, we have what it takes to ensure no one harms you on our watch. We provide 24/7 emergency security services as well. Do you feel unsafe in public? Contact us and lets talk about how we can help you.
Our Miami Bodyguard
Services Are Available 24/7
XpressGuards are always on guard for your family, business or event in Miami. Call or message us now for more information.
Happy Clients

Clients We've Worked With
Nationwide

#1 Security Guard Agency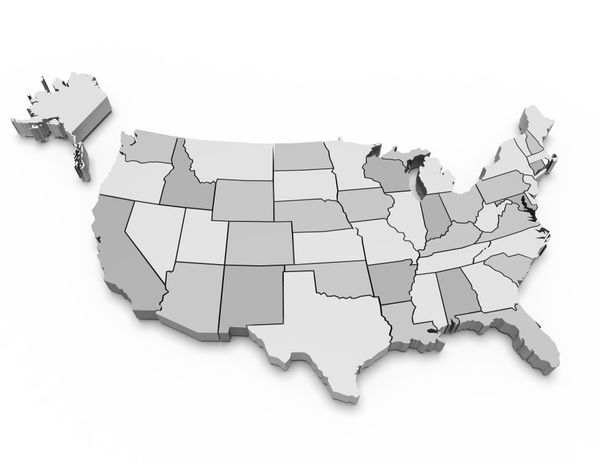 XPresssGuards is the largest full service national security guard company in the United States. Armed and unarmed guards available 24/7. Call or message XPressGuards now to get started!
Testimonials

What Our Clients Say About Us

James Bell
Operations Manager
"I've been working with XPressGuards for a little over a year now and they're very professional. Easy security company to work with and the security guards are always very alert. I highly recommend their services, and their private security top notch."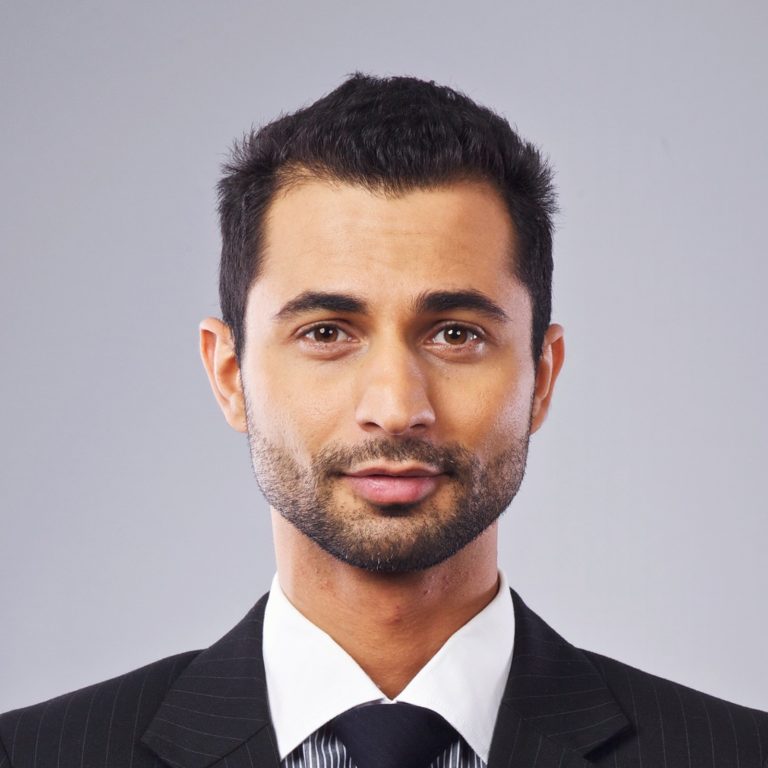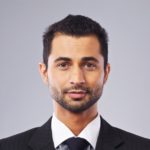 Patrick Hadid
Construction Site Manager
"Our construction site needs year round security. It's a very big construction project in Midtown New York, and XPressGuards offers the best full service security service we found within our budget. I can vouch for XPressGuards. We hope to continue a long relationship with this security firm."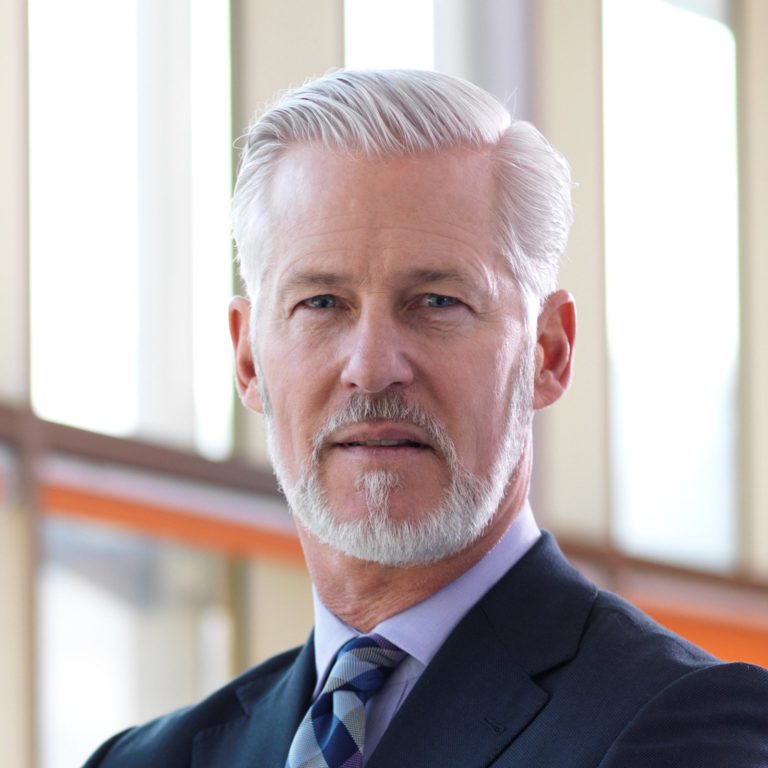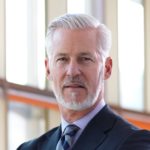 Steven Firestone
Hotel Manager
"Working with XPressGuards has helped our Hotel in so many ways. XPressGuards is reasonably priced and highly respected in Los Angeles. The first thing that caught our attention was the way everyone was so knowledgeable and very professional. First class security company."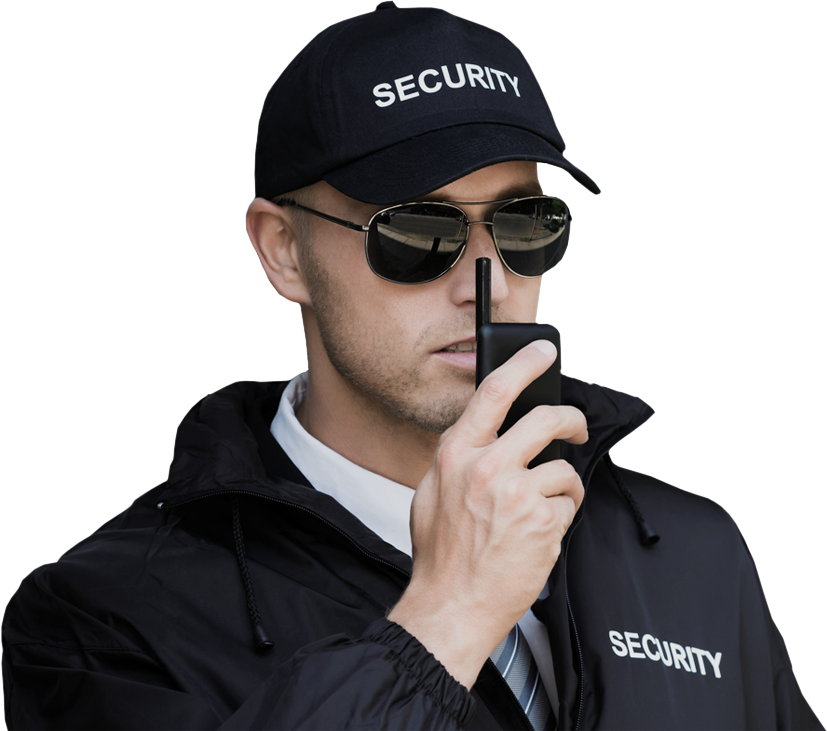 Service Request

Contact Us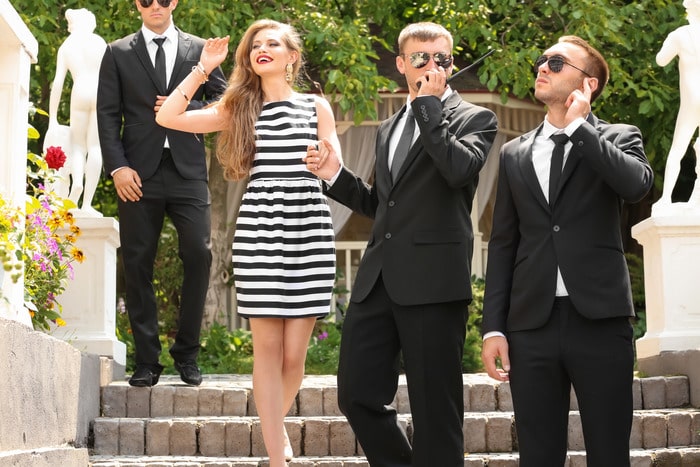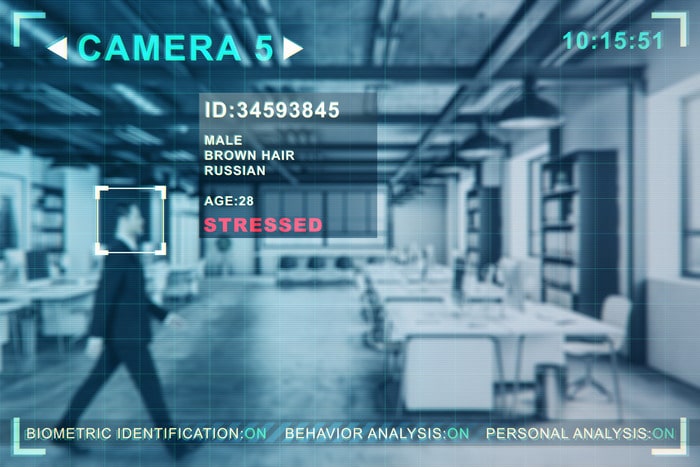 Available Nationwide

Service Locations