Get the armed security services you need in Miami. We're open 24/7. Call now to get started!
Call Now To Get Started

866-407-4342
Open 24/7

Armed Security Guards in Miami
Armed Security Guards Miami
Armed security guards in Miami are also called 'commissioned' security guards as they are commissioned by the State of Florida to carry a weapon during their work. The licensing requirements to carry a weapon as a security guard in Miami are very strict but necessary. There is still confusion among people as to what armed security guards actually do. People often confuse them with law enforcement officers, but security guards have a different purpose with the community. Armed security guards are hired to secure private property or people.
What Does an Armed Security Guard Do?
When people read about an armed security guard, they immediately think about action movies in which weapons are excessively used to take out the bad people. The reality is quite different. Armed security guards are required to be qualified proficient in handling firearms by the State of Florida. Refresh courses need to be followed to re-qualify every few years.
The qualification consists of both theory and practice. The practice is focused on how to hand a firearm in different situations. It is important that the security guard can prove that he can control his firearm no matter what happens. The theoretical aspect of the course is focused on learning about firearm safety and about using the firearm only as a last resort. Security guards need to do whatever they can to avoid using their firearm.
Overall, the duties of an armed security guard do not differ that much from the duties of an unarmed security guard. So, monitoring people at an event, securing the environment while transporting objects or people, or look at the monitors of the surveillance cameras to detect suspicious behavior. These are all duties performed by both armed and unarmed security guards. The main difference is that armed security guards are licensed to carry and use their firearms.
What Are The Benefits of Hiring an Armed Security Guard?
In case you are doubting whether you should hire an unarmed or an armed security guard, you will have to find out your security guard needs as well as the benefits of the armed security guard.
The first benefit of hiring an armed security guard is that people associate this immediately with safety. They will be comfortable doing whatever they are doing without having to concern about there safety. They know that there are people around them that have the job to keep them protected at all means.
It is legal to carry a weapon in the State of Florida. There are strict license requirements, but still, people are allowed to carry a firearm to protect themselves and their property from unwanted visitors.
In recent years, because of various reasons, the number of firearm owners has been increased. Therefore, the demand for armed security guards in Florida has been increased as well. It is a fact that you feel more comfortable with an armed security guard around you when you know that the people who want to harm you also carry weapons. It is not a surprise that high-end business people, lawyers, politicians, and famous players from the Miami Heat or Miami Dolphins are now seen with armed security guards around them.
Why Should You Hire Xpressguards' Armed Security Guards?
If you are planning to travel to or in Miami, or you are hosting an event in or around Miami, Xpressguards is the company that you want to partner with for hiring armed security guards. We have professional armed security guards who are licensed by the State of Florida to carry firearms.
Our armed security guards in Miami have lived here for more than a few decades and therefore they know the best travel routes and they speak the language. We will think together with you about your security needs, define a security strategy and we will make sure your safety is secured wherever you go.
If you want to secure your business with armed security guards, we can help you as well. Our highly-trained security guards have years of experience and are former law enforcement officers. They know how to handle dangerous situations safely as they have been in similar situations numerous times before. Contact us to request a free quote now.
Our Miami Security Guard
Services Are Available 24/7
XpressGuards are always on guard for your family, business or event in Miami, FL. Call or message us now for more information.
Happy Clients

Clients We've Worked With
Nationwide

#1 Security Guard Agency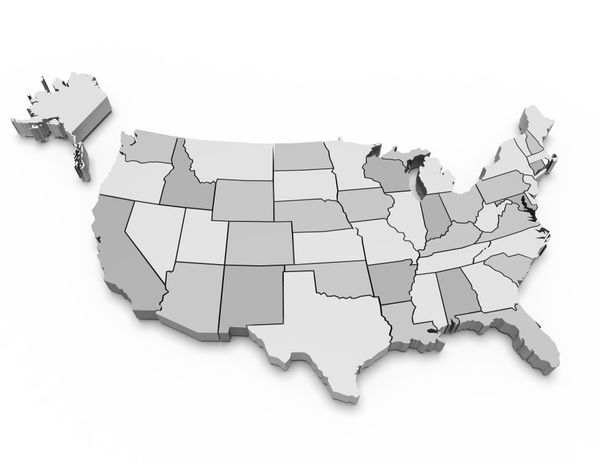 XPresssGuards is the largest full service national security guard company in the United States. Armed and unarmed guards available 24/7. Call or message XPressGuards now to get started!
Testimonials

What Our Clients Say About Us

James Bell
Operations Manager
"I've been working with XPressGuards for a little over a year now and they're very professional. Easy security company to work with and the security guards are always very alert. I highly recommend their services, and their private security top notch."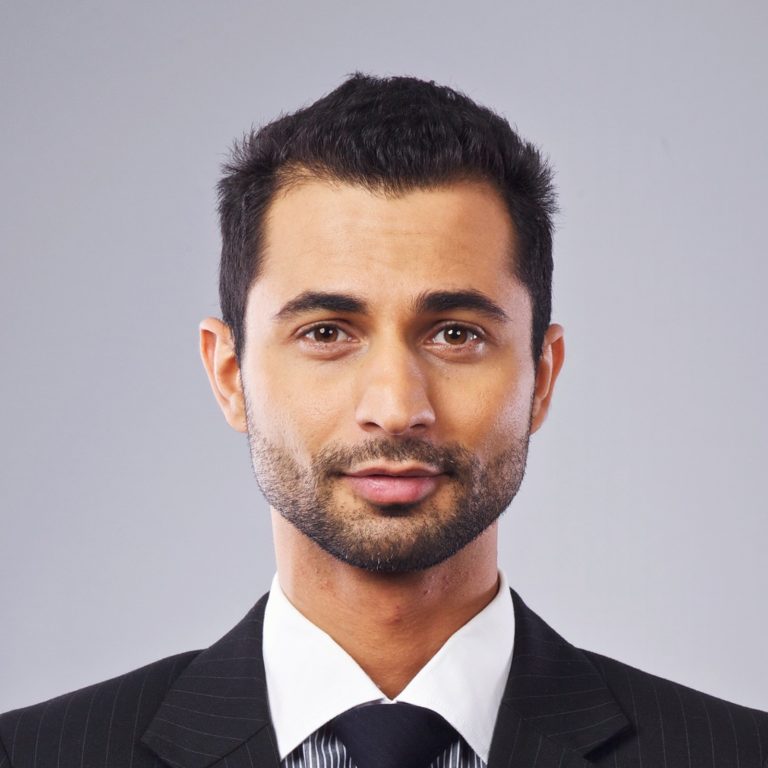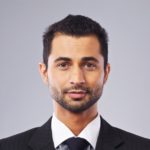 Patrick Hadid
Construction Site Manager
"Our construction site needs year round security. It's a very big construction project in Midtown New York, and XPressGuards offers the best full service security service we found within our budget. I can vouch for XPressGuards. We hope to continue a long relationship with this security firm."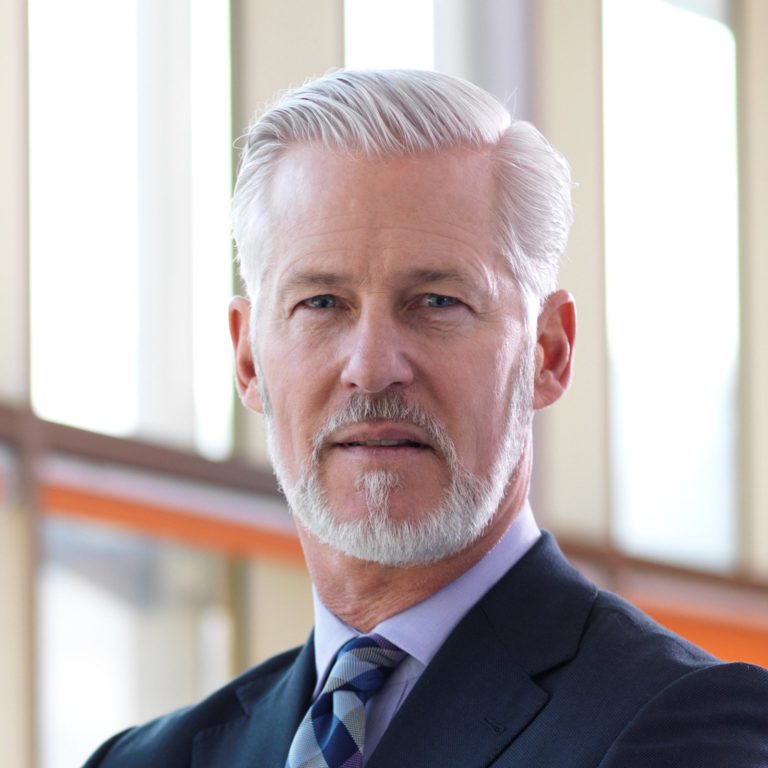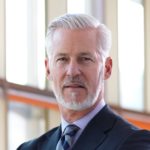 Steven Firestone
Hotel Manager
"Working with XPressGuards has helped our Hotel in so many ways. XPressGuards is reasonably priced and highly respected in Los Angeles. The first thing that caught our attention was the way everyone was so knowledgeable and very professional. First class security company."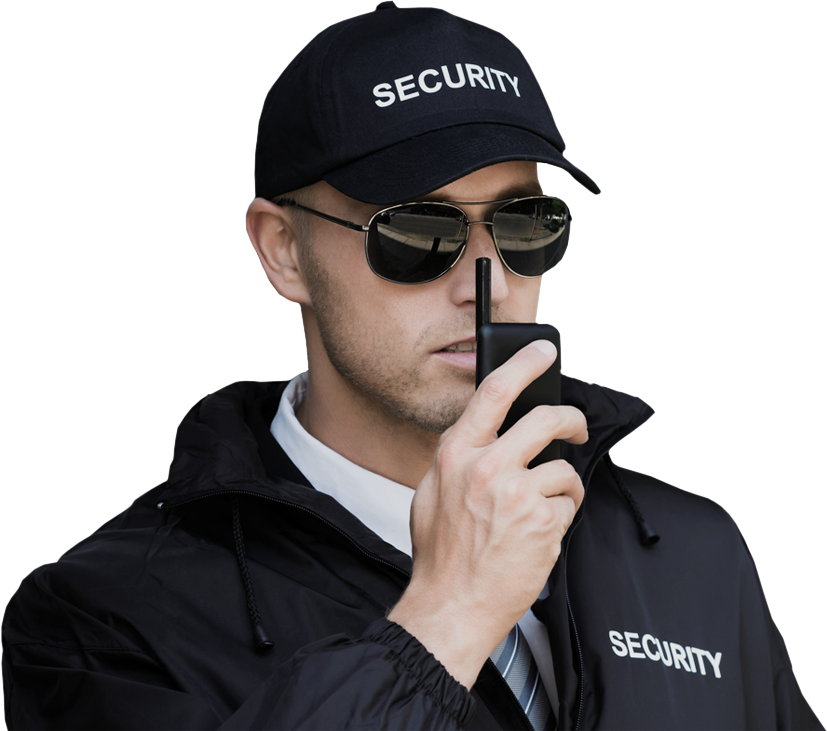 Service Request

Contact Us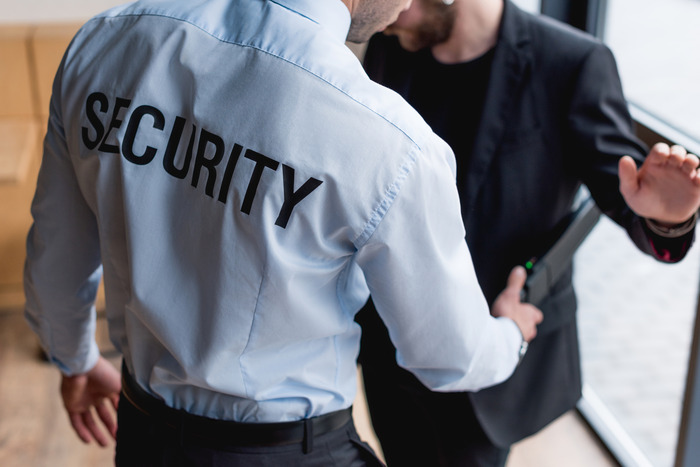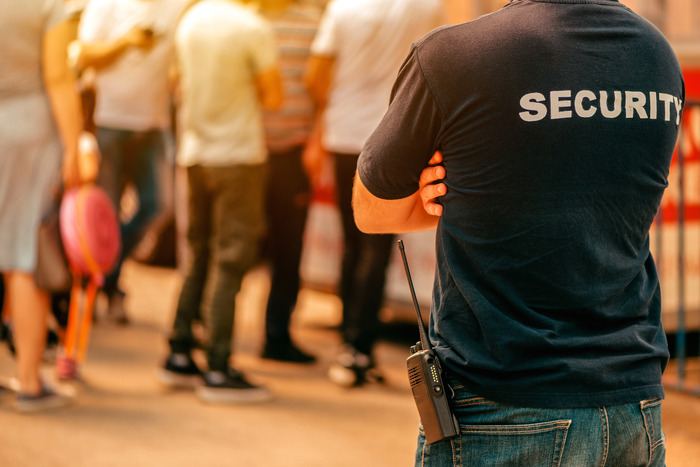 Available Nationwide

Service Locations