Get the security services you need in Los Angeles. We're open 24/7. Call now to get started!
Call Now To Get Started

866-407-4342
Open 24/7

Unarmed Security Guards in Los Angeles
Unarmed Security Guards Los Angeles
The demand for security guards, and particularly unarmed security guards, has been increasing in the last few years in Los Angeles. Businesses benefit from an increase in corporate profits, which leads to an increase in security budgets. Unarmed security guards are hired to supervise the front door for large organizations, protect valuable information or cash, or even oversee the security of transportation.
Not only businesses are hiring unarmed security guards. Also, individuals like lawyers, businessmen, or celebrities care about their safety and hire unarmed guards to protect them wherever they are in Los Angeles. It's not surprising that more people are looking to hire an unarmed security guard in Los Angeles. Overall crime has been increasing in Los Angeles.
What Does An Unarmed Security Guard Do?
The main tasks of an unarmed security guard is to oversee the surroundings, signal irregularities, and making the right decision in a split second. Whether it is securing a building, event, person, or object, the unarmed security guard is always aware of what's going on in his or her environment. In each situation, the unarmed security guard needs to prevent rather than overcome after the fact.
It's not only observing and overseeing, but an unarmed security guard is also trained to signal whenever it is required. For example, suppose a visitor becomes unwell at a festival in Los Angeles. In this case, the unarmed security guard will have to signal to the First Aid people. The First Aid people then pick it up from there.
In case of protecting business premises or a business park, the unarmed security guard opens the office in the morning and closes it in the evening. The unarmed security guard does this so that the employees do not have to be in the office for an excessive length of time. Signaling irregularities like security locks that are not working or doors that have been left open by employees will help the business premises to be more secure from unwanted visitors. The people that are responsible for maintaining the building will then pick it up from there and take care of it.
Why You Should Hire An Unarmed Security Guard in Los Angeles?
There are several reasons why clients hire an unarmed security guard in Los Angeles. It could be for your security or the security of a guest or VIP. It can be based on an overall threat level in Los Angeles that applies to all the citizens, or it can be based on an individual threat. In both situations, you would feel much more safe and secure if you have an unarmed security guard around you so that you can keep doing what you're doing without being disturbed.
In addition to people, unarmed security guards can be hired to protect valuable items such as art, jewelry, and other objects of high value. You can hire a security guard for short and long-term projects. Since a specific approach is required for each project, customized security is self-evident. Good security not only gives you a feeling of security, but is sometimes also a requirement from an insurance perspective.
VIP Protection in Los Angeles
Sometimes you want a certain guest, an artist or, for example, a politician to count on professional, personal security. Not all companies and institutions have an "in-house" security a specialist in Los Angeles. Hiring an unarmed security guard is the solution. You can then rely on an experienced specialist. He or she can assess situations well which helps you minimize any safety risk. The protection of a VIP is a profession. Security often goes hand in hand with the wishes of the VIP or any established protocols.
Why You Should Hire XPressGuards For Your Unarmed Security Guard Needs in Los Angeles?
Whether it's to protect valuable objects, persons, buildings, or events, XPressGuards has the perfect security services available for you in Los Angeles. Our professional unarmed security guards are ready to keep you, your valuables and property safe at any time. All our unarmed security guards are well-trained and have over 20+ years of experience in the security field. We will make your security our priority! Contact us now.
Our Los Angeles Security
Guard Services Are Available 24/7
XpressGuards are always on guard for your family, business or event in Los Angeles. Call or message us now for more information.
Happy Clients

Clients We've Worked With
Nationwide

#1 Security Guard Agency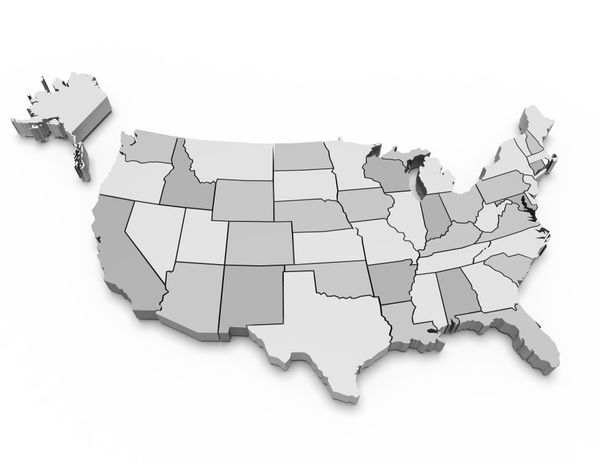 XPresssGuards is the largest full service national security guard company in the United States. Armed and unarmed guards available 24/7. Call or message XPressGuards now to get started!
Testimonials

What Our Clients Say About Us

James Bell
Operations Manager
"I've been working with XPressGuards for a little over a year now and they're very professional. Easy security company to work with and the security guards are always very alert. I highly recommend their services, and their private security top notch."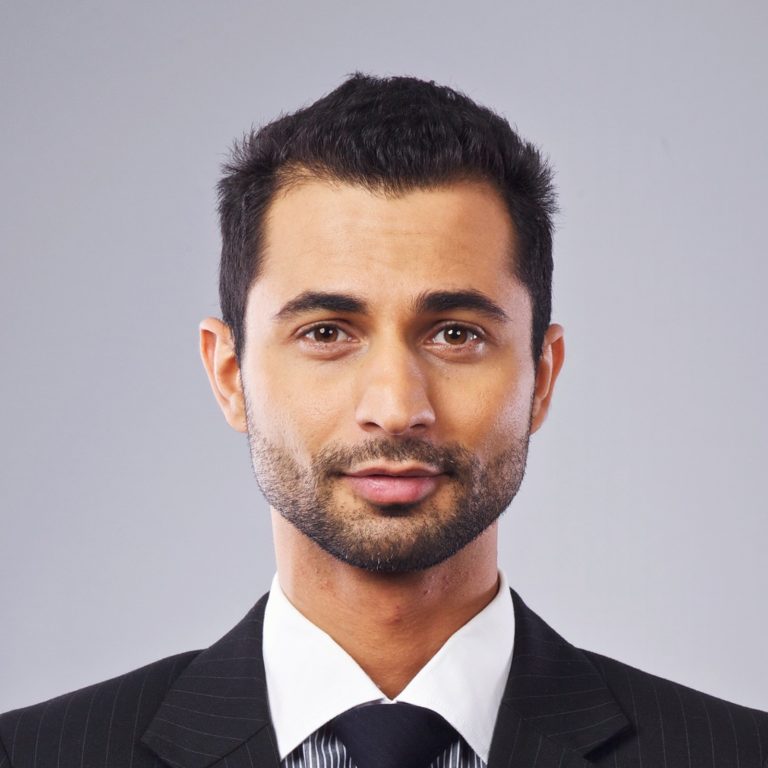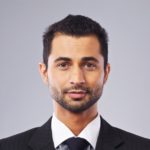 Patrick Hadid
Construction Site Manager
"Our construction site needs year round security. It's a very big construction project in Midtown New York, and XPressGuards offers the best full service security service we found within our budget. I can vouch for XPressGuards. We hope to continue a long relationship with this security firm."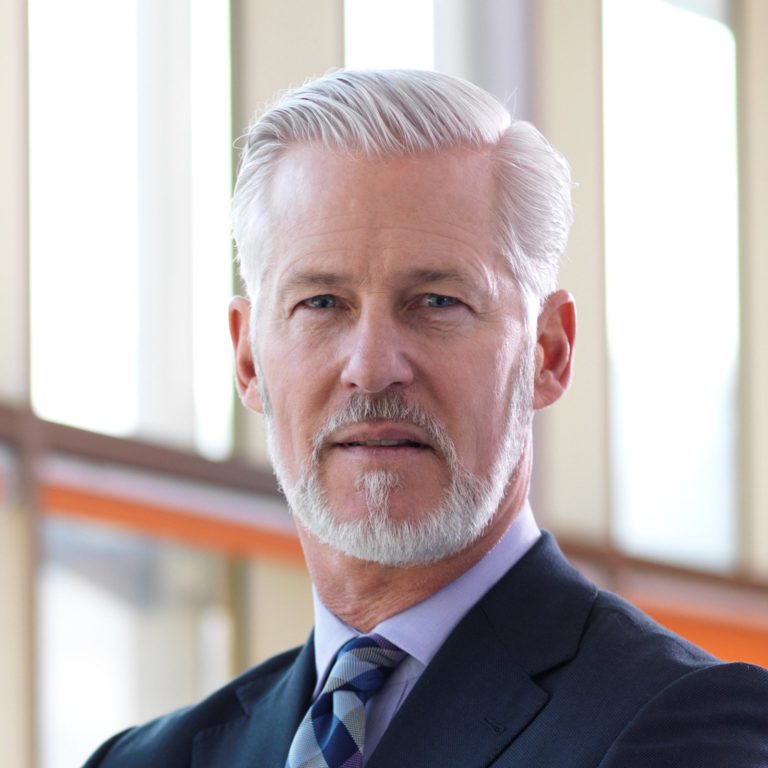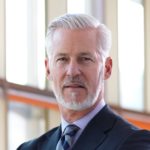 Steven Firestone
Hotel Manager
"Working with XPressGuards has helped our Hotel in so many ways. XPressGuards is reasonably priced and highly respected in Los Angeles. The first thing that caught our attention was the way everyone was so knowledgeable and very professional. First class security company."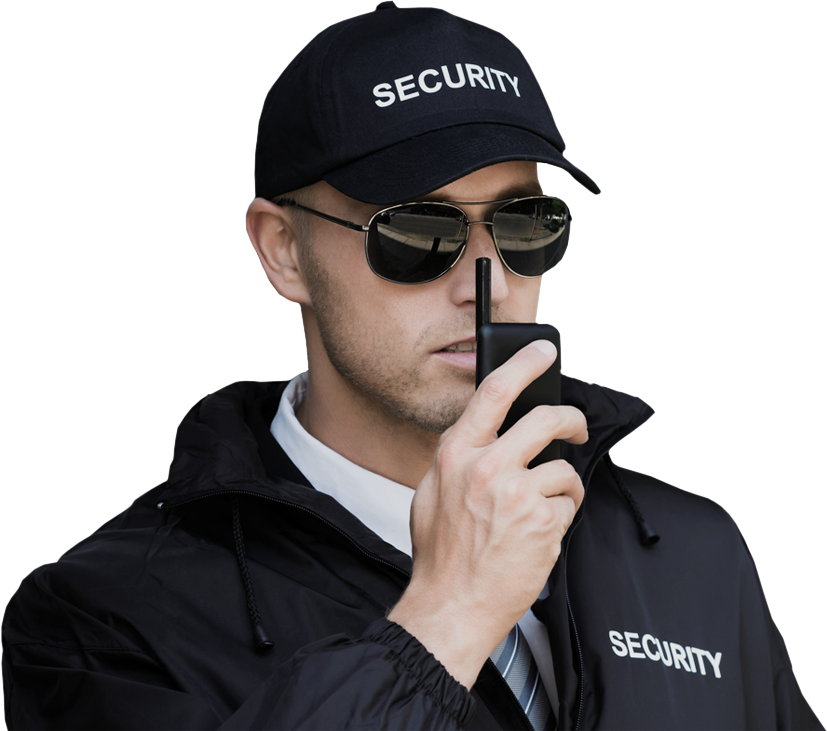 Service Request

Contact Us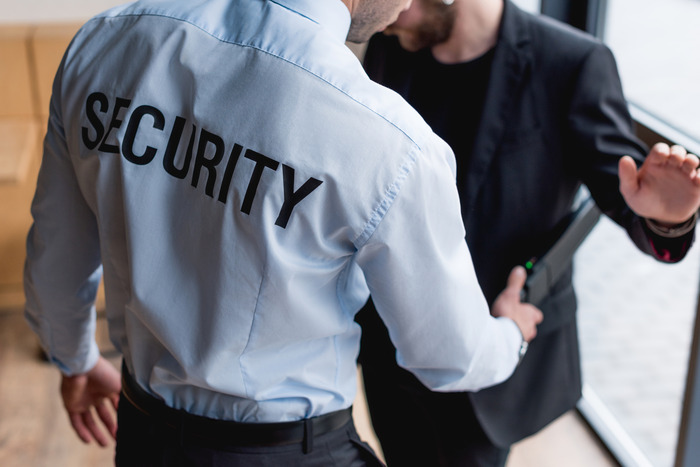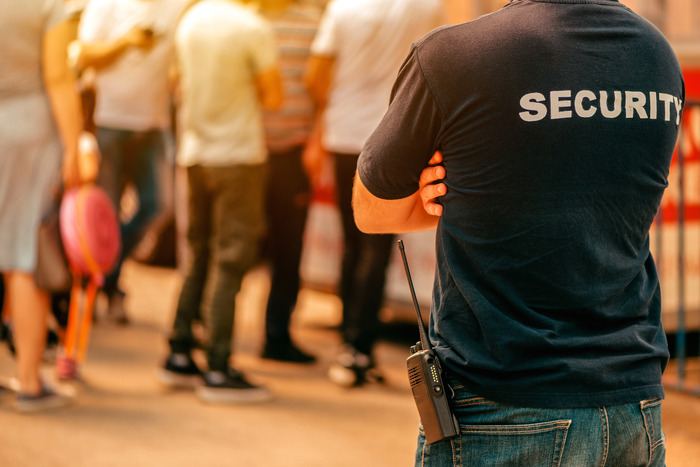 Available Nationwide

Service Locations