Get the synagogue security services you need in Los Angeles. We're open 24/7. Call now to get started!
Call Now To Get Started

866-407-4342
Open 24/7

Synagogue Security Guards in Los Angeles
Synagogue Security Guards Los Angeles
Tragic events in recent years have shown us that even in houses of worship, we can't be 100% safe. Synagogues are public spaces and as such, they're vulnerable and often targeted by deranged criminals. This caused a need for expert security companies not only in Los Angeles but across the country. XpressGuards can help by providing top-rated security services to Synagogues so that believers can pray in peace.
Professionally Trained Synagogue Security Guards
A synagogue security guard in Los Angeles is a trained professional hired by Jewish communities to guard the houses of worship. Due to the unfortunate events and violent attacks on synagogues and the Jewish community, congregations are at risk, prompting a need for increased security.
A synagogue security guard can male all the difference for all the believers. A properly trained security guard comes with a series of benefits that all synagogues should consider in order to protect their congregations. Our security guards in Los Angeles are well-prepared to address the security needs of your synagogue. We have the skills to deter criminals and vandals from damaging the property and prevent potentially tragic events.
What Does a Synagogue Security Guard Do in Los Angeles?
A synagogue security guard in Los Angeles is hired by synagogues to safeguard the place, monitor for suspicious activities, and prevent violent attacks and protect the congregation. The duties of a synagogue security guard include:
Patrolling the premises/area
Threat assessment
Managing high-risk situations
Surveillance
Monitoring entrances
Security recommendations
Using force if necessary
A security guard may be in charge of many other duties, depending on your requirements.
Why You Should Hire a Synagogue Security Guard?
Hiring a synagogue security guard is no longer a question of choice. Unfortunately, it's a necessity. As a public space, houses of worship are open to anyone and we never know who has criminal intentions. There have been instances of vandals damaging the property with offensive graffiti. There have also been violent attacks and mass shootings that have left believers in shock. As a result, many synagogues have opted for private security guards, armed or unarmed, to safeguard their congregations and identify security threats.
If you are concerned about your congregation in the wake of recent tragic events, you should consider hiring a top-rated security company to protect the people and the property.
Professional security guards are trained in detecting and managing threats, implementing security policies, monitoring surveillance, patrolling the area, and providing quick responses to minimize the damage.
The presence of security guards, especially armed security guards, can deter criminals and vandals from attempting to harm the congregation or damage the synagogue. Not to mention the fact that their presence provides peace of mind for everyone attending prayers. Hiring a synagogue security guard is the best thing you can do for your congregation in these dangerous times.
What Are the Benefits of Hiring a Synagogue Security Guards?
Needless to say, the major benefit of hiring professional security guards is increased security in your synagogue. Having a security guard on-site increases the sense of security and allows you to relax knowing that you and your congregation are in safe hands.
Some of the benefits of hiring synagogue security guards include:
Increased sense of security
Property protection
Quick response in emergencies
Threat assessment and prevention
Peace of mind
Why You Should Hire XpressGuards for Your Synagogue Security Needs in Los Angeles?
When hiring security guards for your synagogue, your safety is the only priority. That means you need to hire the best security services company available in the country.
XpressGuards is a reputable security company in Los Angeles with offices located nationwide. We secure synagogues, venues, companies, private properties, and any other place that requires protection. With over 30 years of experience, we have acquired a reputation of being a top-rated security agency with highly-trained staff capable of handling any type of risky situations, identifying threats, and protecting people and properties.
We can protect you and your congregation regardless of your location. Do not wait for another violent attack to start taking precautions. Contact us today to discuss how we can help you improve security in your synagogue. We are available 24/7, 7 days a week.
Our Los Angeles Security
Guard Services Are Available 24/7
XpressGuards are always on guard for your family, business or event in Los Angeles. Call or message us now for more information.
Happy Clients

Clients We've Worked With
Nationwide

#1 Security Guard Agency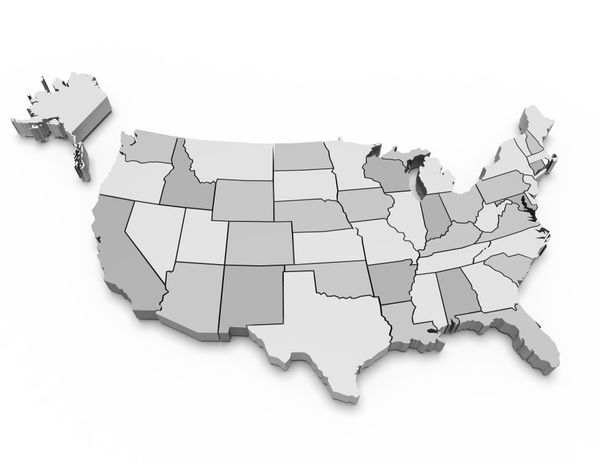 XPresssGuards is the largest full service national security guard company in the United States. Armed and unarmed guards available 24/7. Call or message XPressGuards now to get started!
Testimonials

What Our Clients Say About Us

James Bell
Operations Manager
"I've been working with XPressGuards for a little over a year now and they're very professional. Easy security company to work with and the security guards are always very alert. I highly recommend their services, and their private security top notch."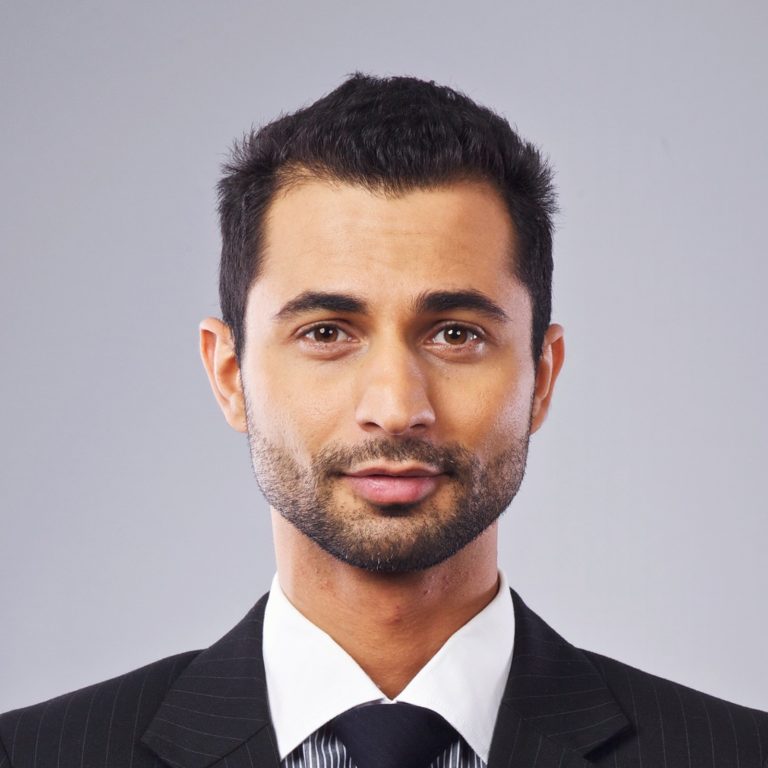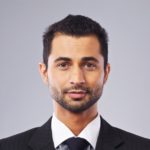 Patrick Hadid
Construction Site Manager
"Our construction site needs year round security. It's a very big construction project in Midtown New York, and XPressGuards offers the best full service security service we found within our budget. I can vouch for XPressGuards. We hope to continue a long relationship with this security firm."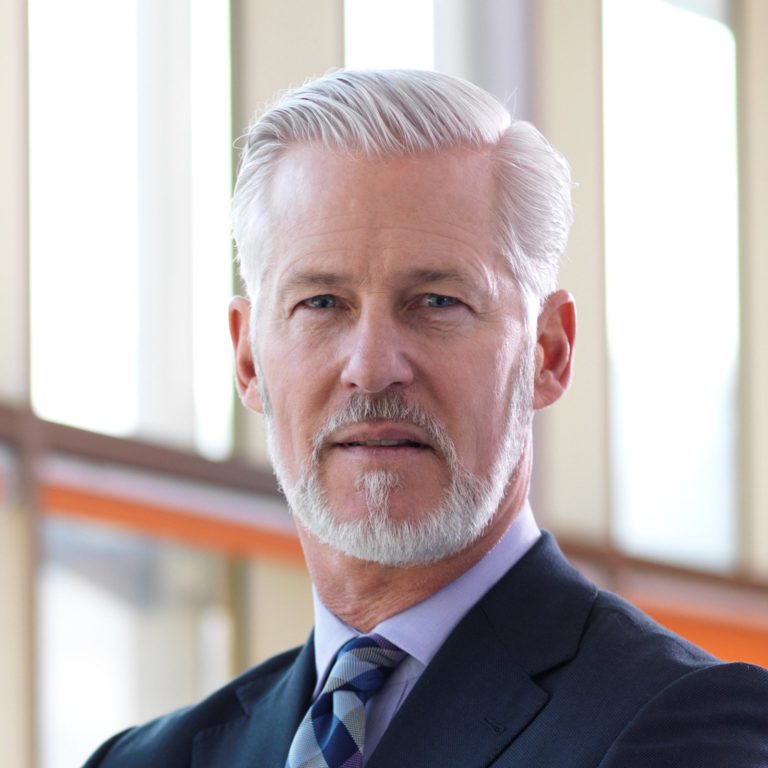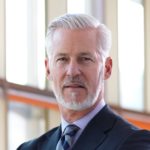 Steven Firestone
Hotel Manager
"Working with XPressGuards has helped our Hotel in so many ways. XPressGuards is reasonably priced and highly respected in Los Angeles. The first thing that caught our attention was the way everyone was so knowledgeable and very professional. First class security company."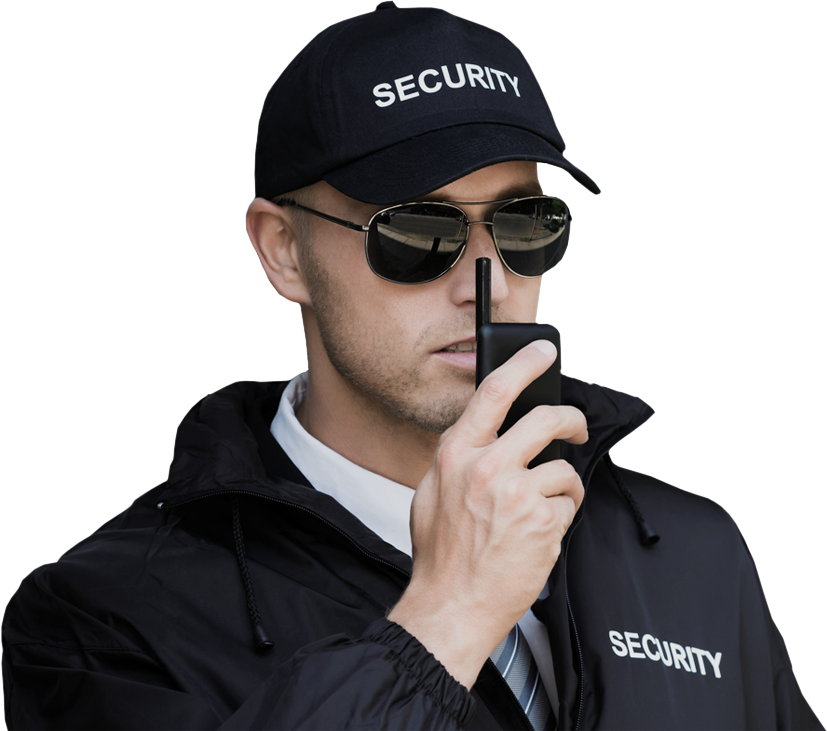 Service Request

Contact Us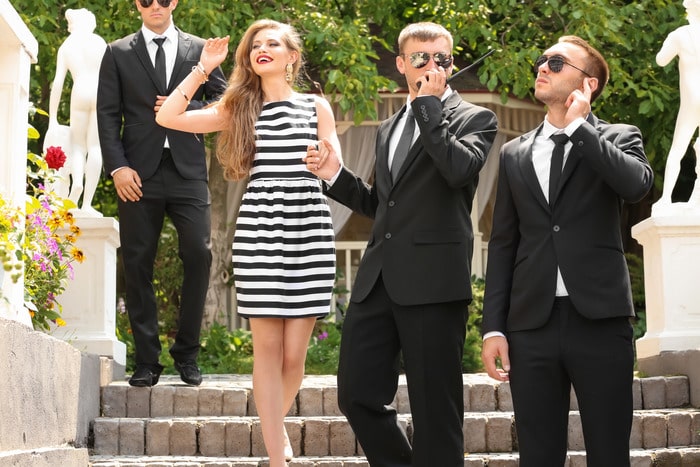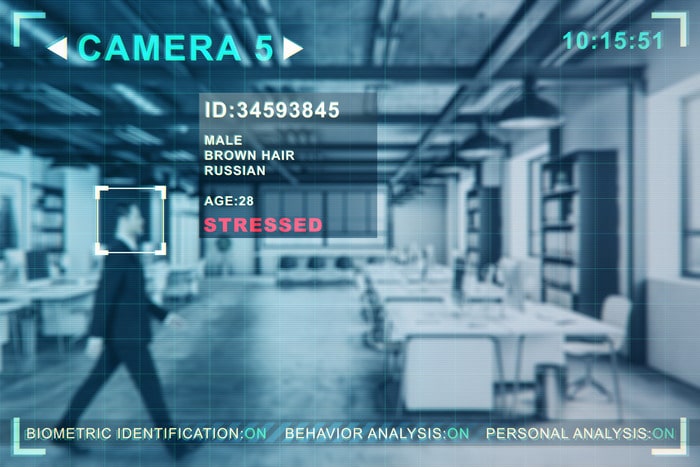 Available Nationwide

Service Locations