Get the search and rescue teams you need in Los Angeles. We're open 24/7. Call now to get started!
Call Now To Get Started

866-407-4342
Open 24/7

Search & Rescue Teams in Los Angeles
Search & Rescue Security Guards Los Angeles
Natural disasters are happening everywhere around the world. The natural disasters that occur in and around Los Angeles are mainly earthquakes and wildfires. In 2019, Los Angeles and California had to deal with two earthquakes, power outages throughout the state and wildfires. That is why it is not surprising that there's an increase in the need for search and rescue security guards in and around Los Angeles.
What Does A Search And Rescue Security Guard Do in Los Angeles?
Search and rescue security guards are also known as disaster security guards as they are hired during or after a natural disaster to protect people. People are hiring these types of security guards to search for and rescue people, or pets as well.
A search and rescue security guards use their training and experience to not panic in situations where most people cannot keep control of themselves. During their training, they learn how to search and rescue people and animals under pressure. Especially, during a natural disaster, it is hard to predict what is coming to you as natural disasters do not occur that frequently. Disaster security guards are being taught about all the possible scenarios they can face during a natural disaster. They get training on how to deal with hurricanes, tornado's, earthquakes, and fires.
Besides the fact that you can rely on search and rescue security guards during or after a natural disaster, they can also help you prepare for natural disasters. Since natural disasters are unpredictable and occur when you do not expect it, you want to make sure you are prepared in the best possible way. A disaster security guard can help you with setting up a disaster preparation plan or disaster recovery plan.
A disaster preparation plan outlines the steps that you need to follow to maintain your security for you and your business assets in the best possible way. For example, in case of an earthquake the plan outlines what you will need to do and the role of the search and rescue security guard.
In a disaster recovery plan, you will find the steps that need to be taken by you, your business, and the disaster security guard to recover from a disaster as quickly as possible. Also, the disaster recovery plan includes several scenarios for an optimal disaster recovery per natural disaster.
Why You Should Hire A Disaster Security Guard in Los Angeles?
If you own a business in an area in which natural disasters are not uncommon, then you want to make sure your business assets are safe during or after a natural disaster. Also, you should hire a search and rescue security guard in a situation when you're missing a person or pet. He or she is trained to locate missing people and pets in challenging and unpredictable situations quickly.
What Are The Benefits Of Hiring A Disaster Security Guard in Los Angeles?
When it comes to natural disasters, it is all about being prepared in the best possible way, limit the damage to a minimum, and recover as soon as possible without any major losses. If you choose to not hire a disaster security guard, you will not be as well prepared, and your recovery will take much longer. In addition, the odds of a missing person or pet are higher.
Disaster security guards have gone through extensive and long specialized training so they know exactly what to do when you need them the most. They have often been in various natural disasters, probably more than you have been and will be in your life. You can learn a lot from disaster security guards. He or she can give you tips or possible scenarios that you will need to look out for during natural disasters. He or she can tell you what to do and what not to do to minimize the ramifications of the disaster on your business assets.
Why You Should Hire Xpressguards For Your Disaster Security Guard Needs in Los Angeles?
Natural disasters always come when you expect them the least. Therefore, you will need to rely on a security company that delivers at any moment. Our professional disasters security guards from XPressGuards are ready 24/7 to help you and your business. We want to make sure that you, and everything you live for, is protected during a natural disaster. And in the event of a natural disaster, we are ready to help you recover from it as soon as possible. Contact us now for more information.
Our Los Angeles Security
Guard Services Are Available 24/7
XpressGuards are always on guard for your family, business or event in Los Angeles. Call or message us now for more information.
Happy Clients

Clients We've Worked With
Nationwide

#1 Security Guard Agency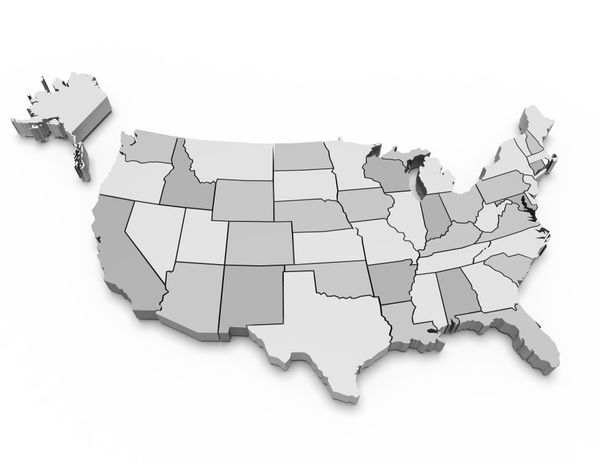 XPresssGuards is the largest full service national security guard company in the United States. Armed and unarmed guards available 24/7. Call or message XPressGuards now to get started!
Testimonials

What Our Clients Say About Us

James Bell
Operations Manager
"I've been working with XPressGuards for a little over a year now and they're very professional. Easy security company to work with and the security guards are always very alert. I highly recommend their services, and their private security top notch."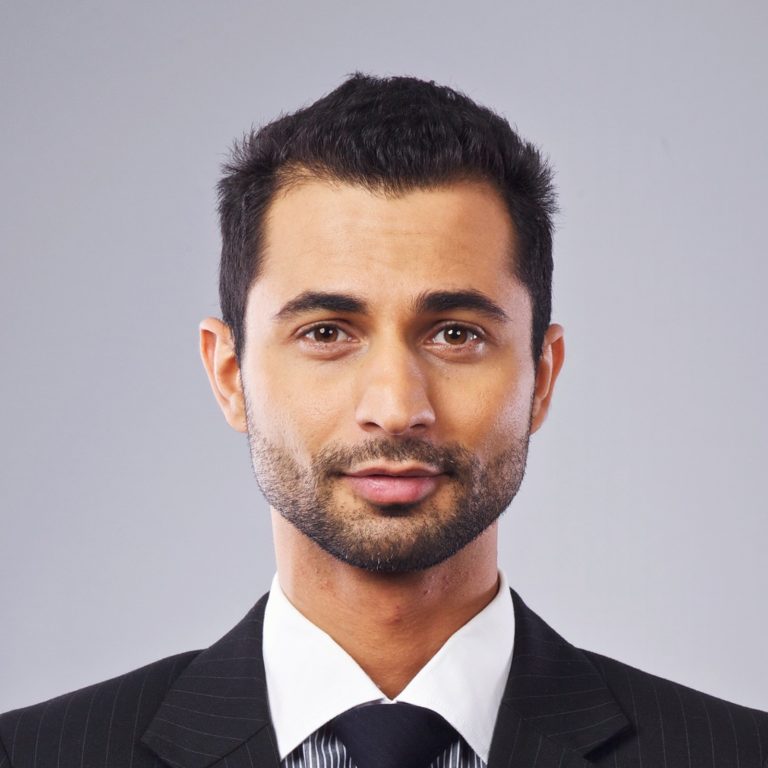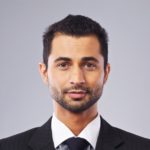 Patrick Hadid
Construction Site Manager
"Our construction site needs year round security. It's a very big construction project in Midtown New York, and XPressGuards offers the best full service security service we found within our budget. I can vouch for XPressGuards. We hope to continue a long relationship with this security firm."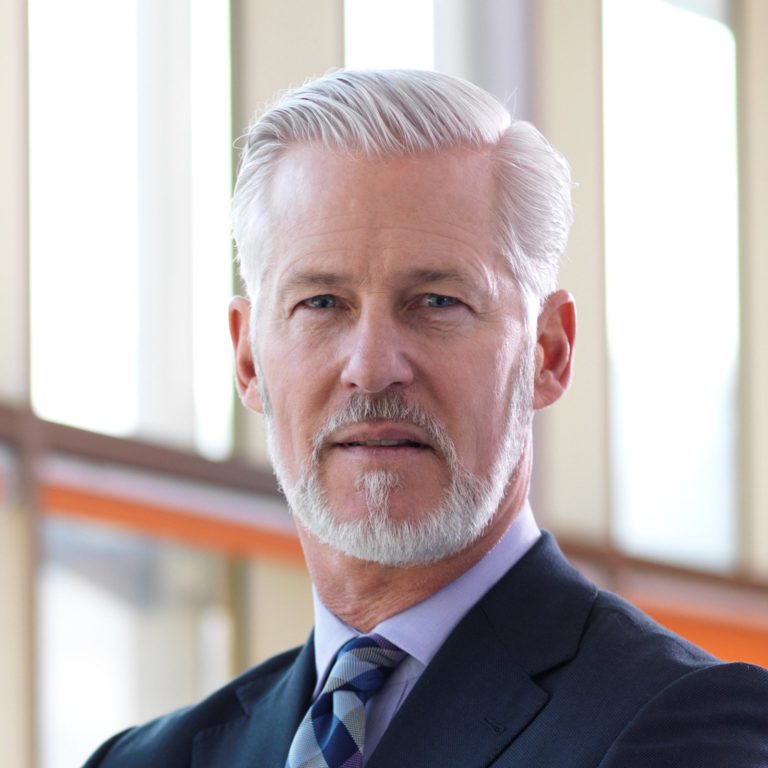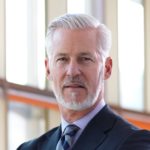 Steven Firestone
Hotel Manager
"Working with XPressGuards has helped our Hotel in so many ways. XPressGuards is reasonably priced and highly respected in Los Angeles. The first thing that caught our attention was the way everyone was so knowledgeable and very professional. First class security company."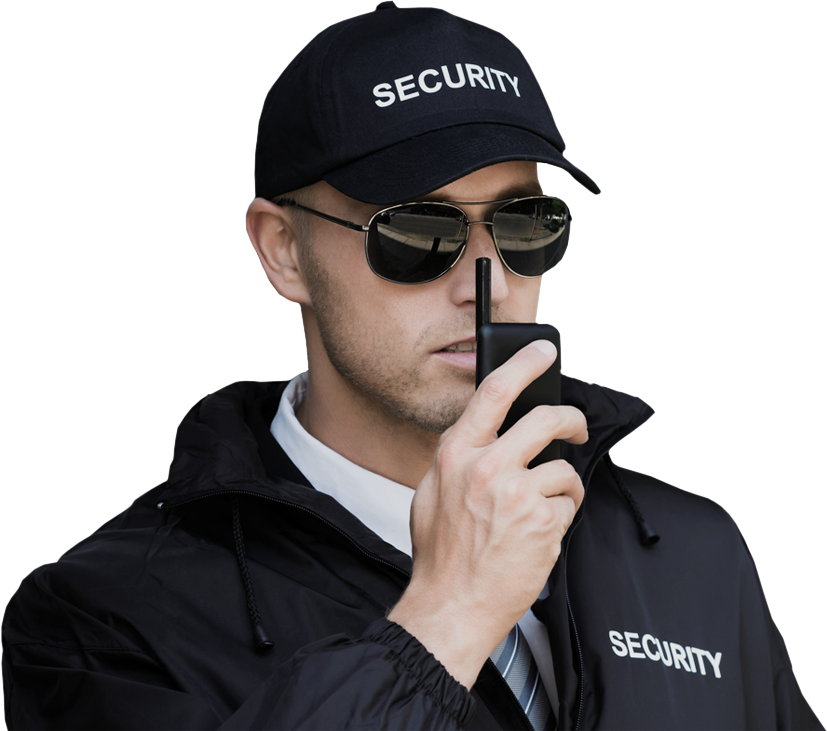 Service Request

Contact Us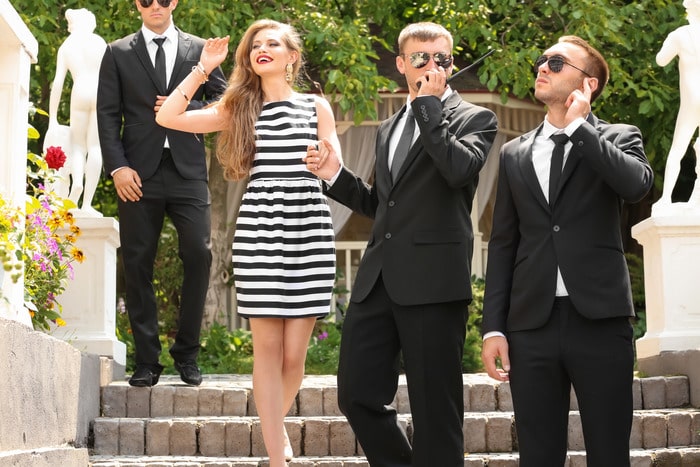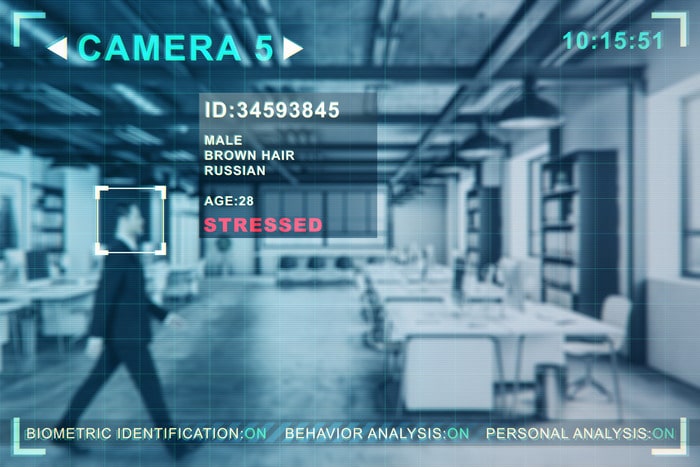 Available Nationwide

Service Locations