Get the security services you need in Los Angeles. We're open 24/7. Call now to get started!
Call Now To Get Started

866-407-4342
Open 24/7

Loss Prevention Security Guards in Los Angeles
Loss Prevention Security Guards Los Angeles
Organized retail crime is booming again, and Los Angeles is among one of the five cities seeing the most organized retail crime. It is therefore not surprising to see the increase in demand for loss prevention security guards in the Los Angeles area in recent years.
What Does a Loss Prevention Security Guard Do in Los Angeles?
A loss prevention security guard primarily ensures that store thefts are prevented. Next to his primary task, he or she also provides first aid when necessary, ensures fire prevention, and intervenes prematurely when suspicious situations arise.
The most common retail crime is shoplifting. It is up to a loss prevention security guard to prevent this as much as possible by having conversations with customers and observing deviant behavior. The profile "shoplifter" does not exist, but shoplifters do show similar behavior in most cases. It is therefore a daily challenge for a loss prevention security guard to keep an eye on this and anticipate quickly.
Loss prevention security guards in Los Angeles can be present in uniform or they can wear regular clothes to make sure they are not recognized.
Professionally Trained Loss Prevention Security Guards in Los Angeles
A loss prevention security guard works in the public sector and therefore must deal with many different people and situations. He or she must be well prepared as shoplifters' methods are constantly changing.
To be well prepared for this day after day, shop security, usually from the security company, is supported by training in aggression management, predictive profiling, and intervention techniques.
During the aggression control training, the focus is on the consequences of certain actions during a conflict. Every person is different and so every reaction is different. For the loss prevention security guard, it is important to handle each person respectfully and prevent aggression. This way, the loss prevention security guard not only learns to deal with different reactions from the aggressor, but also with his or her feeling about the situation.
A security technique that focuses on conflict prevention is predictive profiling. Security guards learn to recognize deviant behavior at an early stage, which enables them to act early.
Loss prevention security guards in Los Angeles are also continuously trained in intervention techniques. They learn, among other things, to respond correctly to deviant behavior. For example, simply greeting a person who shows abnormal behavior can already prevent a conflict. This is because the person does not expect this and result in a startling effect.
What Are The Benefits of Hiring a Loss Prevention Security Guard?
Of course, the main reason for hiring a loss prevention security guard is to prevent retail crime in their store. Still, the presence of a loss prevention security guard provides several benefits that you would not initially think of.
For example, it ensures a bit of a professional image of the store. Security is and remains a status symbol, so visitors will get a positive feeling about the store. This happens both consciously and unconsciously. In addition, loss prevention security guards not only have the task of maintaining safety but they also immediately create a positive atmosphere in the store. They do this by greeting the visitors in a friendly way and having a chat.
What also not comes to mind is the transfer of knowledge from a loss prevention security guard to personnel working in the store. Loss prevention security guards have an enormous amount of knowledge and are very social. They regularly speak to store personnel and exchange knowledge with them so that the staff can also report deviant behavior.
Why You Should Hire XPressGuards For Your Loss Prevention Security Guard Needs in Los Angeles?
XpressGuards' loss prevention guards in Los Angeles are highly trained and have 20+ years of experience in the retail industry. When you decide it is time to hire a loss prevention security guard, we will help you think broader than just adding a security guard in your store. Perhaps adding a loss prevention security guard in your store alone will not solve your problem. Therefore, we will help you set up a security loss prevention plan which will be a sustainable tailored solution for your security challenges. Your business is our business and we are dedicated to protect your valuable products. Contact us now for more information.
Our Los Angeles Security
Guard Services Are Available 24/7
XpressGuards are always on guard for your family, business or event in Los Angeles. Call or message us now for more information.
Happy Clients

Clients We've Worked With
Nationwide

#1 Security Guard Agency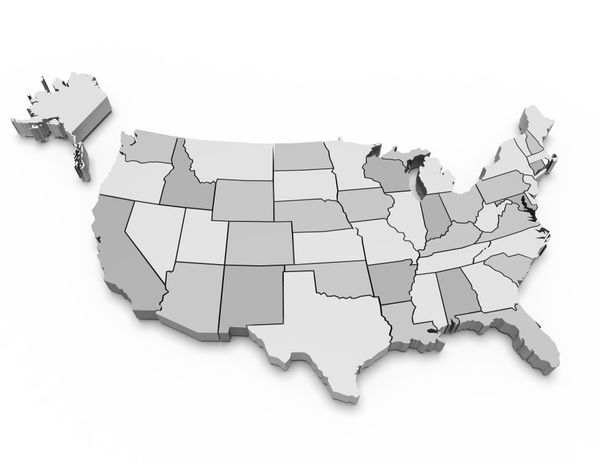 XPresssGuards is the largest full service national security guard company in the United States. Armed and unarmed guards available 24/7. Call or message XPressGuards now to get started!
Testimonials

What Our Clients Say About Us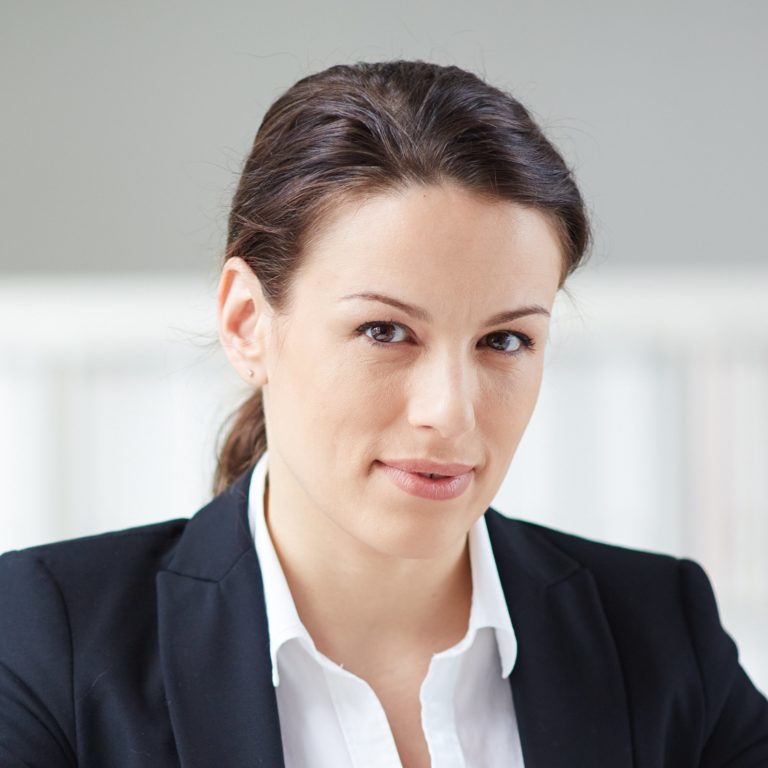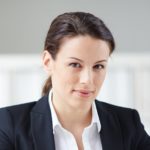 Anna Stone
Corporate Lawyer
"I've been working with XPressGuards for a little over a year now and they're very professional. Easy security company to work with and the security guards are always very alert. I highly recommend their services, and their private security top notch."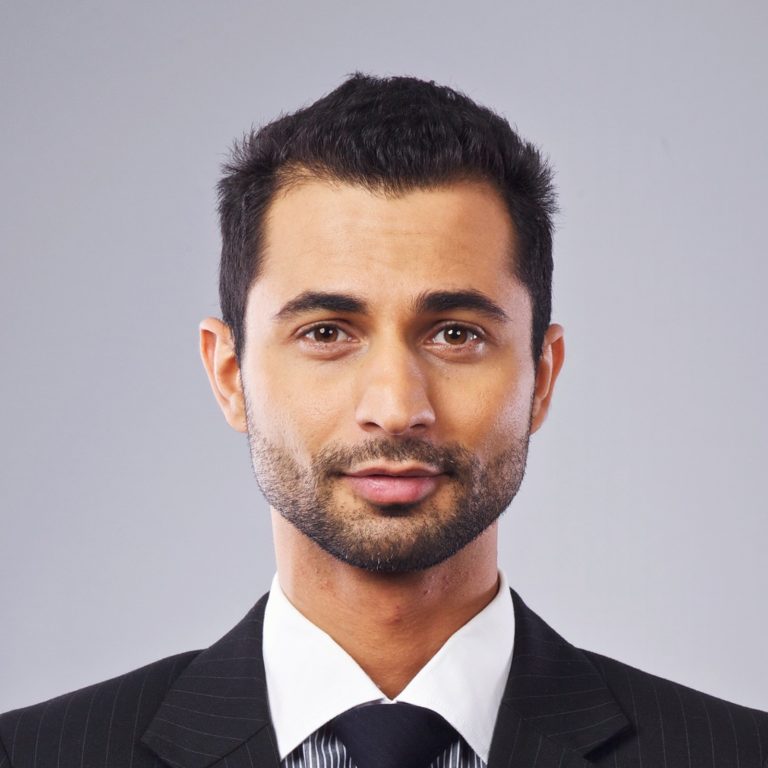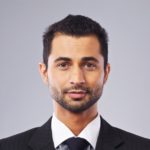 Patrick Hadid
Construction Site Manager
"Our construction site needs year round security. It's a very big construction project in Midtown New York, and XPressGuards offers the best full service security service we found within our budget. I can vouch for XPressGuards. We hope to continue a long relationship with this security firm."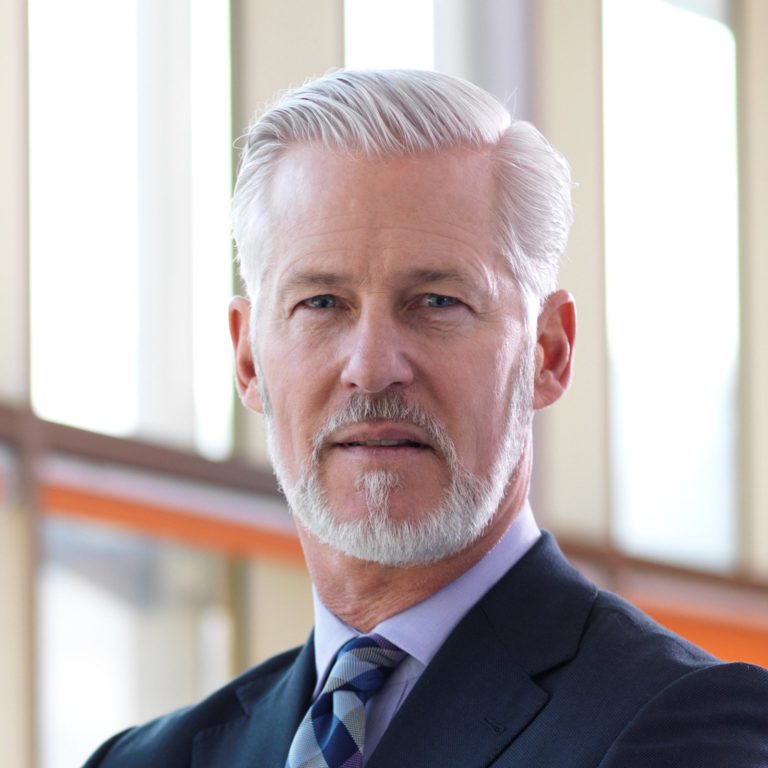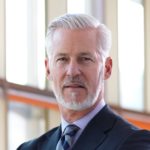 Steven Firestone
Hotel Manager
"Working with XPressGuards has helped our Hotel in so many ways. XPressGuards is reasonably priced and highly respected in Los Angeles. The first thing that caught our attention was the way everyone was so knowledgeable and very professional. First class security company."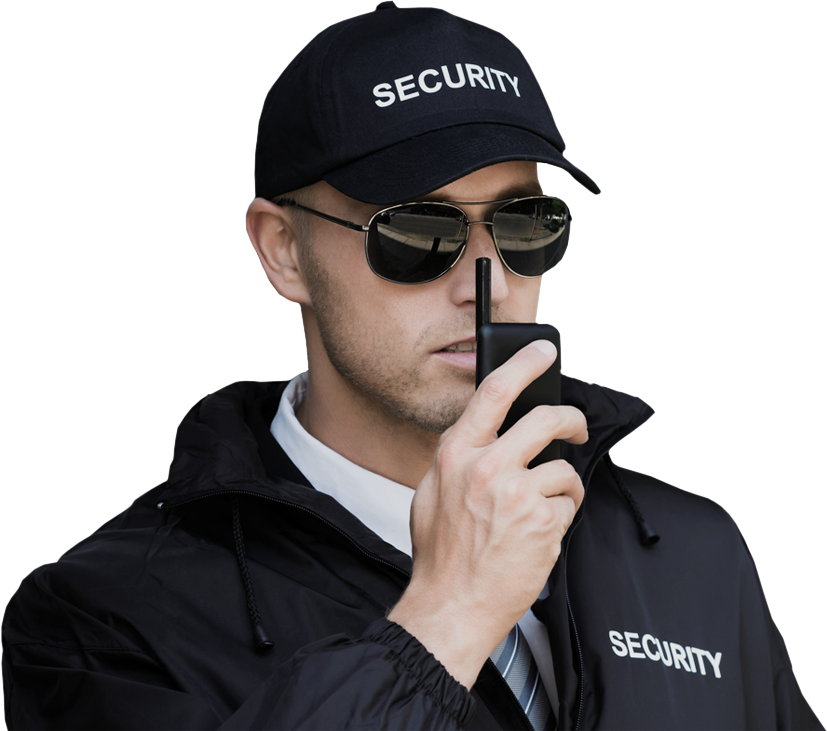 Service Request

Contact Us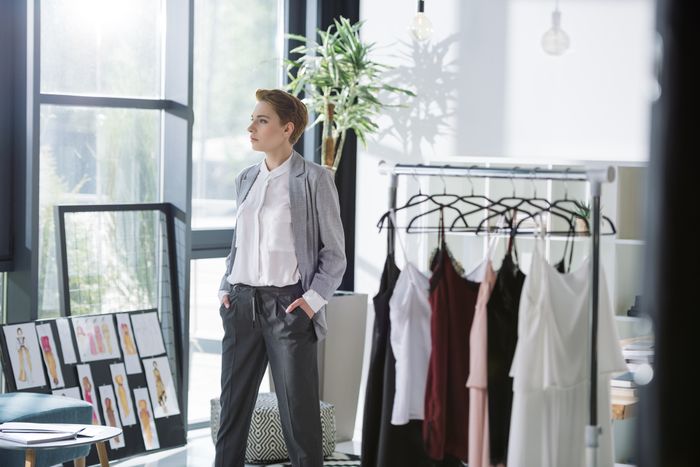 Store Detective Security
A store detective is a member of the retail industry who is responsible for detecting and preventing theft, and reducing returns in a retail outlet. They do this by ...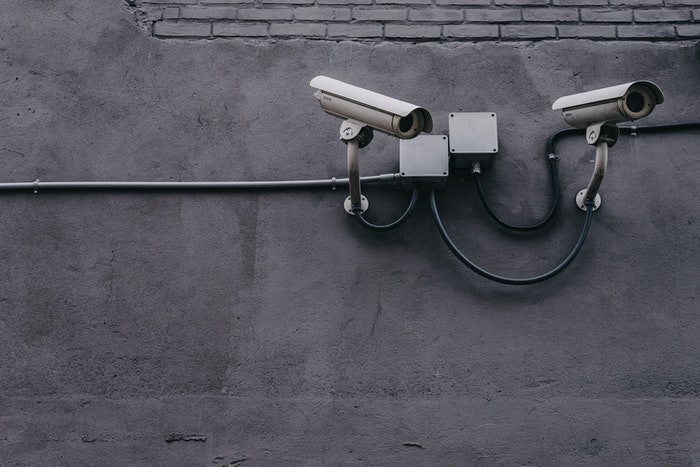 Surveillance Security
Surveillance is the monitoring of behavior, activities, or information to create and maintain an awareness of your organization. This can also include monitoring ...
Available Nationwide

Service Locations