Get the security services you need in Los Angeles. We're open 24/7. Call now to get started!
Call Now To Get Started

866-407-4342
Open 24/7

Hotel Security Guards in Los Angeles
Hotel Security Guards Los Angeles
It is not a secret that the hospitality industry in Los Angeles is essential for both its citizens and visitors. Each year, Los Angeles welcomes over 48 million visitors. Most of these visitors are staying in one of the 200+ hotels. To make these visitors feel safe, it is therefore paramount that the hotel security is of the best quality. Hotel security guards play an essential role in the security system of a hotel.
What Does a Hotel Security Guard Do in Los Angeles?
Hotel security guards are not ordinary security guards. First of all, hotel security guards are representing the hotel in and around the hotel. They act as hosts, patrol, escort unwanted visitors from the hotel, prevent disturbances, and exchange knowledge with the hotel staff to make them aware of deviant behavior.
Hotel security guards posted at the front entrance of a hotel are often the first point of contact. Therefore, they need to be a representative and proactively helping the hotel guests at any time, day or night. Hotel guests will feel safe and comfortable whenever they see and interact with hotel security guards.
Besides acting as a host, hotel security guards are responsible for monitoring everything that happens in and around the hotel during the day and night. During their patrols, they can identify and if required solve irregularities. Think of open doors or defective electronic doors. The hotel security guard will then notify the concierge of the hotel to get it fixed. Additionally, in case of loud hotel guests, a hotel security guard can help intervene, and in the worst-case escort, intervene with hotel guests that are causing trouble.
Hotel security guards are well-trained and know how to act in a difficult situation based on their extensive experience. They can share this experience and knowledge with the staff working in the hotel. This way, the security guard can teach the hotel staff how to spot deviant behavior and what actions should be taken to solve certain difficult situations.
Why You Should Hire a Hotel Security Guard in Los Angeles?
Most hotels hire hotel security guards as they feel their hotel has become a target. Think about hotels that host important political events. If you own a hotel and have an event scheduled in the future and you know that the guest list will contain politicians, you should start thinking about your security system, security protocols, and security strategy.
Often, guests will bring their security guards with their security protocols. It is therefore important that your hotel's security protocols are in place and aligned with theirs. Hotel security guards can help you with this. They know how to align various security protocols and define one generic security strategy for the event your hotel is hosting.
Of course, security is not only required when a hotel is hosting events. Nowadays, and especially in Los Angeles where the crime rates are one of the highest nationwide, more hotel guests are selecting hotels based on the reviews regarding the hotel's security. They want to make sure that their stay will not be disturbed. Hotel guests do not want to worry about their safety. They simply want to enjoy their stay in Los Angeles. If you have hotel security guards standing at the front door, all those worries about safety will be removed instantly.
Why You Should Hire XPressGuards For Your Hotel Security Guard Needs in Los Angeles?
Hotel security is more than just security. In addition of preventing emergencies, XpressGuard's hotel security guards also act as hosts, so that your guests feel safe and welcome. In a hotel, security must be taken care of optimally. By making a risk profile of your hotel, we ensure that the right hotel security guard ends up in the right place.
Our trained hotel security guards are professionals who have worked for the larger hotel chains in the country. They know what needs to be done to ensure that both guests and employees feel comfortable and safe in your hotel. Your guests are our top priority and we will work together with you to deliver a high-quality security system for your hotel. Get in touch with us for more information.
Our Los Angeles Security
Guard Services Are Available 24/7
XpressGuards are always on guard for your family, business or event in Los Angeles. Call or message us now for more information.
Happy Clients

Clients We've Worked With
Nationwide

#1 Security Guard Agency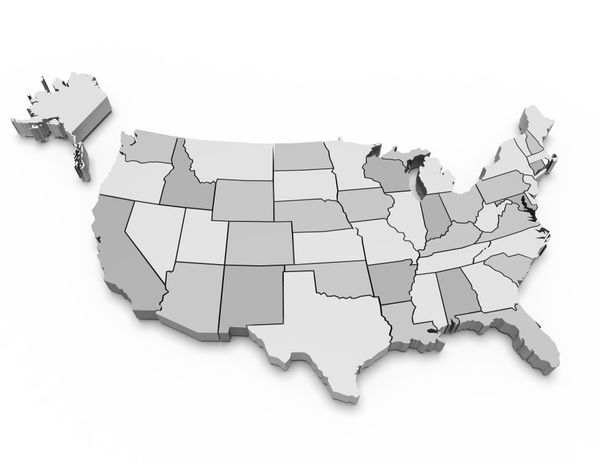 XPresssGuards is the largest full service national security guard company in the United States. Armed and unarmed guards available 24/7. Call or message XPressGuards now to get started!
Testimonials

What Our Clients Say About Us

James Bell
Operations Manager
"I've been working with XPressGuards for a little over a year now and they're very professional. Easy security company to work with and the security guards are always very alert. I highly recommend their services, and their private security top notch."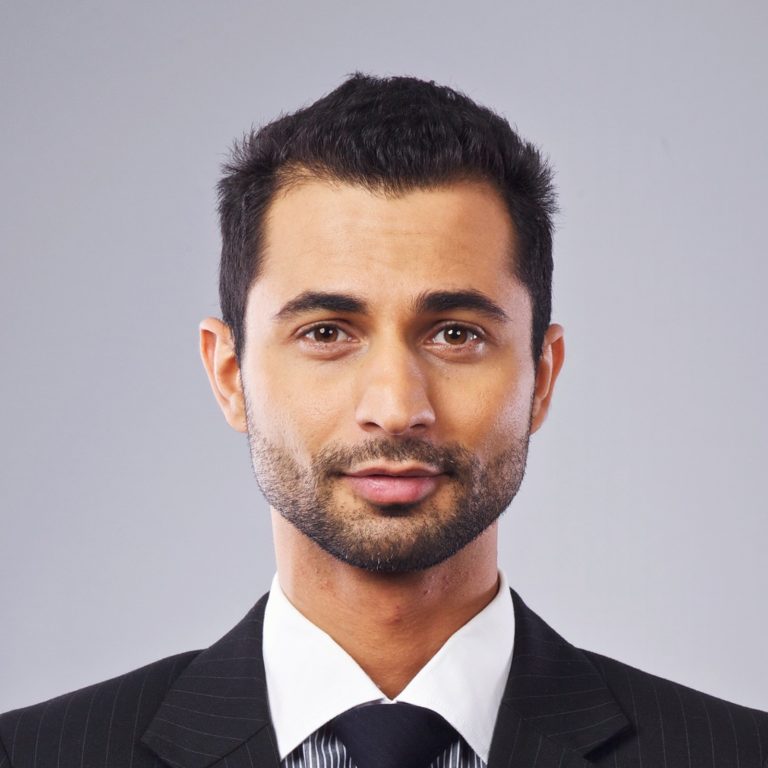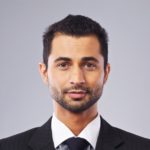 Patrick Hadid
Construction Site Manager
"Our construction site needs year round security. It's a very big construction project in Midtown New York, and XPressGuards offers the best full service security service we found within our budget. I can vouch for XPressGuards. We hope to continue a long relationship with this security firm."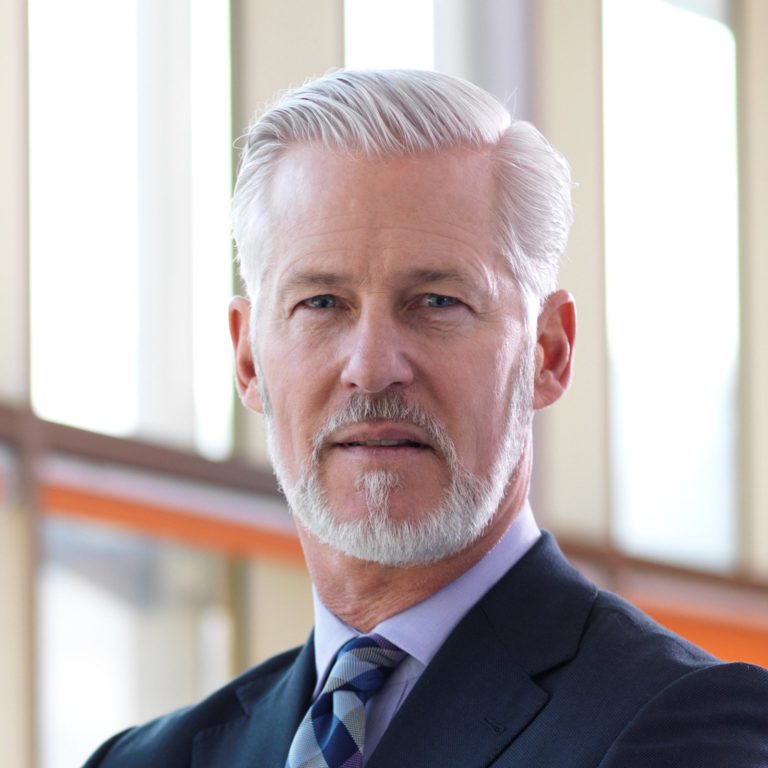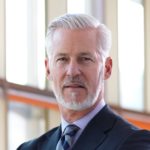 Steven Firestone
Hotel Manager
"Working with XPressGuards has helped our Hotel in so many ways. XPressGuards is reasonably priced and highly respected in Los Angeles. The first thing that caught our attention was the way everyone was so knowledgeable and very professional. First class security company."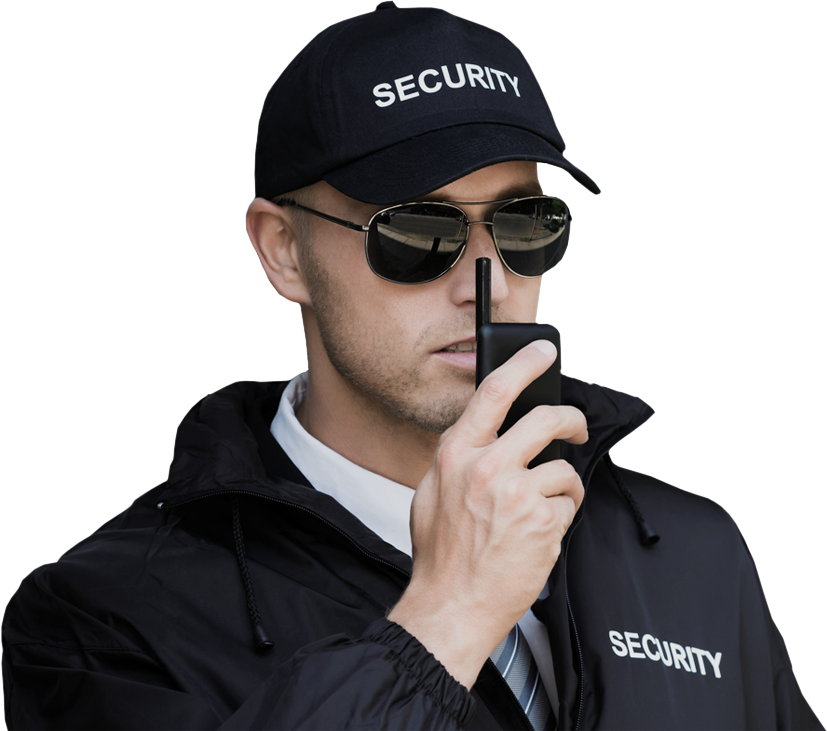 Service Request

Contact Us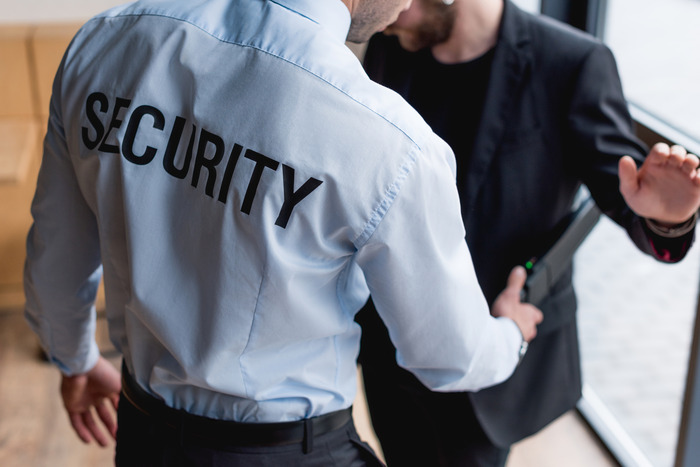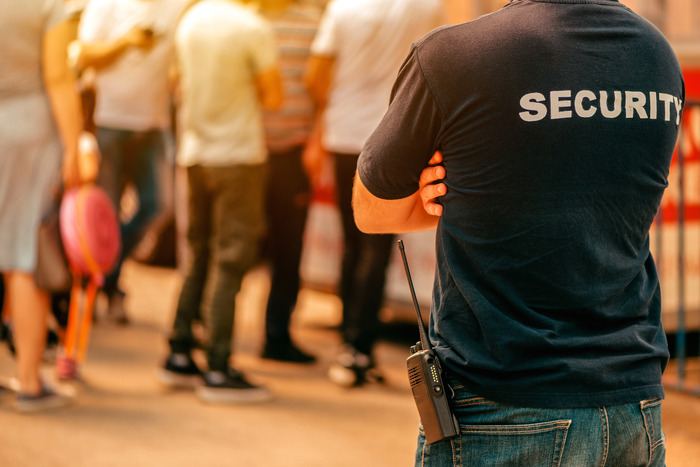 Available Nationwide

Service Locations