Get the security services you need in Los Angeles. We're open 24/7. Call now to get started!
Call Now To Get Started

866-407-4342
Open 24/7

Hospital Security Guards in Los Angeles
Hospital Security Guards Los Angeles
Gone are the days when doctors, nurses, health workers, and patients have to always watch their back in hospitals. Besides a hospital being a healthcare facility, it must also remain one of the safest places to be. For this reason, there has been a rapid emergence of security guards in hospitals in Los Angeles. At every entry and exit point, security guards should ideally be stationed. Even facility storage and closets must also be secured at all times.
Professionally Trained Hospital Security Guards
Guarding a hospital in Los Angeles is by far one of the most important jobs out there. At XpressGuards, we are well aware of the challenges caregivers face while working. This has made us set-out to solve the problem by recruiting only the best security guards.
We ensure that our Los Angeles security guards are highly intelligent and up to to the challenge of securing both staff and patients. While a GED is the least qualification expected, other higher certifications such as CHSO (Certified Healthcare Security Officer) are also looked for when we recruit.
What Does a Hospital Security Guard Do in Los Angeles?
As you know, a hospital is often a large complex consisting of multiple entries and exits. Beyond this, it houses hundreds of staff and patients day-in-day-out. Hence, Hospital security guards are expected to carry out the following functions:
Secure the hospital property
Map out plans on monitoring and patrolling the facility
Preventing hazards and neutralizing threats in the hospital
Assess risk and evaluate the overall security protocols of the facility
Guarding unauthorized personnel against gaining access to sensitive areas of the hospital.
Why Should You Hire a Hospital Security Guard in Los Angeles?
Regardless of the level of sophistication in hospitals, a security guards' necessity cannot be ruled out. A hospital is usually characterized by a heavy inflow and outflow of people, which naturally increases the possibility of law and order being flouted.
To keep the environment safe for all parties that visit the hospital, a security guard must be present. Furthermore, customer service, proper monitoring, and keen observation are some of the benefits of a hospital security guard.
Hospital Security Guard Consulting
If you consider the number of violent cases reported yearly in hospitals, you would realize the need for security guards. When you decide to do business with us at XpressGuards, we carry out a detailed inquiry of your specific needs.
This inquiry will enable us to provide effective and long-lasting solutions for your hospital's needs. As security consultants, we ensure that all procedures are followed and applied within the hospital premises, and are up to standard. These standards are either those prescribed by the State's health department, DNV, AOA, etc.
Hospital Security Guard Patrols
Knowing fully well that hospitals run 24/7, ensuring that no crime is perpetrated becomes paramount. All security guards on duty are divided into a team of 2 or more to patrol some hospital areas. If they notice anything strange, they're authorized to take appropriate countermeasures.
Hospital Incident Reporting
As part of the move to curb criminal activities in hospitals, a working security structure should be implemented. Normally, there is a hierarchy among all security guards, where the junior security officers report to the senior officers. Usually, a security manager heads any security team, and all other members of the security department reports to him/her. In extreme cases, matters are transferred to the nearest police department for resolution and further actions.
Hospital Event and Activity Reporting
Information and data about the daily happenings in the hospital are well-recorded by security guards. Proper record-keeping and reporting are also one of the primary responsibilities of hospital guards. Ultimately, all data is compiled periodically to generate some data and evaluate performance. A culmination of these activities will help the security department discharge its duties better and faster.
Why Should You Hire XPressGuards For Your Hospital Security Guard Needs in Los Angeles?
We understand that hospital security guards need to be on top of their game in Los Angeles. Considering this, we have specially trained and vigilant guards among our staff that are up to the task. Note that failure to take control of your security challenges can compromise your hospital's integrity. Should you desire any of our services, kindly reach out to us via a call or message us today.
Our Los Angeles Security
Guard Services Are Available 24/7
XpressGuards are always on guard for your family, business or event in Los Angeles. Call or message us now for more information.
Happy Clients

Clients We've Worked With
Nationwide

#1 Security Guard Agency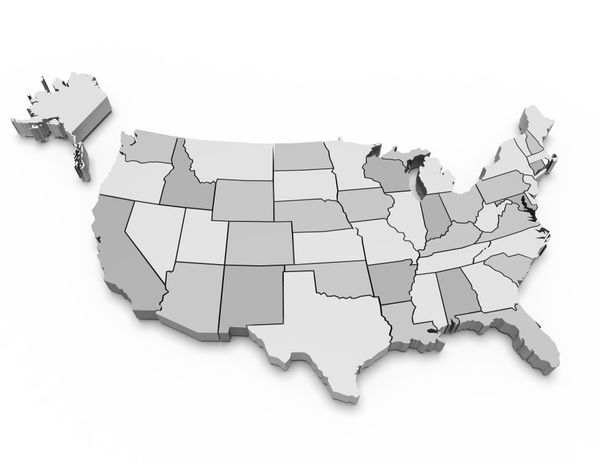 XPresssGuards is the largest full service national security guard company in the United States. Armed and unarmed guards available 24/7. Call or message XPressGuards now to get started!
Testimonials

What Our Clients Say About Us

James Bell
Operations Manager
"I've been working with XPressGuards for a little over a year now and they're very professional. Easy security company to work with and the security guards are always very alert. I highly recommend their services, and their private security top notch."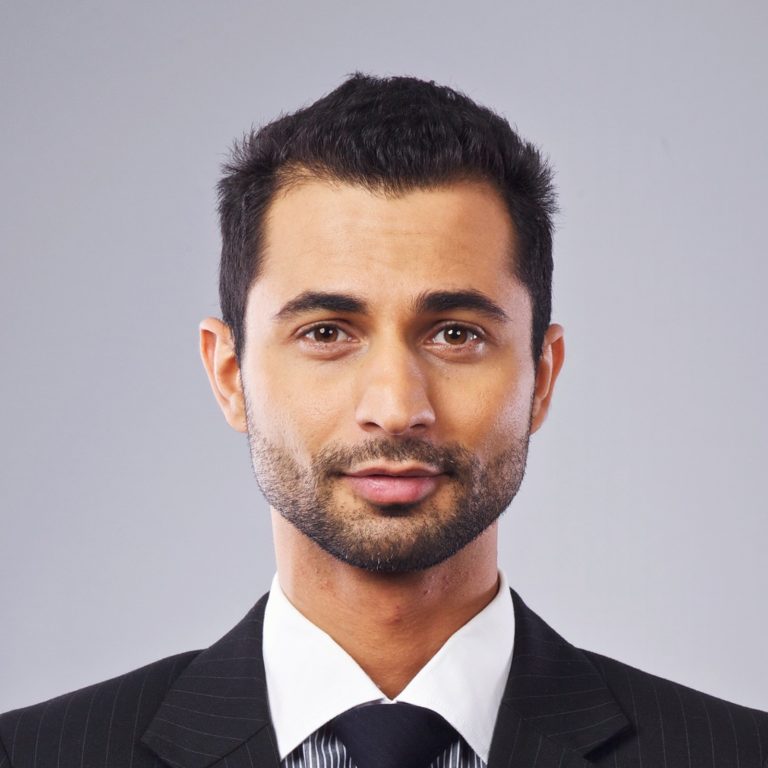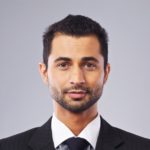 Patrick Hadid
Construction Site Manager
"Our construction site needs year round security. It's a very big construction project in Midtown New York, and XPressGuards offers the best full service security service we found within our budget. I can vouch for XPressGuards. We hope to continue a long relationship with this security firm."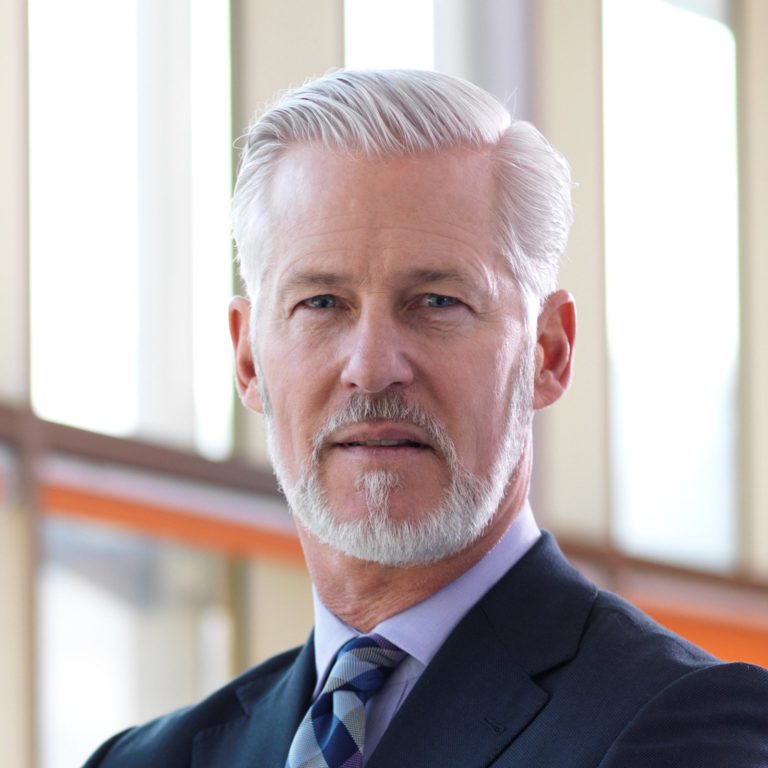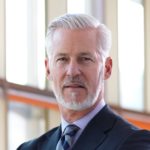 Steven Firestone
Hotel Manager
"Working with XPressGuards has helped our Hotel in so many ways. XPressGuards is reasonably priced and highly respected in Los Angeles. The first thing that caught our attention was the way everyone was so knowledgeable and very professional. First class security company."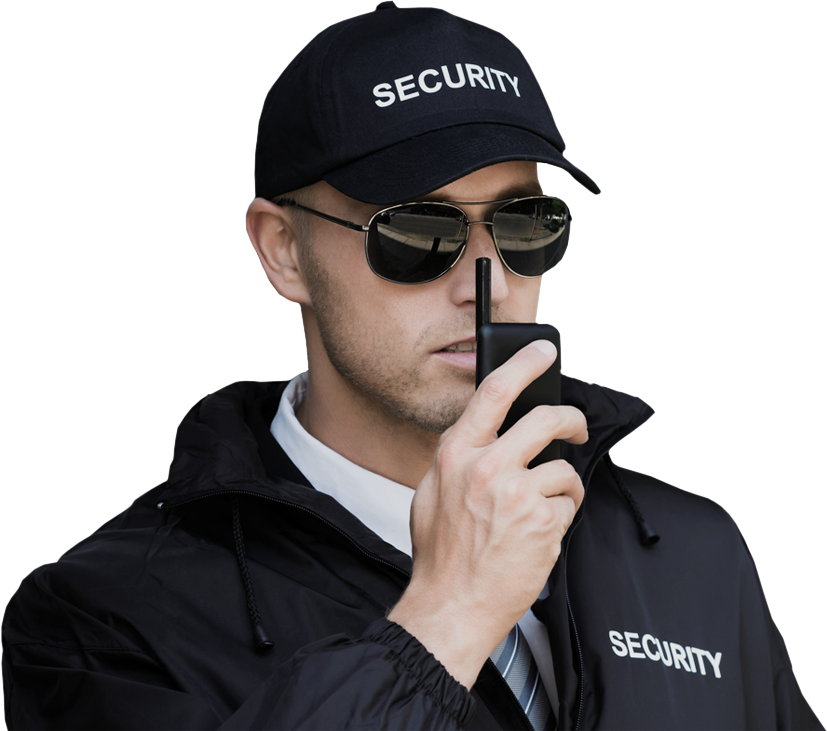 Service Request

Contact Us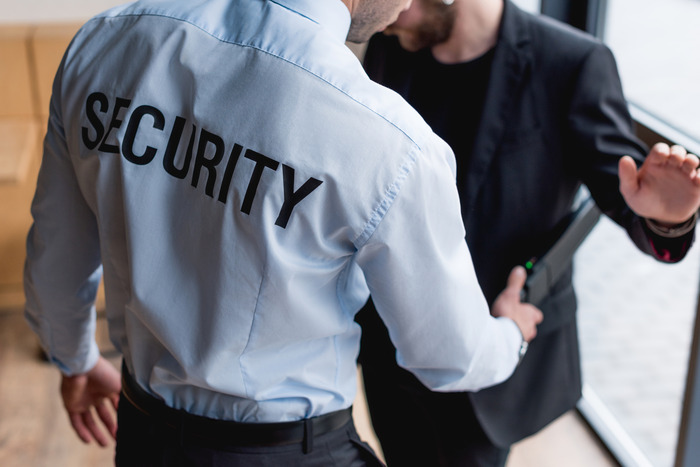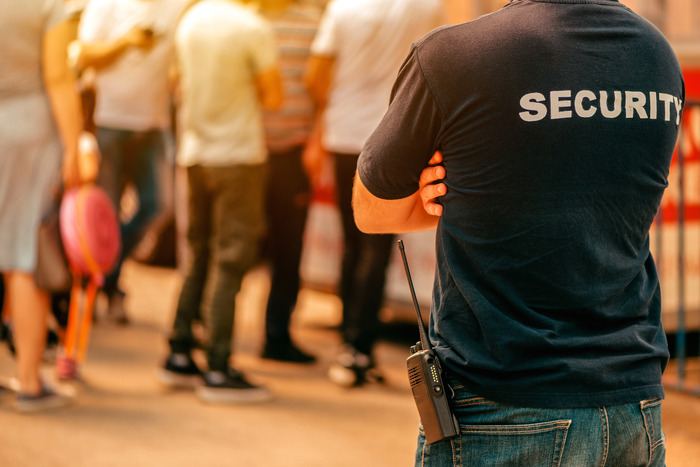 Available Nationwide

Service Locations