Get the executive security services you need in Los Angeles. We're open 24/7. Call now to get started!
Call Now To Get Started

866-407-4342
Open 24/7

Los Angeles Executive Security Guards
Executive Security Guards Los Angeles
In today's business world, it's nothing uncommon for executives, CEOs, and other wealthy individuals to feel threatened at every step. Companies should identify potential risks and take measures to protect valuable team members who might be a target. This is where executive security comes into the picture.
Being aware of the risks you're facing and proactively protecting yourself is the best possible solution. At XpressGuards, we know how to protect you from potential threats, prevent any dangerous situations, and minimize the damage should something occur.
Professionally Trained Executive Security Guards in Los Angeles
A professional executive security guard in Los Angeles has gone through extensive training that has prepared them for the job. They are trained in areas that regular bodyguards are not, such as threat assessment, advanced tactics, etc. Executive security is hired when a high net-worth individual or CEO is exposed to certain risks due to their status, location, etc.
Hiring skilled, experienced executive security guards is essential because they possess the skills and the training necessary to protect them. They have already secured many executives before and know exactly what to do in dangerous situations.
Our security guards in Los Angeles are trained and well-prepared for the job. They will keep you safe while you focus on your work.
What Does an Executive Security Guard Do in Los Angeles?
An executive guard in Los Angeles does so much more than simply wear a uniform and escort an individual to and from destinations. Their duties are much more complex than that of a bodyguard as they require critical thinking and excellent planning skills. Their duties include but are not limited to:
Risk assessment: identifying potential risks and threats
Route planning
Venue surveillance
Traveling protection
Detecting explosive devices
Emergency medical response
Physical protection
An executive security guard must be able to plan and execute security services. They go through advanced training that taught them how to protect a VIP.
Why You Should Hire an Executive Security Guard In Los Angeles?
There are many reasons why you should consider hiring an executive security company in Los Angeles. First and foremost, your security. If you perform an important role in your company or you're a high net worth businessman or politician, you may be under threat or assault and robbery.
Public figures and executives receive threats often, especially on social media these days. This can make you feel very unsafe, especially when you're traveling to a dangerous location.
If you want to mitigate the risks and protect not only you but those you hold dear too, you should consider hiring an executive security guard. An executive security guard will perform a risk assessment, identify potential threats, and then develop a plan on how to mitigate these risks and protect you. They will anticipate threats related to a travel route or a particular venue where you will be attending a meeting and will plan accordingly.
Additionally, if you're attending an important meeting and you want to keep it discrete, hiring an executive to help you plan the route and the details of the trip is an excellent idea.
Hiring executive security in Los Angeles also allows you to focus on your work without worrying about your safety. You can leave the security details to the professional security company you hired while you worry about your business affairs.
What Are the Benefits of Hiring An executive Security Guard in Los Angeles?
The most important benefit of hiring an executive security guard is your safety. Unfortunately, the risk is everywhere, especially if you're an individual in good standing. You may be a target to criminals, thieves, angry individuals who dislike your company or your work, etc.
This is reason enough to consider hiring an executive security company in Los Angeles. Additionally, executive security guards are the elite in the security industry. They have gone through extensive training, acquired advanced skills, and learned methods that other security guards may not know about. If you should trust anyone with your protection, it's an executive security guard.
Not only will they provide physical protection but will apply advanced tactics such as risk identification, route planning, location planning, event safety assessment, etc.
In case of an assault or emergency, your executive security guard will not only act quickly to resolve the problem and protect you but will provide emergency medical response too. They are trained in handling all sorts of dangerous situations.
Why You Should Hire XpressGuards for Your Security Needs in Los Angeles?
When hiring an executive security company in Los Angeles, hire the best only because there your safety should not be compromised. Untrained security guards with insufficient experience may not be of much use to you when you're traveling to a risky location or facing various threats daily.
XpressGuards security team is trained, skilled, and experienced in providing all sorts of security services with both armed and unarmed security guards. We are fully equipped and prepared to secure any VIPs, identify threats, and develop detailed security plans to ensure their protection allowing you to focus on your business. Contact us to discuss how we can help you increase your safety.
Our Los Angeles Security
Guard Services Are Available 24/7
XpressGuards are always on guard for your family, business or event in Los Angeles. Call or message us now for more information.
Happy Clients

Clients We've Worked With
Nationwide

#1 Security Guard Agency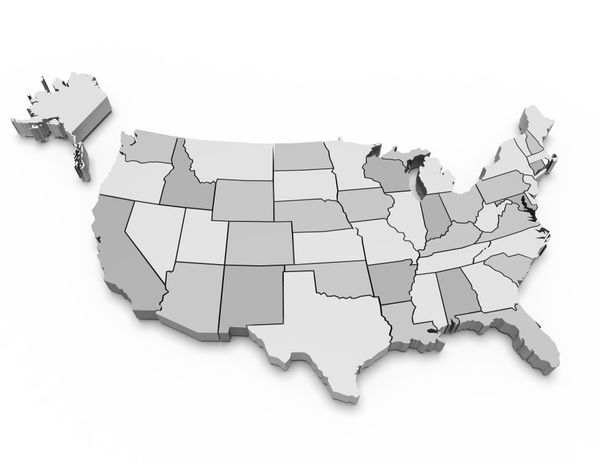 XPresssGuards is the largest full service national security guard company in the United States. Armed and unarmed guards available 24/7. Call or message XPressGuards now to get started!
Testimonials

What Our Clients Say About Us

James Bell
Operations Manager
"I've been working with XPressGuards for a little over a year now and they're very professional. Easy security company to work with and the security guards are always very alert. I highly recommend their services, and their private security top notch."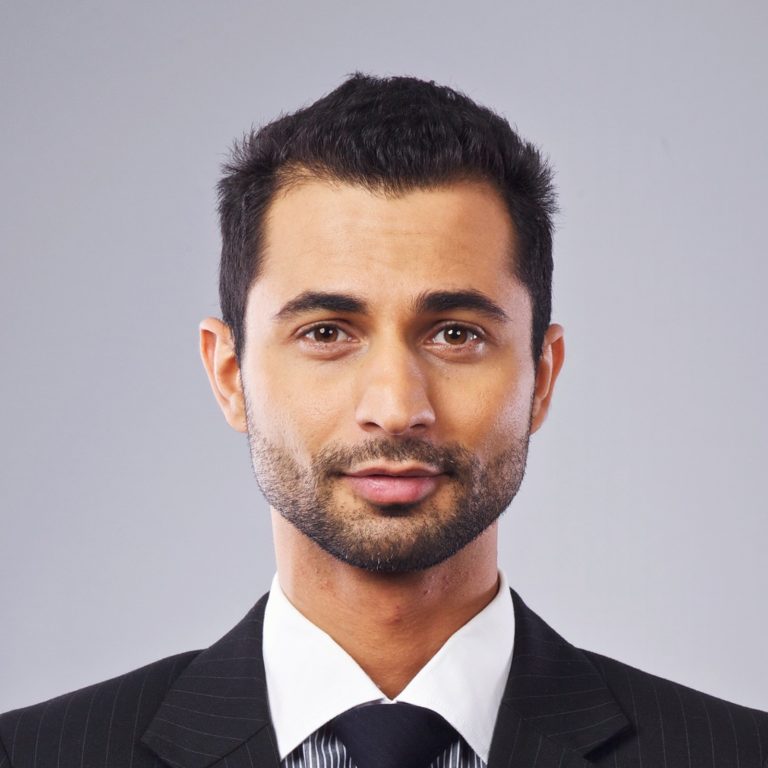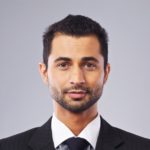 Patrick Hadid
Construction Site Manager
"Our construction site needs year round security. It's a very big construction project in Midtown New York, and XPressGuards offers the best full service security service we found within our budget. I can vouch for XPressGuards. We hope to continue a long relationship with this security firm."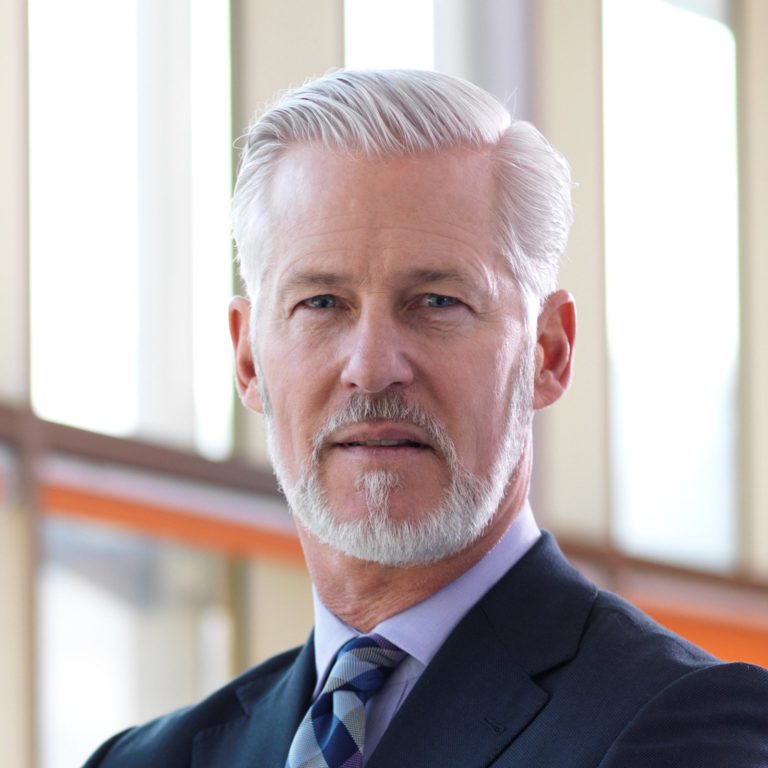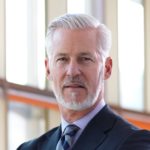 Steven Firestone
Hotel Manager
"Working with XPressGuards has helped our Hotel in so many ways. XPressGuards is reasonably priced and highly respected in Los Angeles. The first thing that caught our attention was the way everyone was so knowledgeable and very professional. First class security company."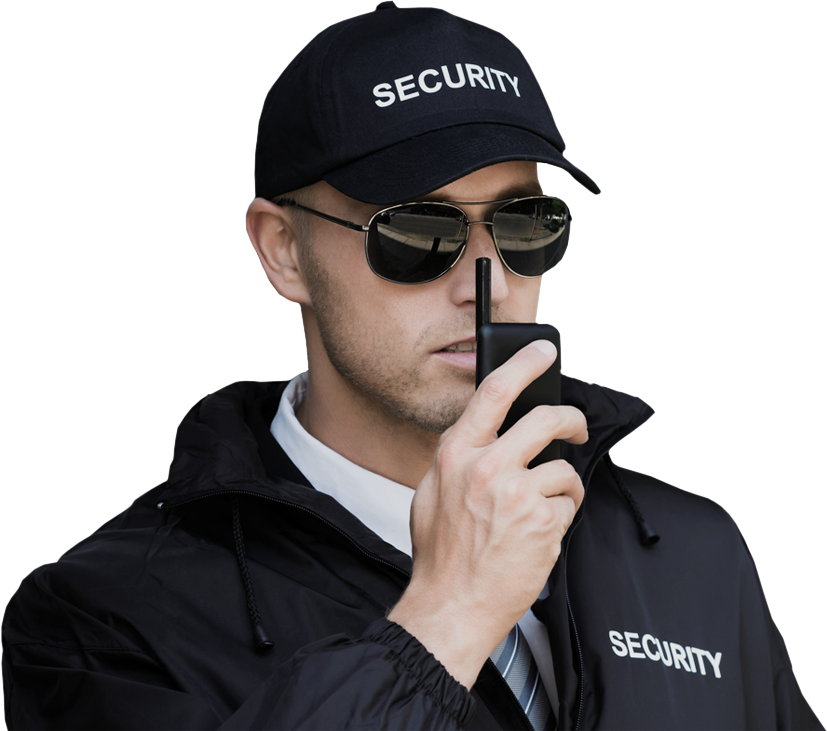 Service Request

Contact Us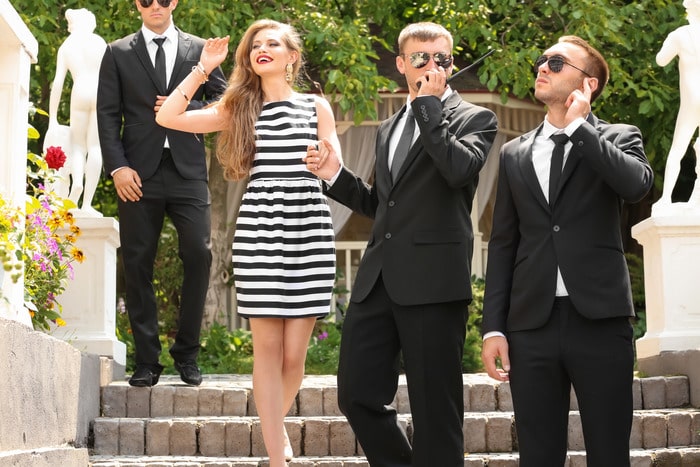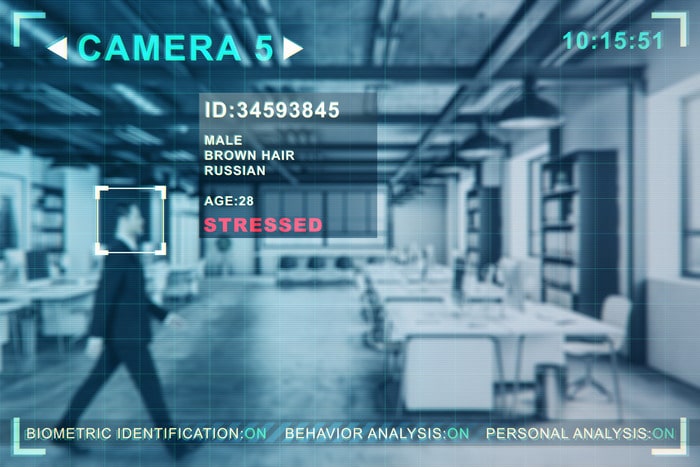 Available Nationwide

Service Locations