Get the security services you need in Los Angeles. We're open 24/7. Call now to get started!
Call Now To Get Started

866-407-4342
Open 24/7

Event Ushers in Los Angeles
Event Usher Security Guards Los Angeles
You see them at every sporting event in stadiums guiding people to their seats: event ushers. Many people think they are solely responsible for making sure you are being seated without disturbing the event. But the fact is that their tasks are more widespread. For example, ushers are also keeping an eye for any security issues that may arise.
Seating
In stadiums, seating can be quite difficult to understand. There are capital letters and numbers and they never make sense. Ushers know the seating by memory. Of course, reserved seating is much easier than open seating. Still, ushers need to know who has reserved which seat to avoid any conflicts during the seat assignment. When there is no light available, ushers always carry a supporting light, like a flashlight to guide the guests.
At weddings, ushers are hired mainly to escort the guests of honor, such as the families of the bride and groom, to their seats at the front. The usher is responsible to make sure that overall seating is balanced.
Rule Enforcement
It can always occur that seats are double booked at an event. In such situations, the usher is present to solve the dispute and arrange alternative seating if possible. Everything needs to happen as smoothly as possible and without disturbing other people.
During any event in Los Angeles, it is the usher who is responsible for enforcing any rules regarding guest behavior. For example, they will instruct guests that it is not allowed to take any pictures during the show or to turn off their cell phones at a wedding ceremony or performance. When it is not required to be quiet, like at sporting events, ushers will escort out people that are disturbing other people with their behavior. The police can be contacted by the usher in case the situation escalates.
Guest Assistants
Ushers are always dressed respectively since they need to appear professional in front of guests. Ushers always are calm and treat everyone the same in all situations. Politeness and knowledge are always on top of the list of an usher. Guests can always come up with questions. Most questions that are asked in a stadium are regarding the location of the restrooms or the location of the food stands. Regardless of the question, an usher is there to help people politely.
If there are some elderly guests or guests who are disabled at the event, the usher is there to personally guide them to their seats safely. Whenever they require additional assistance during the show, wedding, or sporting game, the usher is there to help.
Security Guards
During any event, ushers are expected to look for any deviant behavior among the guests. Once deviant behavior is spotted, the usher must first politely ask the person to leave his seat and escort him out to a place where the law enforcement officials can take over. If multiple people are involved, multiple ushers will need to assist to escort the entire group out.
In case of an emergency, ushers are expected to keep the exit door unlocked and any stairs or narrow corridors unblocked. Ushers are well-trained and they know the venue in and out. Hence, they know exactly what to do in emergencies to keep everyone calm.
During half time, ushers are required to help all guests again to find what they need like food stands or restrooms. In case guests have lost an item, the usher will be there to help them search for it or instruct them to go to the 'lost items' section after the event to see if they may have the item.
Once the event is over, ushers are present to help the guests finding the nearest exit. It could also be that ushers are present at the parking lot to help people finding their cars.
Why You Should Hire XPressGuards For Your Event Usher Security Guard Needs in Los Angeles?
Our professional Los Angeles event ushers from XpressGuards will make your event run smoothly. We have years of experience and we're ready to help your guests before, during, and after your event. Our priority is not only to help your guests, but we're always prioritizing the safety of you and your team above everything else. Send us a message now for more information.
Our Los Angeles Security
Guard Services Are Available 24/7
XpressGuards are always on guard for your family, business or event in Los Angeles. Call or message us now for more information.
Happy Clients

Clients We've Worked With
Nationwide

#1 Security Guard Agency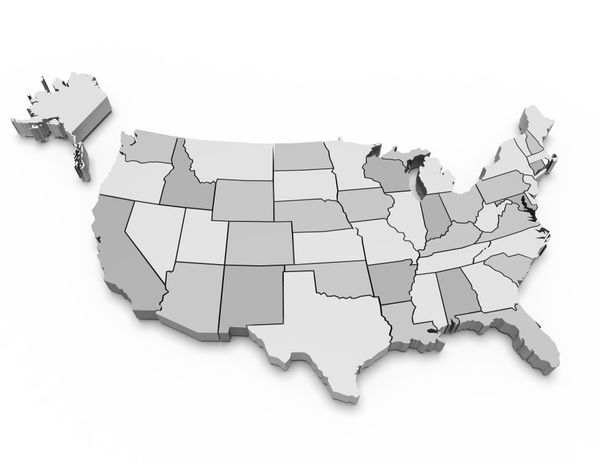 XPresssGuards is the largest full service national security guard company in the United States. Armed and unarmed guards available 24/7. Call or message XPressGuards now to get started!
Testimonials

What Our Clients Say About Us

James Bell
Operations Manager
"I've been working with XPressGuards for a little over a year now and they're very professional. Easy security company to work with and the security guards are always very alert. I highly recommend their services, and their private security top notch."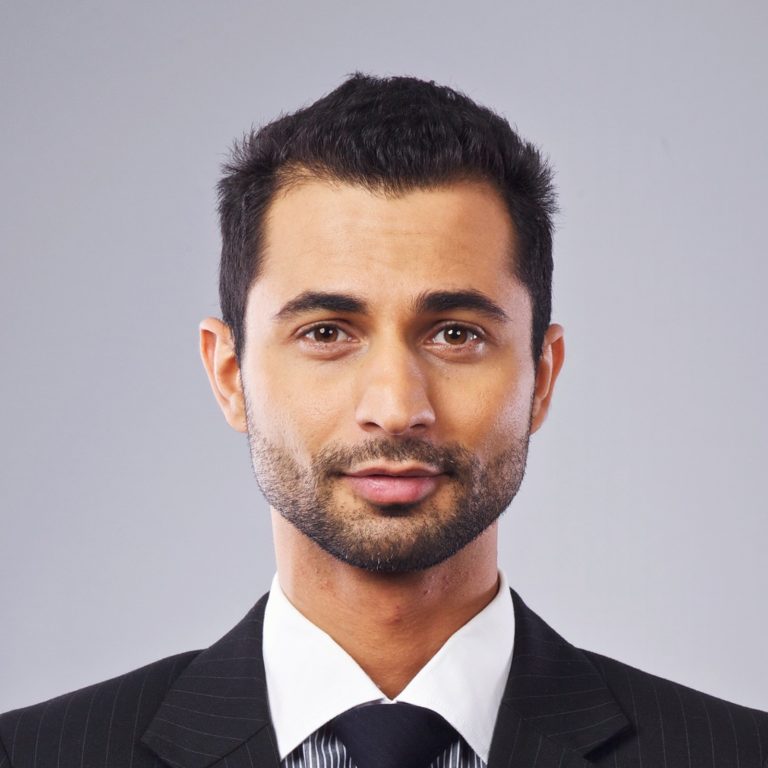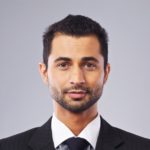 Patrick Hadid
Construction Site Manager
"Our construction site needs year round security. It's a very big construction project in Midtown New York, and XPressGuards offers the best full service security service we found within our budget. I can vouch for XPressGuards. We hope to continue a long relationship with this security firm."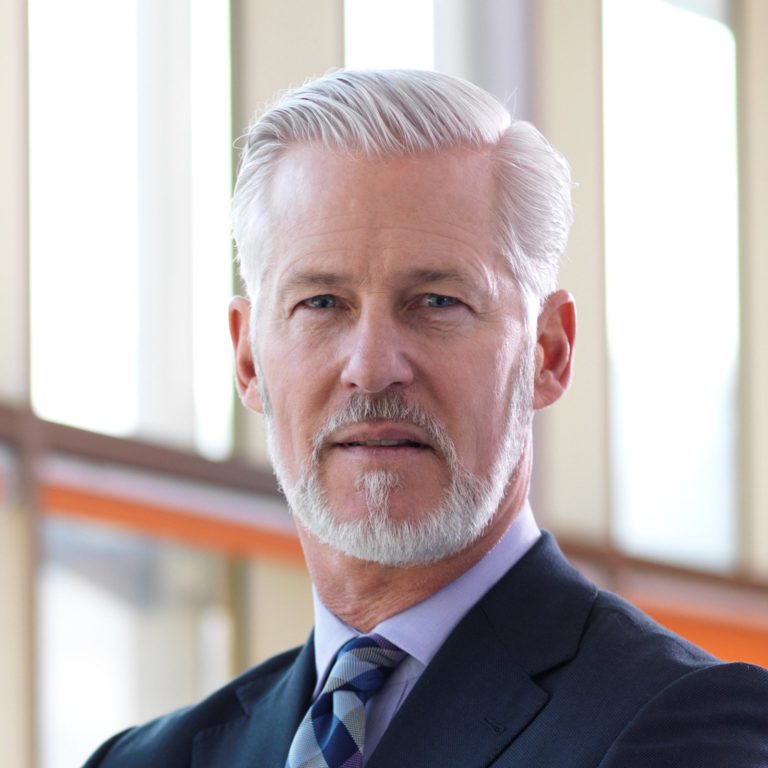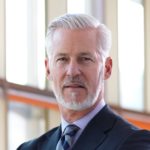 Steven Firestone
Hotel Manager
"Working with XPressGuards has helped our Hotel in so many ways. XPressGuards is reasonably priced and highly respected in Los Angeles. The first thing that caught our attention was the way everyone was so knowledgeable and very professional. First class security company."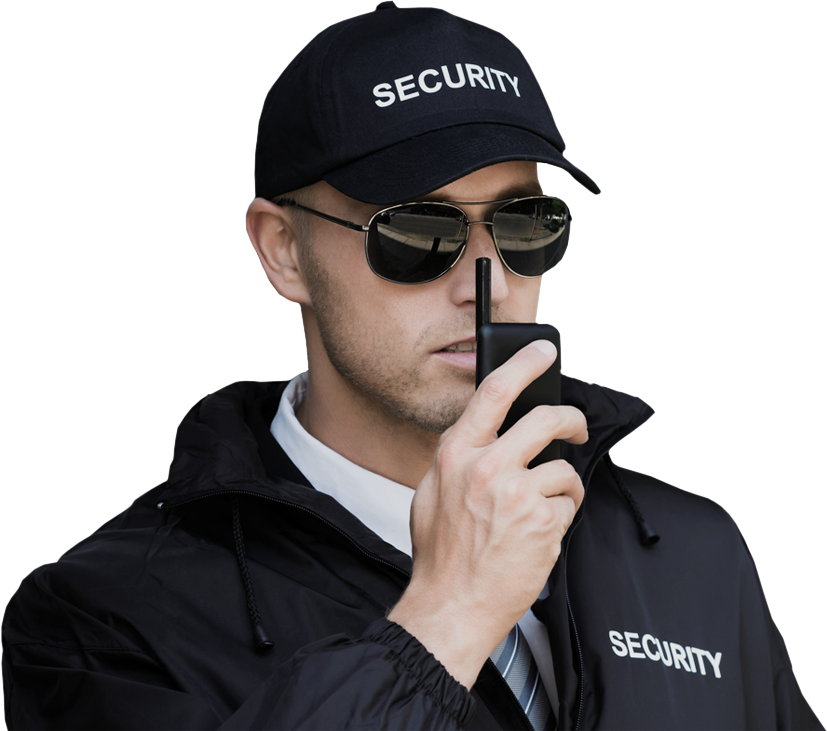 Service Request

Contact Us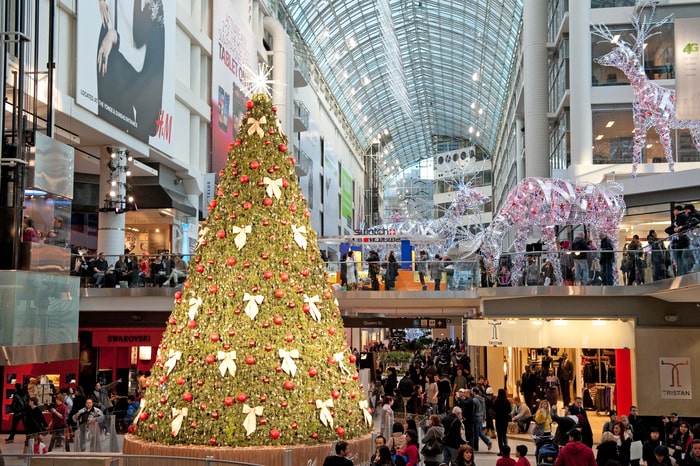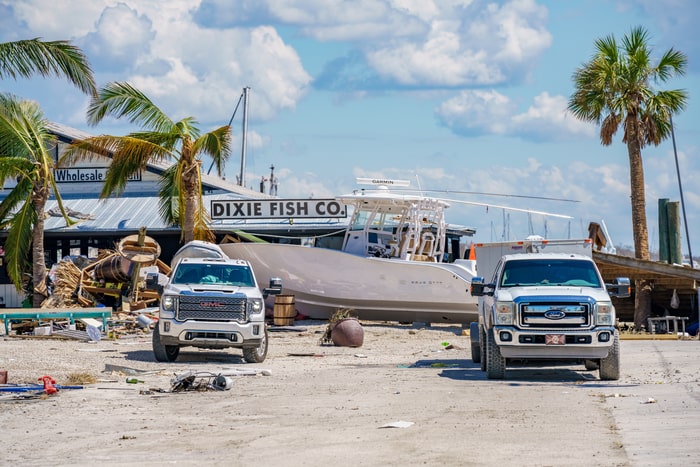 Available Nationwide

Service Locations