Get the event cleaning services you need in Los Angeles. We're open 24/7. Call now to get started!
Call Now To Get Started

866-407-4342
Open 24/7

Los Angeles Event Cleaning & Security
Special Event Cleaning in Los Angeles
Special events are very popular in and around Los Angeles, both indoors and outdoors. Most events are well attended by thousands of people, and this often creates a lot of clutter and waste on the event site.
It is important to clean an event area before, during, and after an event. Not only from a hygiene perspective but also from a security perspective. You do not want to have your visitors get injured by garbage left on the event site.
What Does a Special Event Cleaning Staff Do?
The cleaning for your event starts with a precise time schedule that covers all cleaning elements around the event.
Before the special event starts, the event cleaning staff makes the site clean and tidy. This includes the route to the event, the parking lot, and the location itself. During the event, the event cleaning staff walks around the event site and cleans the waste that they see on the ground. They will make sure that the garbage bins are emptied pro-actively as well. Immediately afterward, the event cleaning staff ensures that the site looks as neat as before the event.
Next to the fact that the event cleaning staff has the primary task to clean the event site, they also act as security guards. The cleaning staff is on the ground among the event visitors so they can observe any deviant behavior among the crowd. Once they witness such behavior, they will work together with the security guards to solve the dispute. In case a large group of people are violating the rules, the cleaning staff will work together with law enforcement officers to maintain order at the event.
Why You Should Hire an Event Cleaning Team in Los Angeles?
The first reason that comes to mind why you should hire an event cleaning team is to keep the event organized. Often, people forget the security task of the event cleaning team. During their cleaning rounds on the event site, the event cleaning team is in the best position to assist the security team at an event. They have access to the entire event site and are in close contact with everyone. So, whenever the cleaning team spots suspicious behavior among one or more visitors, they will contact the security team to assist.
Next to assisting the security team with keeping an eye out for suspicious behavior among the visitors, the cleaning staff also assists the First Aid team in a situation where a visitor does not feel well. The cleaning staff then needs to know how to apply first aid, and even more important, they need to stay calm. Often, the visitors have been drinking and therefore panic easily. After applying first aid in the best way possible, the cleaning staff member will contact the first aid team present at the event site to allow them to provide medical help.
Why You Should Hire XPressGuards For Your Event Cleaning Needs in Los Angeles?
During special events, you want to provide your guests with a clean environment. When it comes to special event cleaning, XpressGuards is the right party for the job. We have a team of flexibly event cleaners that can be deployed before, during, and after an event. We have many years of experience in cleaning areas during various types of events. Our team has knowledge, expertise, and the necessary flexibility so that we can provide the correct service for all our clients. From large multi-day events to small concerts, or sporting events, we offer the right staff for the job.
We support flexibility in our agreements with our clients. We know that events are subject to several factors that are not in control of the organizer of the event. For example, if it is raining the days prior to the event, the cleaning team staff might be augmented as more cleaning is required.
At XpressGuards, it is possible to agree on a fixed and/or a variable price. In addition, we demonstrate our flexibility by, for example, scaling up or scaling down the cleaning team upon request of the client. Contact us to get started.
Our Los Angeles Event
Cleaning & Security Staff is Available 24/7
XpressGuards are always on guard for your family, business or event in Los Angeles. Call or message us now for more information.
Happy Clients

Clients We've Worked With
Nationwide

#1 Security Guard Agency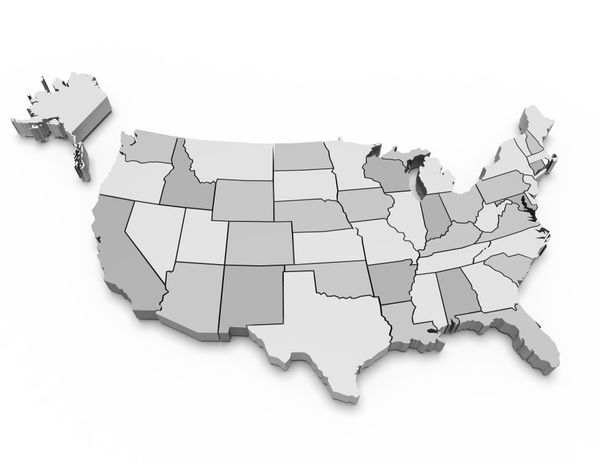 XPresssGuards is the largest full service national security guard company in the United States. Armed and unarmed guards available 24/7. Call or message XPressGuards now to get started!
Testimonials

What Our Clients Say About Us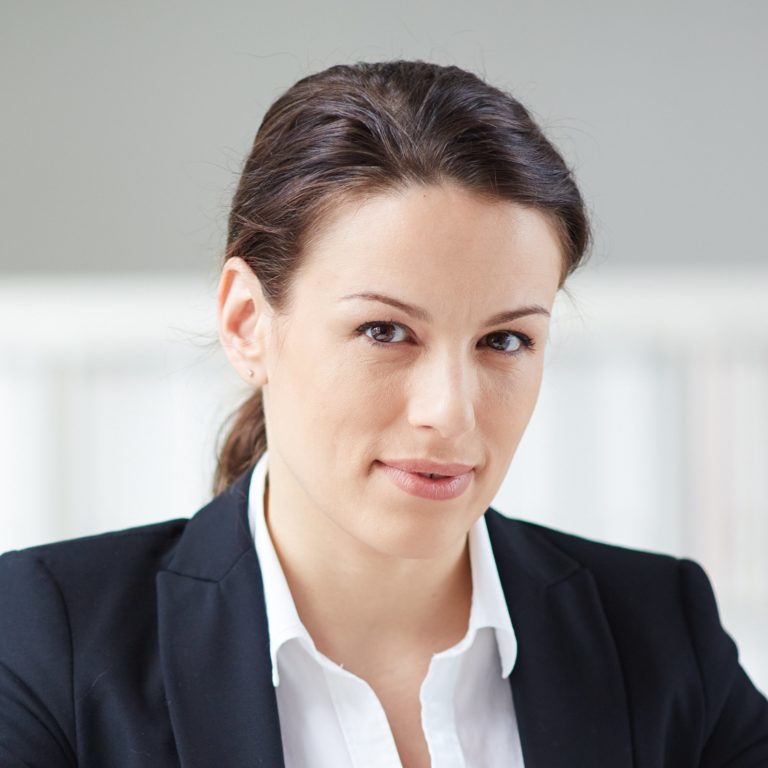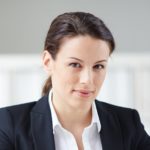 Anna Stone
Corporate Lawyer
"I've been working with XPressGuards for a little over a year now and they're very professional. Easy security company to work with and the security guards are always very alert. I highly recommend their services, and their private security top notch."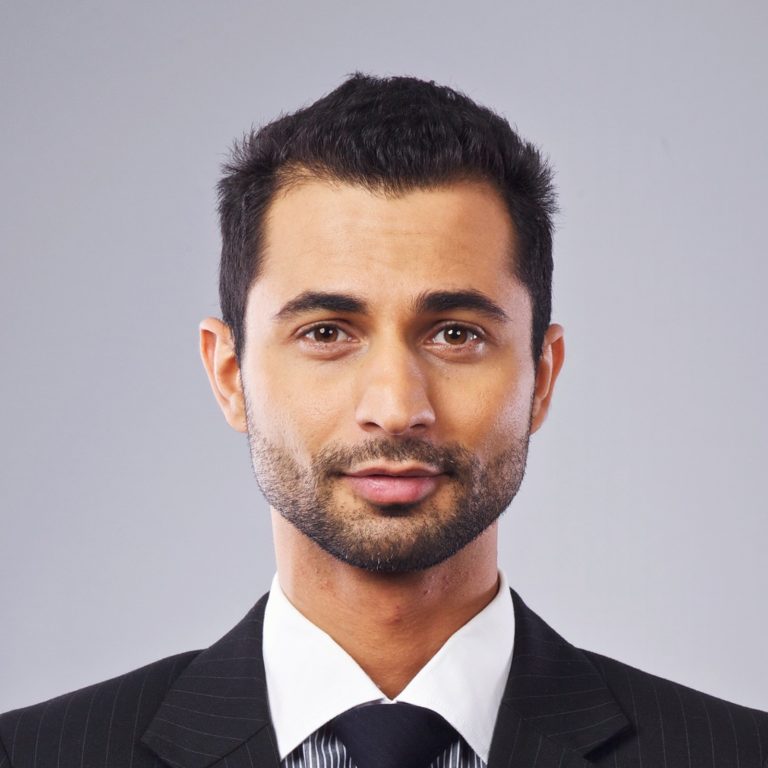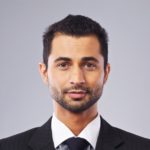 Patrick Hadid
Construction Site Manager
"Our construction site needs year round security. It's a very big construction project in Midtown New York, and XPressGuards offers the best full service security service we found within our budget. I can vouch for XPressGuards. We hope to continue a long relationship with this security firm."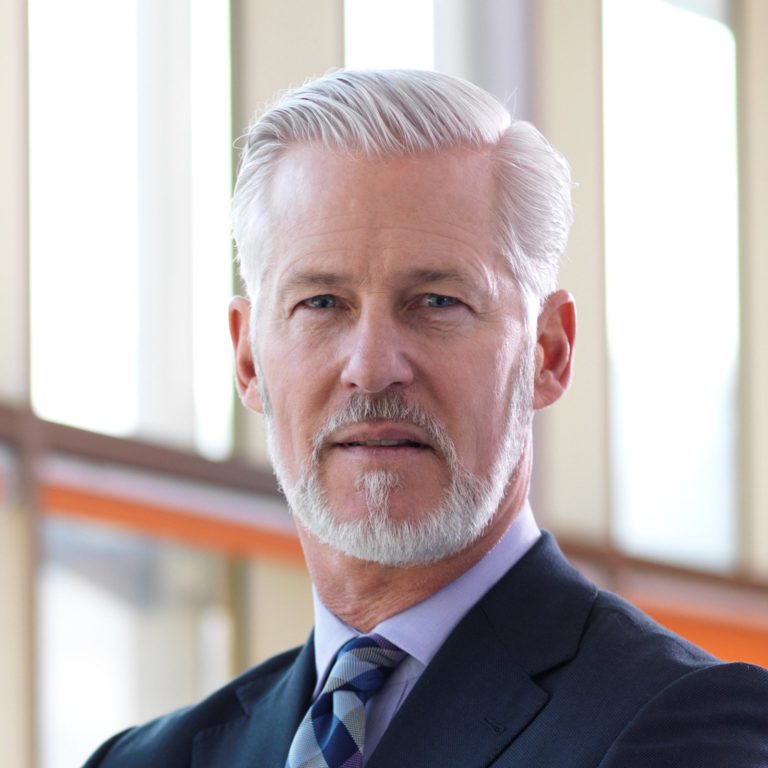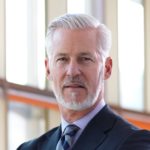 Steven Firestone
Hotel Manager
"Working with XPressGuards has helped our Hotel in so many ways. XPressGuards is reasonably priced and highly respected in Los Angeles. The first thing that caught our attention was the way everyone was so knowledgeable and very professional. First class security company."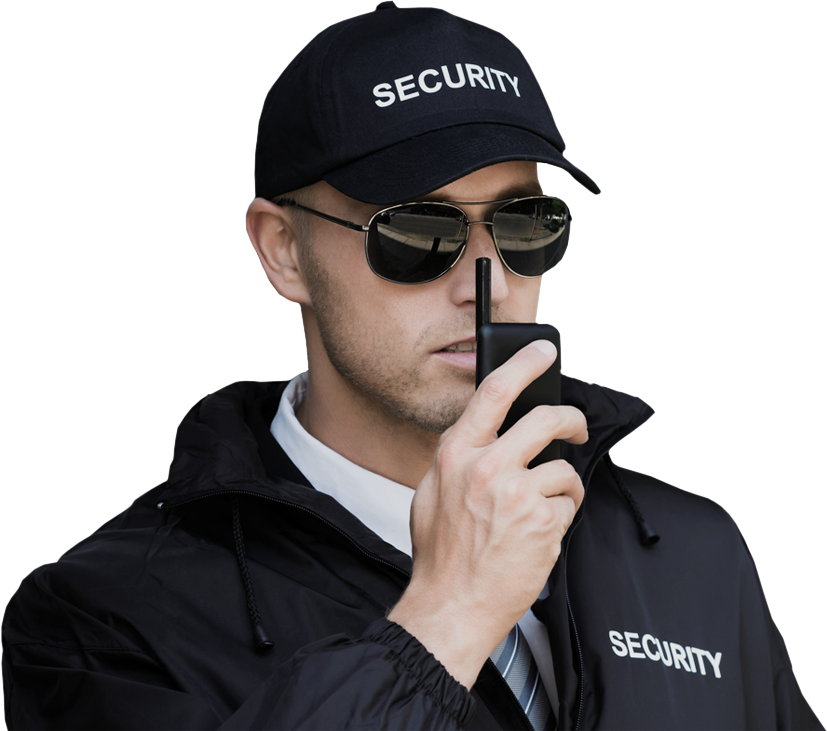 Service Request

Contact Us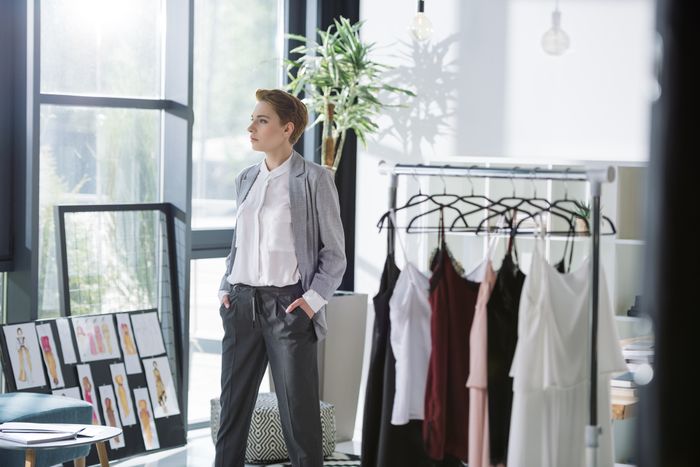 Store Detective Security
A store detective is a member of the retail industry who is responsible for detecting and preventing theft, and reducing returns in a retail outlet. They do this by ...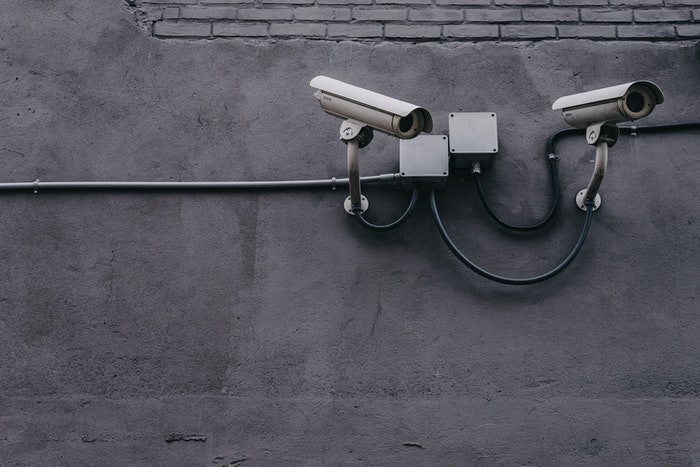 Surveillance Security
Surveillance is the monitoring of behavior, activities, or information to create and maintain an awareness of your organization. This can also include monitoring ...
Available Nationwide

Service Locations