Get the estate security services you need in Los Angeles. We're open 24/7. Call now to get started!
Call Now To Get Started

866-407-4342
Open 24/7

Estate Security Guards in Los Angeles
Estate Security Guards Los Angeles
In the modern world that we live in, we never know where danger might lurk, hence the need for a reliable security service company. No one wants to live in fear in their own residencies. However, if we take precautions, we can enjoy our lives and not worry about our safety. At XpressGuards, we provide estate security services and ensure our clients feel safe in their homes.
Professionally Trained Estate Security Guards in Los Angeles
An estate security guard in Los Angeles is a security professional hired to secure a residence or estate 24/7 if necessary. An armed or unarmed estate security guard (depending on your needs) is trained in defense tactics, surveillance, deterring threats, conflict management, effective communication, and much more.
When hiring an estate security guard, it is important to turn to a reputable, experienced security company with extensive training and advanced skills that you need. A well-trained estate security guard will not only be efficient at deterring threats and managing a crisis, but also in resolving conflicts peacefully and discretely.
What Does an Estate Security Guard Do in Los Angeles?
An estate security guard in Los Angeles is hired to secure a residence or estate providing 24/7 coverage if required. Their role includes risk/threat analysis, providing basic security training for residents of the estate, surveillance, and security driving.
The duties of an estate security guard include:
Access control
Vulnerability and threat analysis
Designing and optimizing security systems
Threat management
Travel route planning
Security consulting
Monitoring the area
Preparing reports
Defensive driving
Estate security guards in Los Angeles also perform other duties depending on the client's requirements.
Why You Should Hire an Estate Security Guard?
Hiring an estate security guard in Los Angeles is a great solution for many reasons. If you have a large estate that requires monitoring, there is no better way to protect your property and residents than by hiring a properly trained estate security guard.
An estate security guard is required to have a very advanced set of skills such as firearms safety, combat skills, communication skills, crisis intervention and problem-solving skills, fire safety, writing reports, designing security policies, being familiar with constitutional law, and many other advanced skills.
By hiring an estate security guard, you are protecting your estate as well as everyone in there. These security professionals are experienced in handling critical situations, detecting and managing threats, monitoring surveillance, planning a safe route for your travel, and driving you if necessary, as well as a series of other duties. Best of all, they provide 24/7 coverage if necessary, ensuring that you are protected at all times.
What Are the Benefits of Hiring an Estate Security Guard in Los Angeles?
Hiring an estate security guard in Los Angeles is highly beneficial for several reasons, the most obvious one being better security for you and your family. An estate security guard in place ensures that nothing goes by unseen. They will not only detect any threats but will efficiently manage it to minimize damage.
Estate security guards limit access to your property so that no uninvited persons may enter and disturb your peace. If a problem arises, they will peacefully handle the conflict, if possible. Armed security guards are trained in using firearms and will only reach for the weapon if absolutely necessary. Most importantly, in case of a dangerous situation, an estate security guard will provide a quick response to protect you and your family. They will also provide basic security training for estate members.
Why You Should Hire XpressGuards for Your Estate Security Needs in Los Angeles?
Estate security should not be taken lightly. Here at XpressGuards, we believe that prevention is always better which is why we specialized in providing excellent security services to all our clients.
We are one of the top-rated security companies in the country with over 30 years of experience. We are skilled and licensed security guards whose top priority is ensuring the protection of our clients and their loved ones. So far, we have secured countless estates in 50 states with our team of highly-trained, armed and unarmed security guards.
Do not wait for something to happen to start thinking about your safety. Contact us today to talk about your safety concerns and let us help you. We are available 24/7.
Our Los Angeles Security
Guard Services Are Available 24/7
XpressGuards are always on guard for your family, business or event in Los Angeles. Call or message us now for more information.
Happy Clients

Clients We've Worked With
Nationwide

#1 Security Guard Agency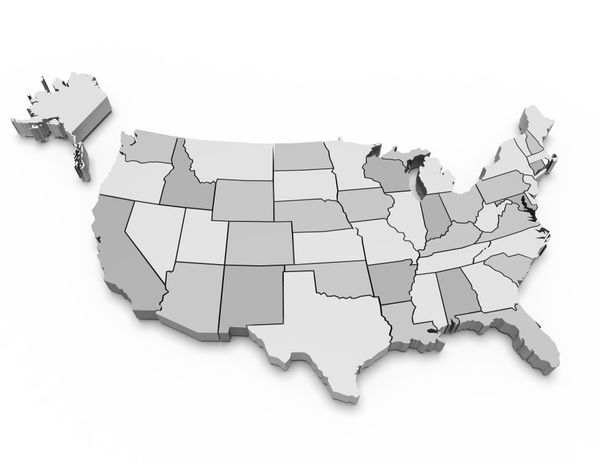 XPresssGuards is the largest full service national security guard company in the United States. Armed and unarmed guards available 24/7. Call or message XPressGuards now to get started!
Testimonials

What Our Clients Say About Us

James Bell
Operations Manager
"I've been working with XPressGuards for a little over a year now and they're very professional. Easy security company to work with and the security guards are always very alert. I highly recommend their services, and their private security top notch."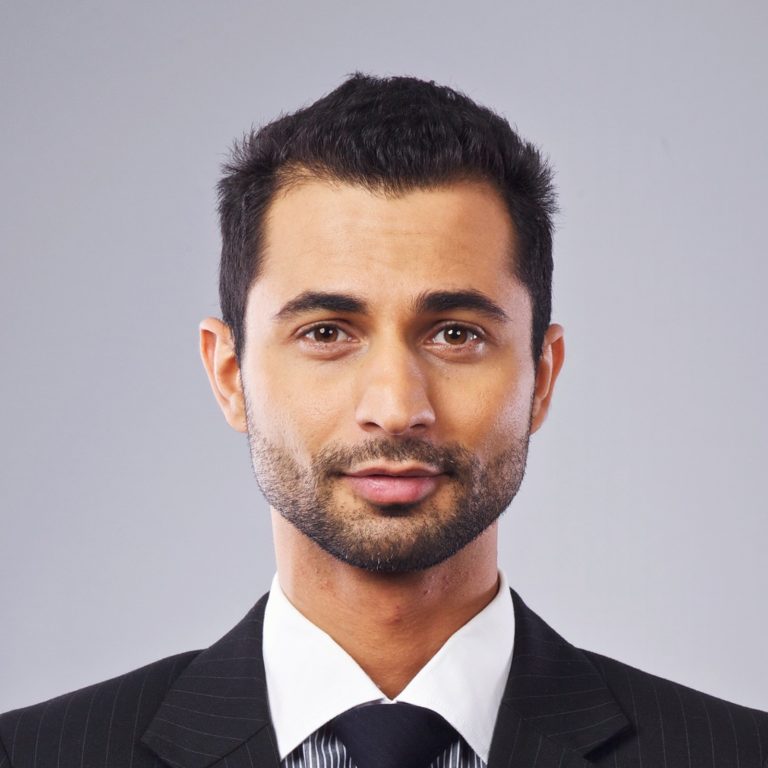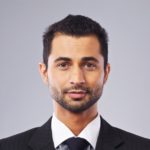 Patrick Hadid
Construction Site Manager
"Our construction site needs year round security. It's a very big construction project in Midtown New York, and XPressGuards offers the best full service security service we found within our budget. I can vouch for XPressGuards. We hope to continue a long relationship with this security firm."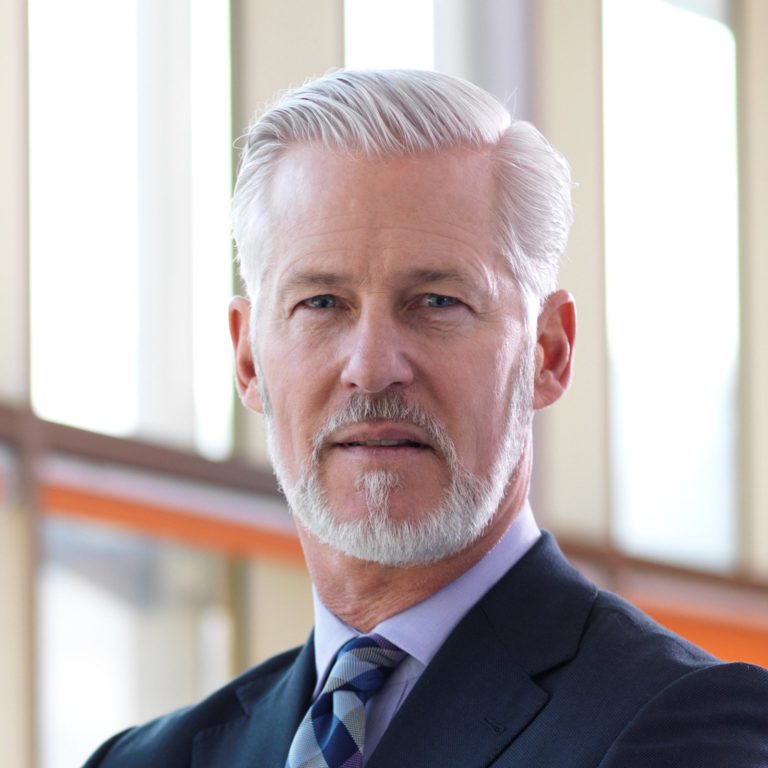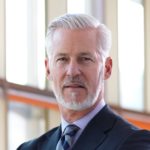 Steven Firestone
Hotel Manager
"Working with XPressGuards has helped our Hotel in so many ways. XPressGuards is reasonably priced and highly respected in Los Angeles. The first thing that caught our attention was the way everyone was so knowledgeable and very professional. First class security company."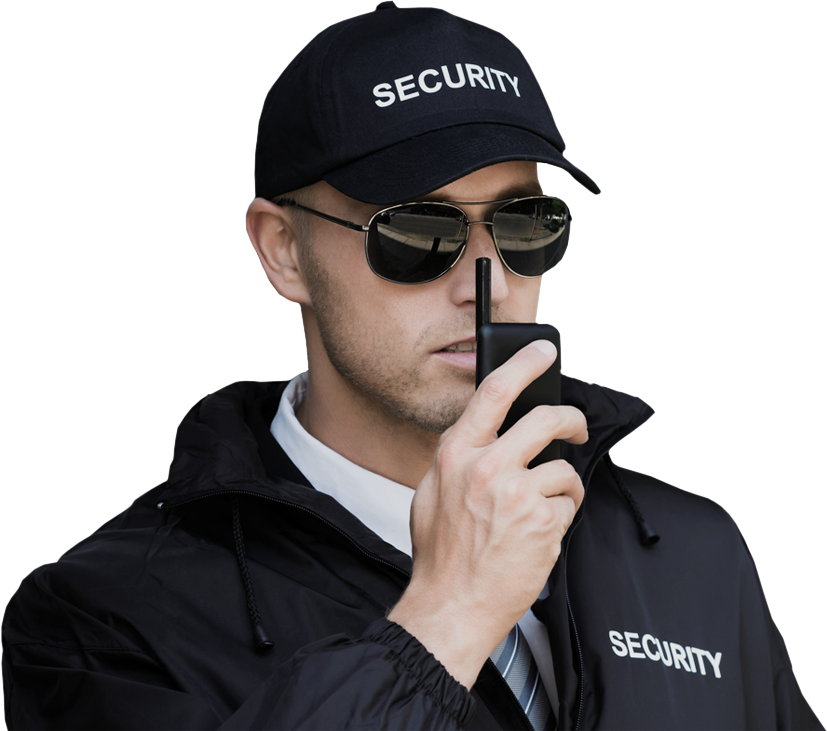 Service Request

Contact Us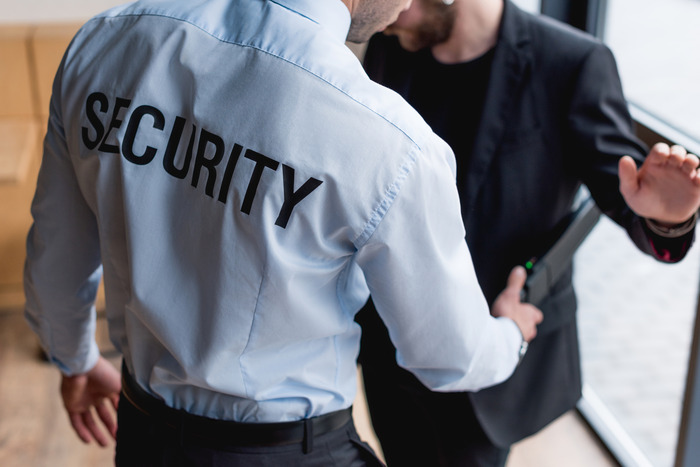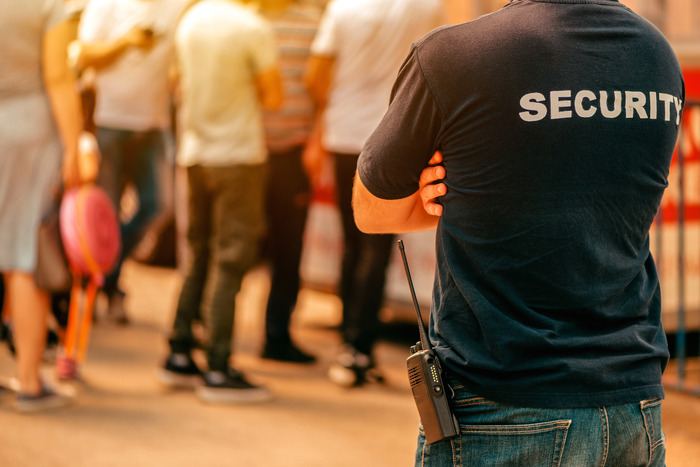 Available Nationwide

Service Locations