Get the security services you need in Los Angeles. We're open 24/7. Call now to get started!
Call Now To Get Started

866-407-4342
Open 24/7

Employee Termination Security in Los Angeles
Employee Termination Security Guards in Los Angeles
In unprecedented times, businesses are forced to terminate employees to keep the business profitable. An employee termination checklist is therefore paramount as it includes security precautions. These precautions are required to identify high-risk employees and help you to fire employees without any incidents.
The need for employee termination security guards in Los Angeles has been increasing in the last years. The main reason is the increase in the unemployment rate in the U.S. Especially, the unemployment rate in Los Angeles has significantly increased from 4.2% in 2019 to almost 21% in 2020.
What Does an Los Angeles Employee Termination Security Guard Do?
Employers are responsible for the safety of all their employees, even in the case of termination. Terminated employees can always think of retaliation ,and to prevent them from doing harmful things to other employees, you will need to know how to fire employees as safe as possible.
Employee termination security guards in Los Angeles are experts in scanning and identifying employees that are a potential risk when you decide to terminate them from their work duties. Employee termination security guards know how to study high-risk employees mainly based on experience. They have been in situations before in which they had to deal with disgruntled employees once they heard the bad news from their employer.
An important task that you can expect the employee termination security guard to handle is escorting the employee out of the workplace. Terminated employees who can linger around on the work floor may steal valuable documents or even harm your property or other employees. Only trained professionals can deal with these situations safely and professionally. It is their job to escort them completely off of the premises.
Employee termination security guards in Los Angeles not only help with escorting employees who have been terminated, but they also investigate employees to prevent the need of an escort. Knowing your employees is key to this. It could be that an employee already has personal problems from marital nature or prescription additions. In these cases, a termination can push this person to the edge and can turn violent, or the employee can become suicidal.
Why You Should Hire an Employee Termination Security Guard in Los Angeles?
When you hire employee termination security guards, you are adding eyes and ears on the work floor. They are trained to hear and see things that you as an employer might miss. They can notice strange behavior from a distance because of their training and experience. Therefore, it is always key to consult your guards and other employees before you decide to terminate an employee.
Employee termination security guards in Los Angeles can advise you just before you fire an employee. They can tell you how to approach the exit meeting, and they can tell you where and when's the best time is to inform the employee. Employee termination security guards can inform the manager to prevent an escalation of events.
Employees who got terminated may not be violent upon hearing the bad news. It could take a while before the disappointed employee has digested the news. By hiring an employee termination guard, your business can continue while he or she prevents the terminated employee from returning to the premises.
Why You Should Hire XPressGuards for Your Employee Termination Security Guard Needs in Los Angeles?
The employee termination security guards from XPressGuards are highly trained and have decades of experience working for clients in different industries in Los Angeles. They can help you with preventing trouble caused by terminated employees as well as safely dealing with difficult situations.
Our employee termination security guards have been successful in helping businesses nationwide and across Los Angeles, professionally, and without any casualties. We know that bringing bad news to employees may sound straight forward, but we are taking it extremely seriously. We are dedicated and committed to making sure that you are well-prepared beforehand. We can also help you implement a security strategy for your entire business. The safety of you and your people are our top priority and we will work together to keep you safe at all times, even challenging times. Contact us today for more information.
Our Los Angeles Security
Guard Services Are Available 24/7
XpressGuards are always on guard for your family, business or event in Los Angeles. Call or message us now for more information.
Happy Clients

Clients We've Worked With
Nationwide

#1 Security Guard Agency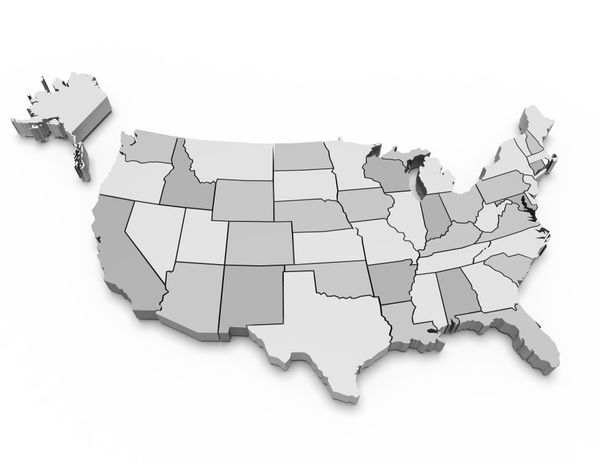 XPresssGuards is the largest full service national security guard company in the United States. Armed and unarmed guards available 24/7. Call or message XPressGuards now to get started!
Testimonials

What Our Clients Say About Us

James Bell
Operations Manager
"I've been working with XPressGuards for a little over a year now and they're very professional. Easy security company to work with and the security guards are always very alert. I highly recommend their services, and their private security top notch."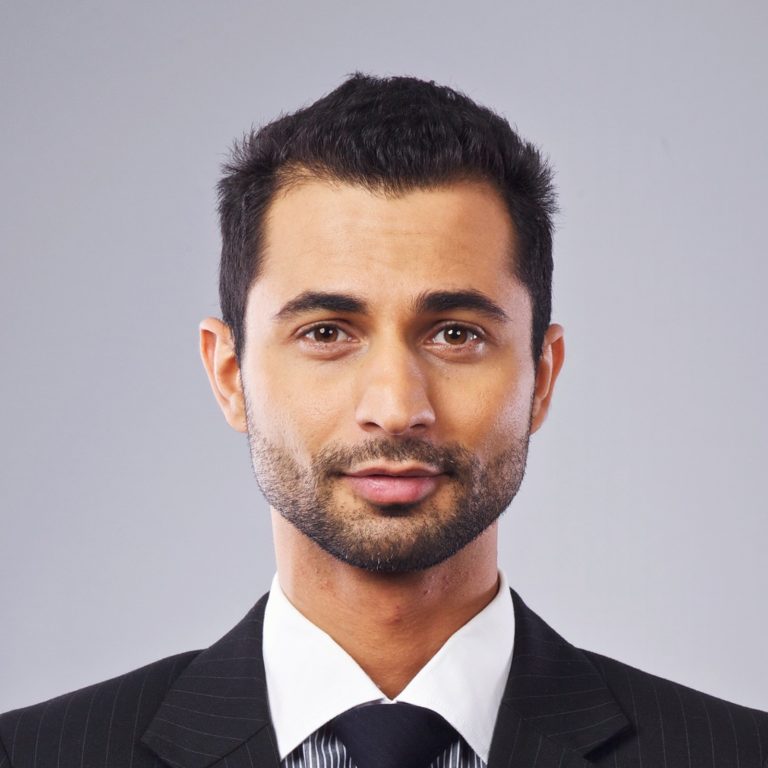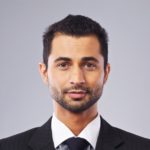 Patrick Hadid
Construction Site Manager
"Our construction site needs year round security. It's a very big construction project in Midtown New York, and XPressGuards offers the best full service security service we found within our budget. I can vouch for XPressGuards. We hope to continue a long relationship with this security firm."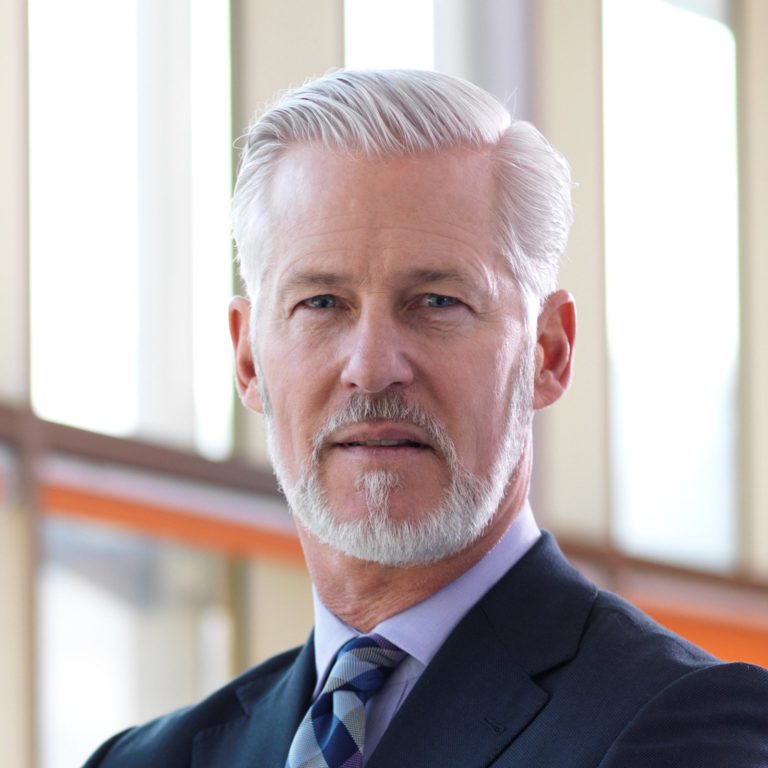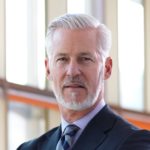 Steven Firestone
Hotel Manager
"Working with XPressGuards has helped our Hotel in so many ways. XPressGuards is reasonably priced and highly respected in Los Angeles. The first thing that caught our attention was the way everyone was so knowledgeable and very professional. First class security company."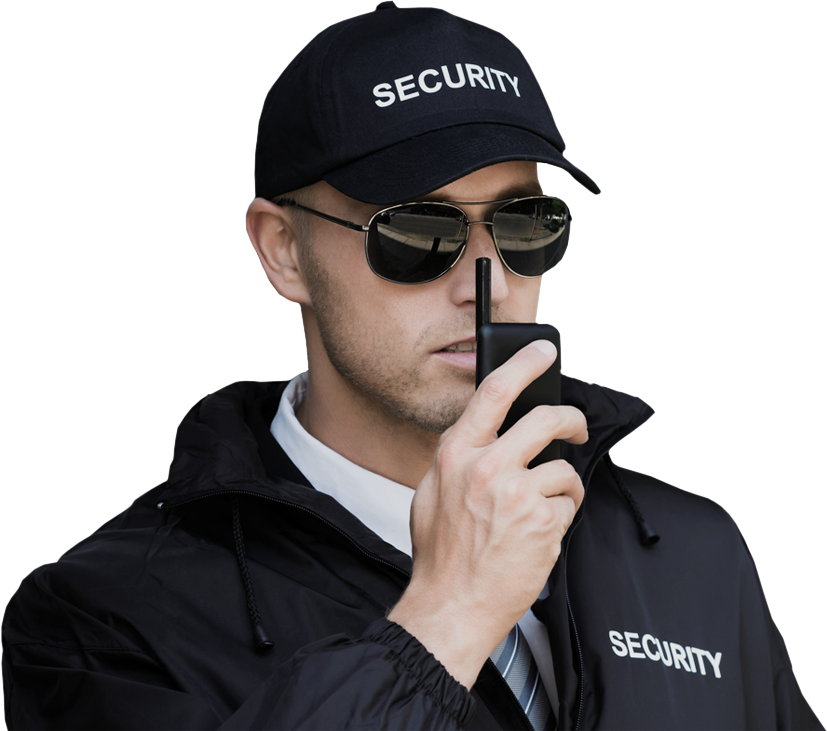 Service Request

Contact Us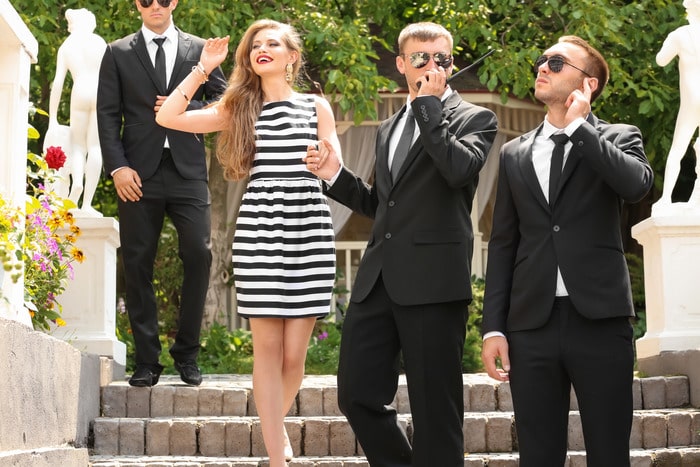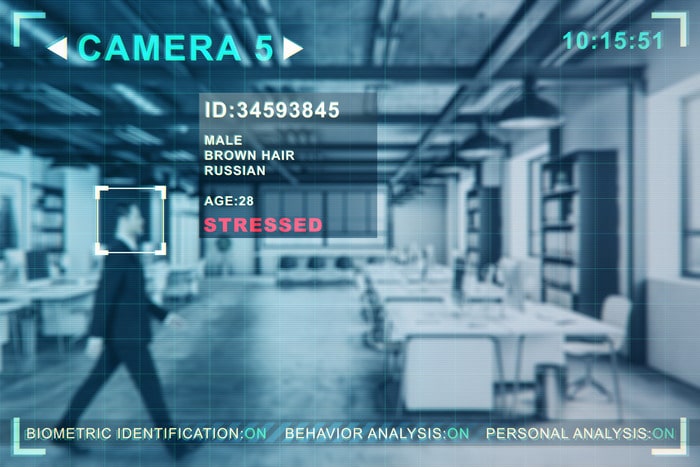 Available Nationwide

Service Locations