Get the security services you need in Los Angeles. We're open 24/7. Call now to get started!
Call Now To Get Started

866-407-4342
Open 24/7

Emergency Security Guards in Los Angeles
Emergency Security Guards Los Angeles
Everything often goes as planned, but in a large city like Los Angeles, you will need to be prepared for anything as a business owner or event organizer. Emergencies can emerge when you do not expect them and require quick decision making. Rapid deployment and flexibility are therefore paramount when it comes to responding to emergencies adequately in Los Angeles.
When Should You Hire an Emergency Security Guard in Los Angeles?
Emergency security guards are typically hired in case of rapidly developing situations. This is often temporary. It can be planned or unplanned. An example of a planned emergency need for security guards is Black Friday for the retail industry. All retail stores know well in advance that they will need to increase their security to prepare for the most famous sale day of the year.
Large retailers like Nordstrom, Macy's, and Bloomingdales temporarily increase their security capacity as they know that it is only required to contain the crowd on the day after Thanksgiving. Once the day is over and the business is running as usual again, the security capacity is down-scaled to the normal standards. It is a cost-effective way to keep both your visitors of the store and the employees safe during the hectic hours.
Not all emergency needs for security are planned. As a matter of fact, the COVID-19 pandemic in combination with the protests in Spring 2020 in Los Angeles is a good example of a situation that rapidly required the need for security everywhere in the city. As a business owner, individual or event organizer; the odds are that you didn't this coming. In addition, your security needs changed instantly upon the moment you realized that the situation escalated quickly.
Security companies are always ready for unplanned emergencies. Based on their experience, they know when the need for emergency security services is the highest. Therefore, it is always wise to proactively consult a security company to see how they can help. In the end, it is all about hoping for the best and preparing for the worst.
What Does an Emergency Security Guard Do?
Emergency security guards are the most flexible and versatile security guards in the industry. The reason is that they are always hired for various high-risk last-minute emergencies and therefore need to quickly understand the client and the client's needs. Once deployed, the emergency security guard does not need much information and time in order to be fully operational.
Emergency security guards are often more experienced than regular security guards. Over the years, they have been working for clients during natural disasters, sudden event changes, and civil unrest. They can quickly adapt to the situation and use their skills to keep their clients safe.
Preparation is everything to avoid business disruption. If you think you know all the unforeseen security emergencies that can disrupt your business, think again. Emergency security guards have gained the experience that they can share with you to set up an emergency readiness program. With such a program, you and your business are optimally prepared for both planned and unplanned emergencies.
Next to experience, rigorous training is also a reason why emergency security guards are the best solution to overcome emergencies. During their training, emergency security guards are being exposed to different difficult unforeseen situations. The emergency security guards are then expected to overcome the situation and provide protection in the best possible way. This training is known as one as the toughest for security guards as it requires quick decision making under pressure.
Why You Should Hire XPressGuards For Your Emergency Security Guard Needs?
If you decide to hire the emergency security guards from XPressGuards, you are in good hands. Our emergency security team is experienced, well trained, and highly qualified with proven capabilities to help you and your business in emergency situations. Our emergency security guards have a background in military, law enforcement, or private security. We are an expert at handling violent situations under pressure and are ready to help you whenever the situation calls for it.
We always advise our clients to plan ahead of time if it comes to security. This way, you will always be prepared for unforeseen emergencies and you will be able to avoid any business disruptions. Contact us now for more information.
Our Los Angeles Security
Guard Services Are Available 24/7
XpressGuards are always on guard for your family, business or event in Los Angeles. Call or message us now for more information.
Happy Clients

Clients We've Worked With
Nationwide

#1 Security Guard Agency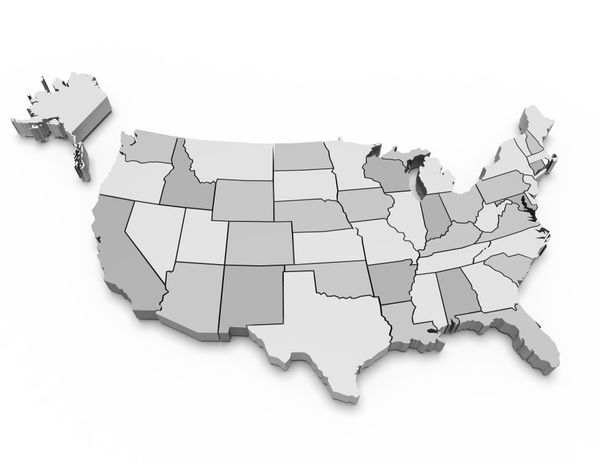 XPresssGuards is the largest full service national security guard company in the United States. Armed and unarmed guards available 24/7. Call or message XPressGuards now to get started!
Testimonials

What Our Clients Say About Us

James Bell
Operations Manager
"I've been working with XPressGuards for a little over a year now and they're very professional. Easy security company to work with and the security guards are always very alert. I highly recommend their services, and their private security top notch."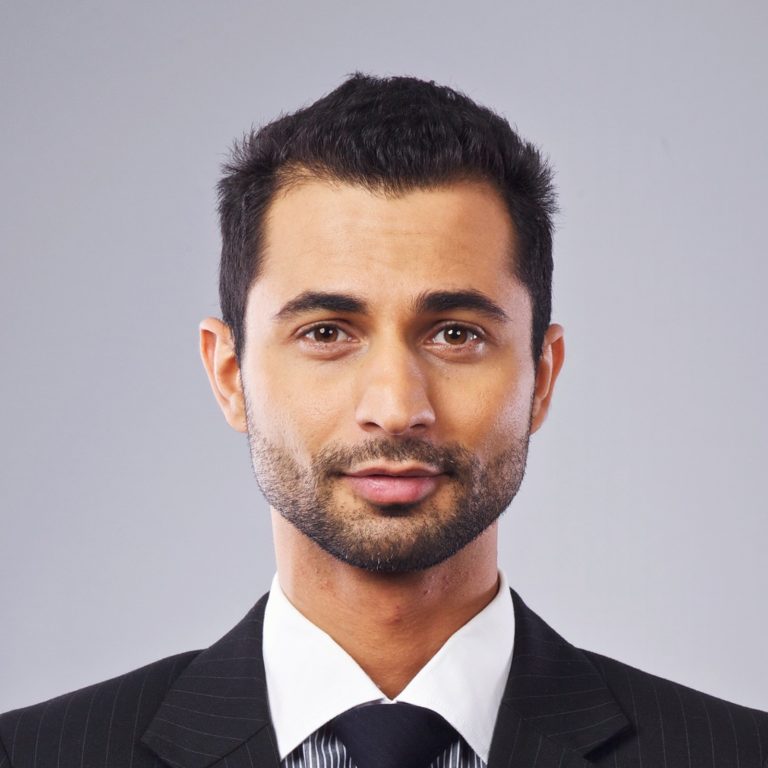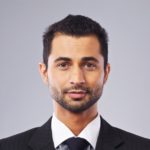 Patrick Hadid
Construction Site Manager
"Our construction site needs year round security. It's a very big construction project in Midtown New York, and XPressGuards offers the best full service security service we found within our budget. I can vouch for XPressGuards. We hope to continue a long relationship with this security firm."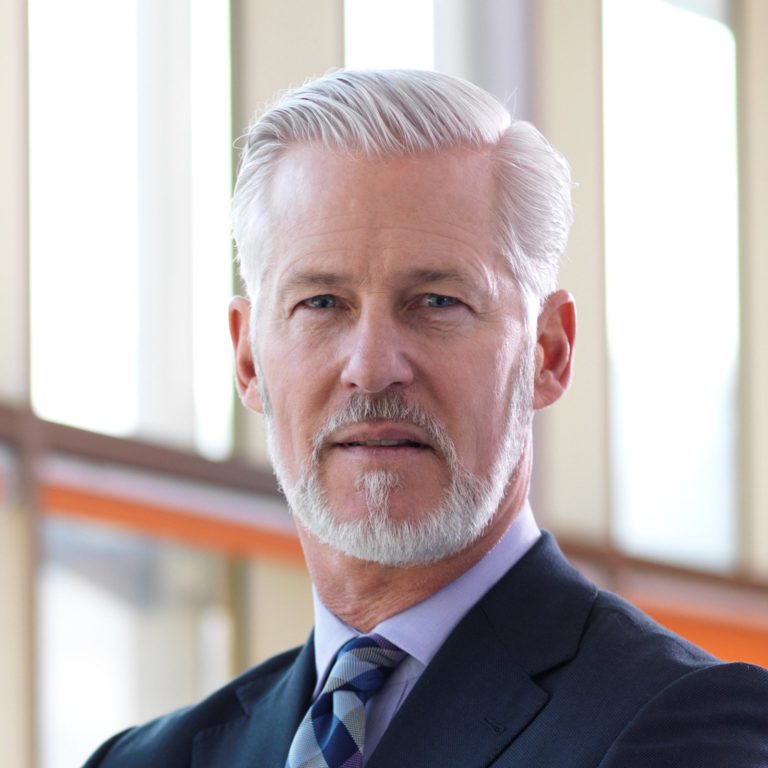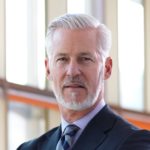 Steven Firestone
Hotel Manager
"Working with XPressGuards has helped our Hotel in so many ways. XPressGuards is reasonably priced and highly respected in Los Angeles. The first thing that caught our attention was the way everyone was so knowledgeable and very professional. First class security company."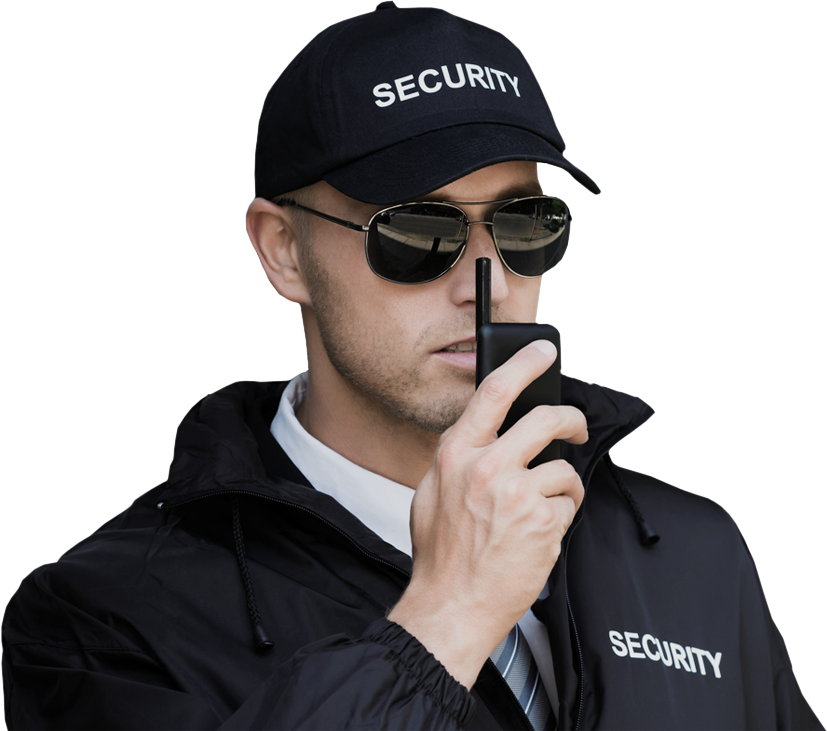 Service Request

Contact Us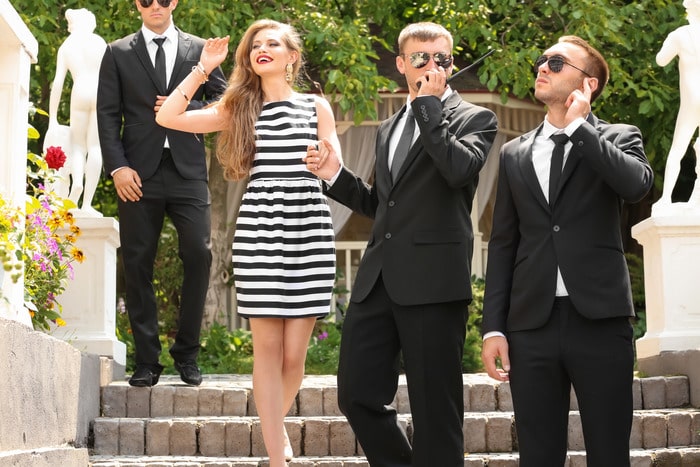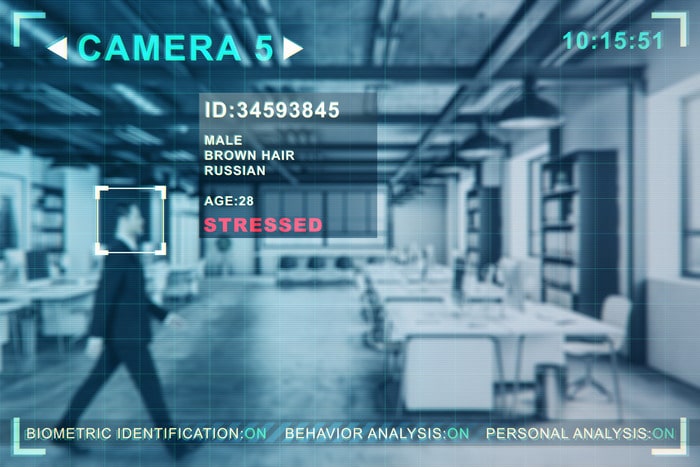 Available Nationwide

Service Locations