Get the security services you need in Los Angeles. We're open 24/7. Call now to get started!
Call Now To Get Started

866-407-4342
Open 24/7

Dispensary Security Guards in Los Angeles
Dispensary Security Guards Los Angeles
With over 80 marijuana dispensaries across the city of Angels, Los Angeles is one of the biggest cities nationwide when it comes to selling marijuana legally. Based on the rapid growth of the legal marijuana industry, the prediction is that more dispensaries are being opened in the next years.
Since marijuana is still classified as illegal on a federal level, the medical marijuana industry is facing challenges in the area of providing security for dispensaries. The dispensaries are often targeted for burglary, robbery, and theft as criminals know that a lot of money is involved in the marijuana business. They can also easily resell stolen marijuana on the market without getting caught.
Another challenge for marijuana dispensaries in Los Angeles is that many banks do not accept money from them. For this reason, the dispensaries are forced to operate as cash-only businesses.
Not only do banks refuse to do business with marijuana dispensaries. Insurance companies are also hesitant to contract with the dispensaries. The main reason is that marijuana is still considered illegal under federal law.
Armed Dispensary Security Guards
Once you have decided you need security guards to protect your dispensary, you should think about whether you want to hire armed or unarmed security guards. Most dispensaries are hiring armed security guards simply because they dealt with armed robberies in the past and they want to make sure that it will not happen again in the future.
In a high-risk business like the marijuana business, the robbers are often heavily armed as they know their reward is going to be big and the resistance will be fierce. Therefore, marijuana dispensaries are not only hiring armed dispensary security guards, but they are also making sure that everyone can see their weapons. This has been proven to be one of the most effective ways to deter criminals from robbing dispensaries.
Why You Should Hire a Dispensary Security Guard in Los Angeles?
Marijuana dispensaries are always at risk to be targeted for robbery or theft. Not only the dispensary itself is a target, but also the money transportation from the dispensary to the banks have become targets as well in recent years. If you want to have your employees protected during transportation, it is time to think about hiring dispensary security guards to help with escorting the money safely from your dispensary to the bank.
Besides money transportation, criminals are also targeting supply deliveries. Everything that leaves a marijuana dispensary is at risk to be targeted by criminals. Dispensary security guards are all aware of this since they are highly trained and have been in similar situations for many years. They can help you advise with the timings of money transportation and supply deliveries. They can also help training your employees so that they know what to do in disturbing situations.
Another reason to hire a dispensary security guard is to control the traffic that is coming into the dispensary to buy goods. Firstly, it is key that everything within the dispensary is in place to protect the employees. Think of security cameras and bulletproof protection windows at the counter. Secondly, make sure that it is clear for the people in the dispensary where they need to pay and how they will obtain their goods. You practically need to educate the visitors of your dispensary to control them. The main goal of a dispensary security guard is to make sure that people do not linger in the dispensary. Their visit needs to be as short as possible to control the traffic and keep everyone, including dispensary staff, safe.
Why You Should Hire XPressGuards for Your Dispensary Security Guard Needs in Los Angeles?
XPressGuards is aware of all risks that are present in the marijuana industry in Los Angeles. We know that you need flexible and experienced dispensary security guards. Our experts will work with you to make sure that you, your employees, your money, and your supply are protected at all times. Our dispensary security guards have been through rigorous training and are prepared for any possible situation. We are confident that our dispensary security guards will make sure that your business runs securely and safely so that you can focus on serving your customers without any worries. Contact us for more information.
Our Los Angeles Security
Guard Services Are Available 24/7
XpressGuards are always on guard for your family, business or event in Los Angeles. Call or message us now for more information.
Happy Clients

Clients We've Worked With
Nationwide

#1 Security Guard Agency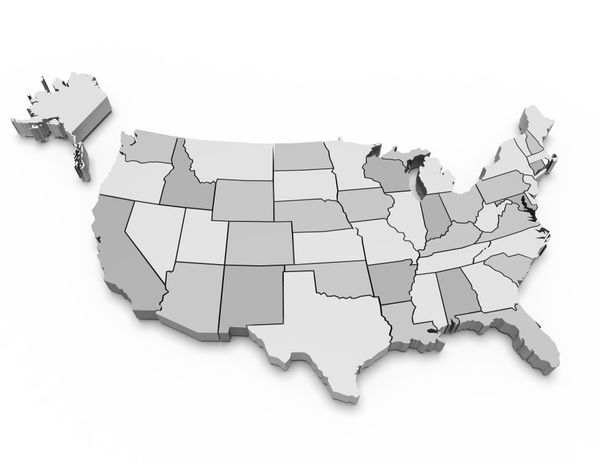 XPresssGuards is the largest full service national security guard company in the United States. Armed and unarmed guards available 24/7. Call or message XPressGuards now to get started!
Testimonials

What Our Clients Say About Us

James Bell
Operations Manager
"I've been working with XPressGuards for a little over a year now and they're very professional. Easy security company to work with and the security guards are always very alert. I highly recommend their services, and their private security top notch."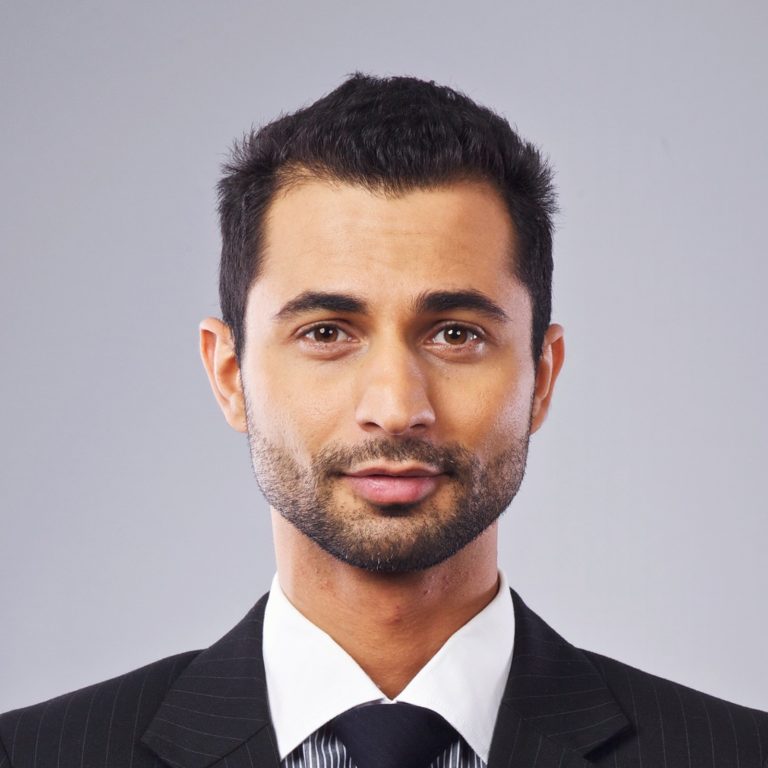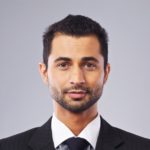 Patrick Hadid
Construction Site Manager
"Our construction site needs year round security. It's a very big construction project in Midtown New York, and XPressGuards offers the best full service security service we found within our budget. I can vouch for XPressGuards. We hope to continue a long relationship with this security firm."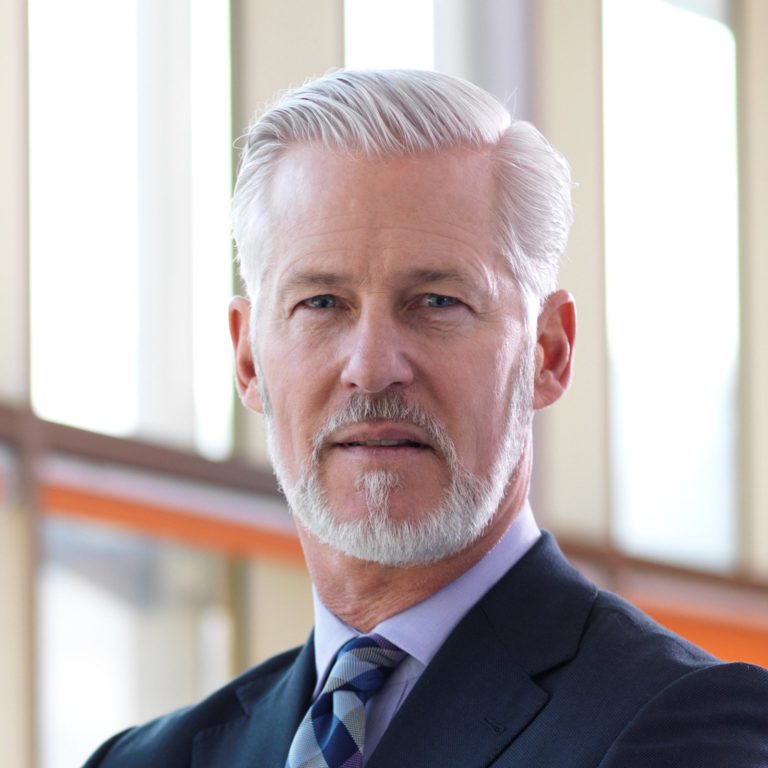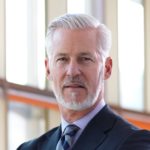 Steven Firestone
Hotel Manager
"Working with XPressGuards has helped our Hotel in so many ways. XPressGuards is reasonably priced and highly respected in Los Angeles. The first thing that caught our attention was the way everyone was so knowledgeable and very professional. First class security company."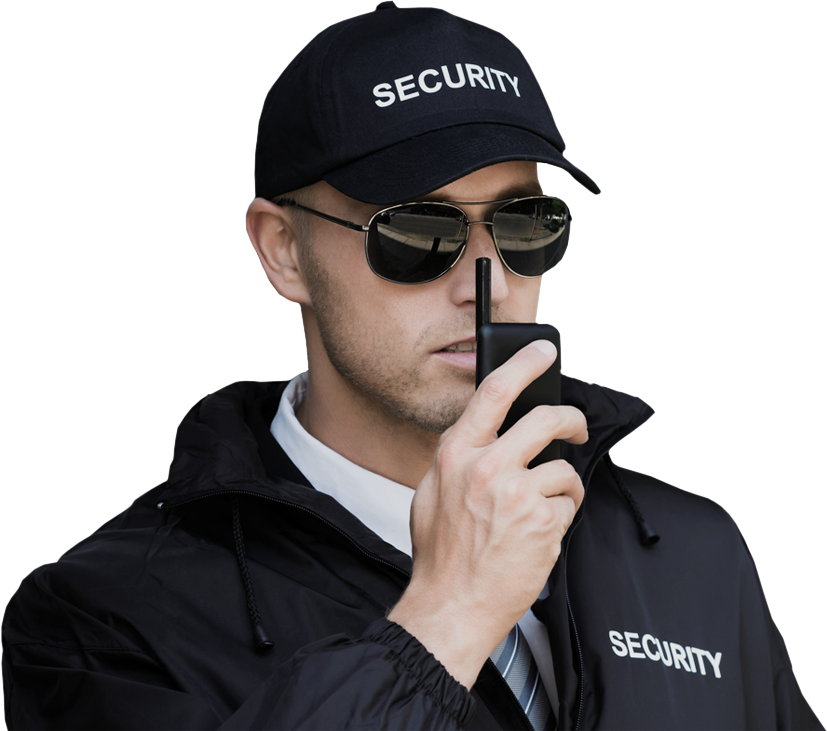 Service Request

Contact Us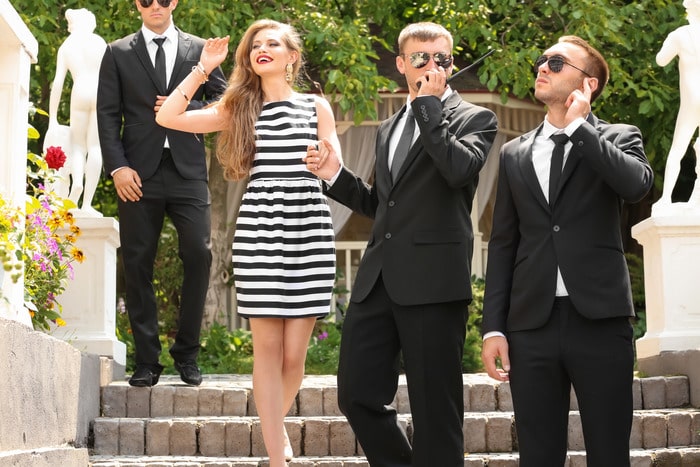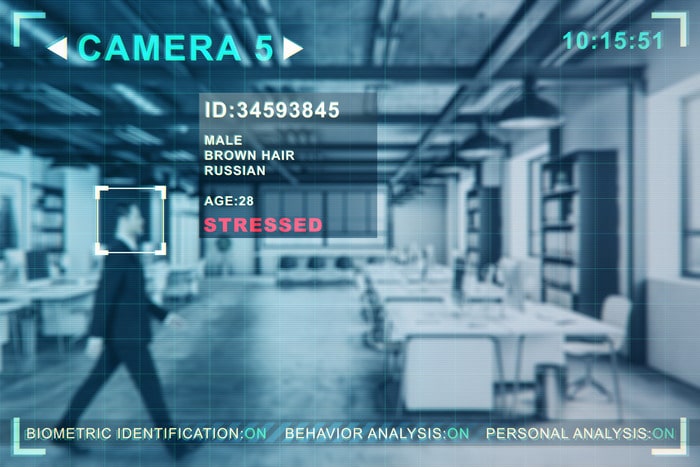 Available Nationwide

Service Locations