Get the security services you need in Los Angeles. We're open 24/7. Call now to get started!
Call Now To Get Started

866-407-4342
Open 24/7

Construction Site Security Guards in Los Angeles
Construction Site Security Guards Los Angeles
Theft and vandalism are causing damage up to hundreds of millions of dollars annually to construction sites in Los Angeles. Construction site security and construction site surveillance is increasingly used to protect them from unwanted visitors. There are often expensive machines, tools, and installations that attract thieves and vandals.
Building sites in Los Angeles are not only attractive working areas for thieves, but also vandals find their way to abandoned construction sites often. The construction sector in Los Angeles is increasingly dealing with vandalism and theft on their construction sites. This results in a higher cost because not only the tools are missing, but even worse, the delivery of the project is getting delayed as well. So when people think about damage, it is not only about money, but it is also related to time. In practice, it appears that only a fence around the construction site is not enough to scare off the vandals.
What Does a Construction Site Security Guard Do in Los Angeles?
Construction security guards are often deployed if your construction personnel are not present, such as on weekends and outside normal working hours during the weekdays. They check and patrol the construction site during the day and night. When they see unwanted visitors during their patrols, they can act themselves or call in for back-up to help escort the unwanted guests from the construction site.
Also, a construction security guard checks all persons and vehicles that enter and leave the construction site every day. Everyone who enters and leaves the construction site will be registered so that it is clear at any moment of the day how many people and vehicles are present at the construction site. This is especially key with large projects where a lot of different suppliers and third parties need to deliver their part of the project.
Why You Should Hire a Construction Site Security Guard in Los Angeles?
Technical security tools only help in increasing security on your construction site when they are used properly. It often happens that an expensive camera system is not activated at the end of the working day or that a fence is not positioned correctly which results in a security system that does not help to protect at all.
That is why a construction security guard must be present on the construction site who makes security part of his or her work process. The security guard will walk around in the morning to see if everything is in order and checks regularly whether the fences are still in good condition. Also, he or she will ensure that all security systems are working properly. In case he thinks something needs to be replaced, he will act immediately to optimize the overall security system on the construction site.
Professional construction security guards have the experience and expertise to effectively secure your construction site. Due to the preventive effect of this, your damage will be considerably reduced and the perpetrators' chance of being caught will increase considerably.
By hiring construction site security guards in Los Angeles, you reduce the risk of theft, vandalism, burglary, or visits from unwanted guests. These crimes often go hand in hand with significant damage to the building and materials. You also want to avoid having to deal with the stagnation of your construction project.
Why You Should Hire XPressGuards for Your Construction Site Security Guard Needs in Los Angeles?
XpressGuards knows that every construction site is different and requires different security measures. Security risks depend not only on the type of construction project, but also on the construction site, the number of people who have access to the construction site and the level of support for security among those present. It is important to identify weak spots and to effectively hide them.
Based on our experience, we can offer our customers a wide range of options for (temporary) construction site security. You can go for a security guard, on site, who will check the entire construction site a couple of times during the day and night. This person will also be responsible for nighttime surveillance and any access control systems. This way, you know that there is always someone present on your construction site and you can go home without worries. Another option is to hire our mobile surveillance unit, which reacts very quickly to alarms and is available 24/7. Contact us now for more information.
Our Los Angeles Security
Guard Services Are Available 24/7
XpressGuards are always on guard for your family, business or event in Los Angeles. Call or message us now for more information.
Happy Clients

Clients We've Worked With
Nationwide

#1 Security Guard Agency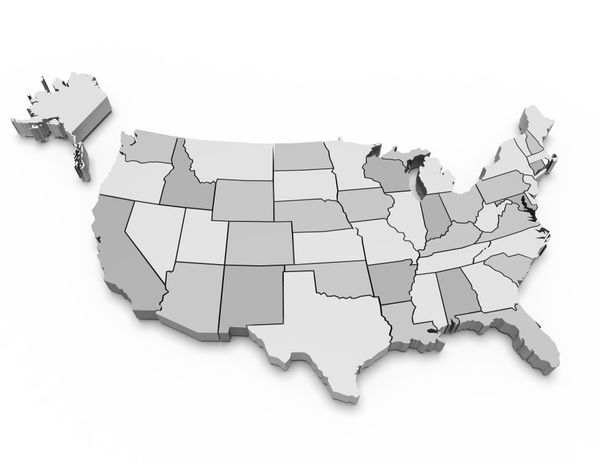 XPresssGuards is the largest full service national security guard company in the United States. Armed and unarmed guards available 24/7. Call or message XPressGuards now to get started!
Testimonials

What Our Clients Say About Us

James Bell
Operations Manager
"I've been working with XPressGuards for a little over a year now and they're very professional. Easy security company to work with and the security guards are always very alert. I highly recommend their services, and their private security top notch."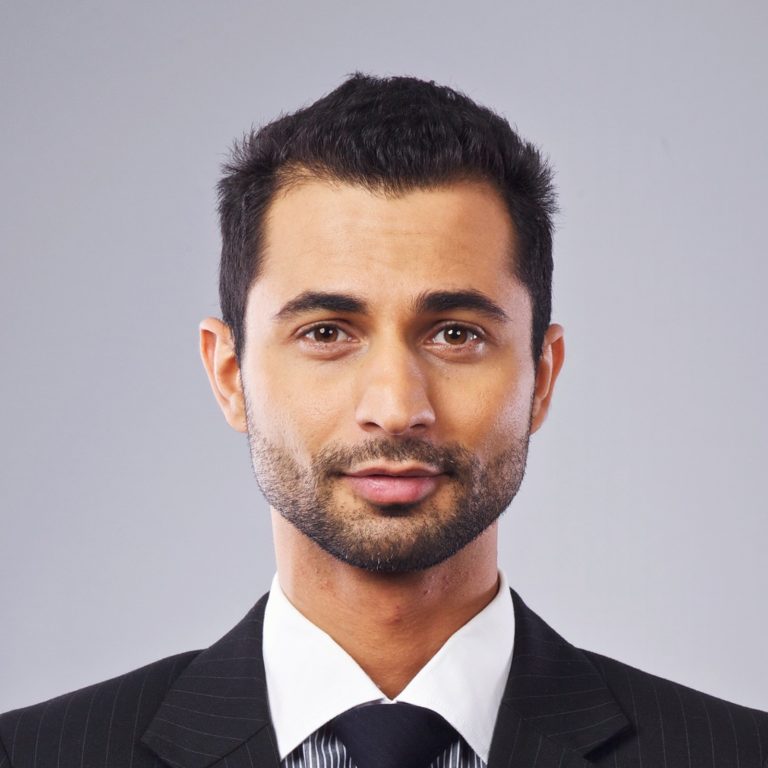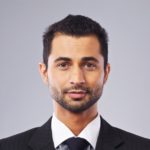 Patrick Hadid
Construction Site Manager
"Our construction site needs year round security. It's a very big construction project in Midtown New York, and XPressGuards offers the best full service security service we found within our budget. I can vouch for XPressGuards. We hope to continue a long relationship with this security firm."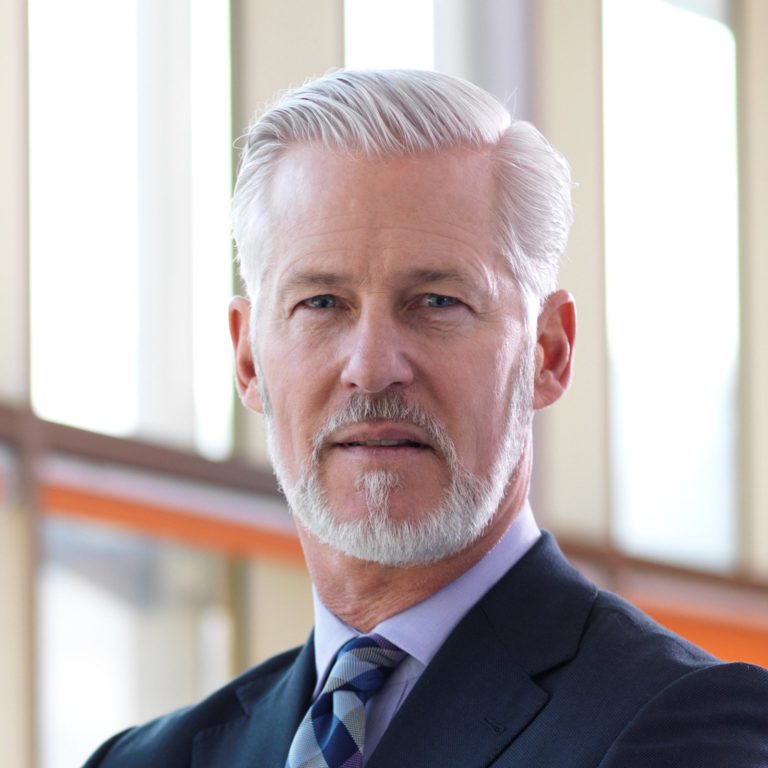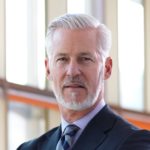 Steven Firestone
Hotel Manager
"Working with XPressGuards has helped our Hotel in so many ways. XPressGuards is reasonably priced and highly respected in Los Angeles. The first thing that caught our attention was the way everyone was so knowledgeable and very professional. First class security company."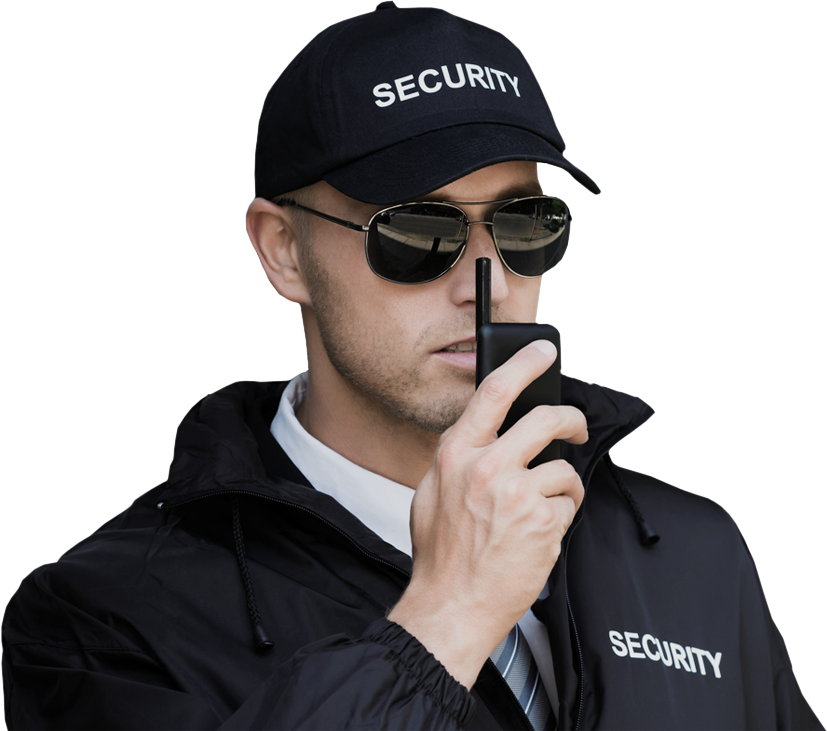 Service Request

Contact Us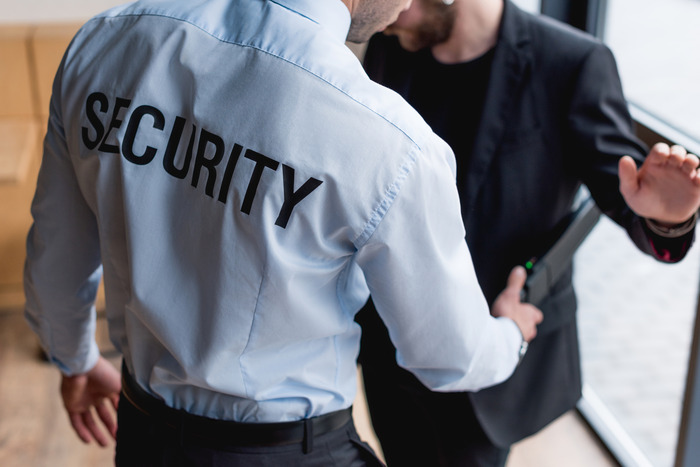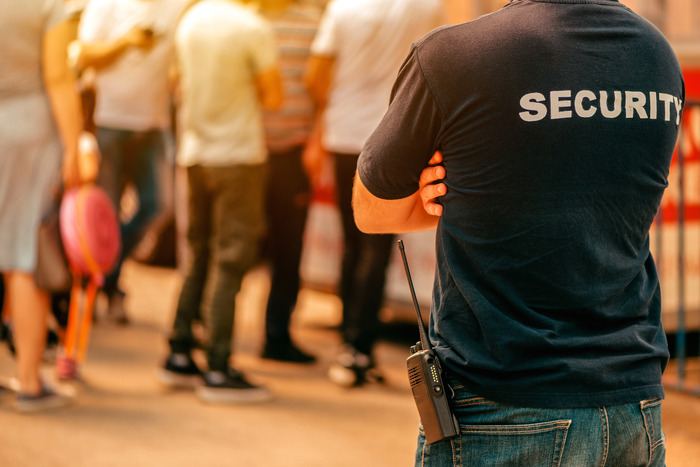 Available Nationwide

Service Locations