Get the security services you need in Los Angeles. We're open 24/7. Call now to get started!
Call Now To Get Started

866-407-4342
Open 24/7

Commercial Security Guards in Los Angeles
Commercial Security Guards Los Angeles
The need for security guards is increasing every year. In times where people do not know what to do or what to expect, the demand for security increases. This is not new for a city like Los Angeles. The demand for security needs has always been significantly higher than in other cities in the U.S.
Building managers in Los Angeles state that they cannot imagine a world in which they are not cooperating with commercial security guards protecting their buildings.
What Does a Commercial Security Guard Do in Los Angeles?
Commercial security guards are hired to protect a business or commercial place. He or she is trained to protect anything in and around the building. So, the commercial security guard needs to make sure that the people, the building itself, and the property around the building are protected. He or she does this in various ways.
First, the commercial security guards oversee all the monitors that are connected to all the security cameras in the control room. From this room, he or she is can easily oversee the entire building and the people working in the building. In the case of a large commercial building, there is more than one commercial security guard to oversee all the monitors. In case something suspicious is seen on one of the monitors, the security guard will either ask a colleague who is nearest to the situation to investigate.
In case the building does not have any surveillance cameras, the commercial guard will make patrols around the business premises to check for any irregularities. Now, if he or she something suspicious, action can be taken. Commercial security guards not only monitor the behavior of people working in the building. They also must make sure the building itself is safe. So, if they see a defective door or an electronic look that is not functioning during one of their patrols, the commercial security guards will signal the building manager and request them to fix the irregularities found.
Lastly, commercial security is responsible for overseeing the people who are entering and leaving the building. This includes employees, maintenance people, and suppliers. The commercial security guard can use a registration form or in case the building has an electronic system, the commercial security guard will use the system to make sure that he knows who is in the building at any given time.
Why You Should Hire a Commercial Security Guard in Los Angeles?
Next to the fact that a commercial security guard improves the security in and around your building, he or she is also making sure that the people are feeling safe when working in the building. Security guards are associated with professionalism. Your company with benefit from it. When people see a security guard, they know someone is protecting them which gives them a good feeling.
Also, building managers cannot cope with security matters these days anymore. The number of tasks for building managers is growing and growing. Tasks that they used to defer to other people are now back in the plate of the building manager. Sometimes, this is impacting the quality of the execution of those tasks.
Building managers always want to make sure that security can never be impacted. For this reason, they are hiring security companies. This way, they know that security is taken care of seriously and that the quality of the security will not be in jeopardy. In the end, security is the top priority of any building manager.
Why You Should Hire XPressGuards For Your Commercial Security Guard Needs?
Commercial security guards can be hired anywhere in Los Angeles. However, our commercial security guards at XPressGuards have been through rigorous training and have more than 10 years of experience working for various clients nationwide. Our professional commercial guards are cost-effective and make sure that your building is always protected against threats in any shape or form. We know what security means for you, and we know that every client is different. Therefore, we want to sit together with you and understand your situation so that we can deliver the perfect security solution for you. You should focus on running your business, while XpressGuards will focus on keeping you safe and protected. Contact us to get started.
Our Los Angeles Security
Guard Services Are Available 24/7
XpressGuards are always on guard for your family, business or event in Los Angeles. Call or message us now for more information.
Happy Clients

Clients We've Worked With
Nationwide

#1 Security Guard Agency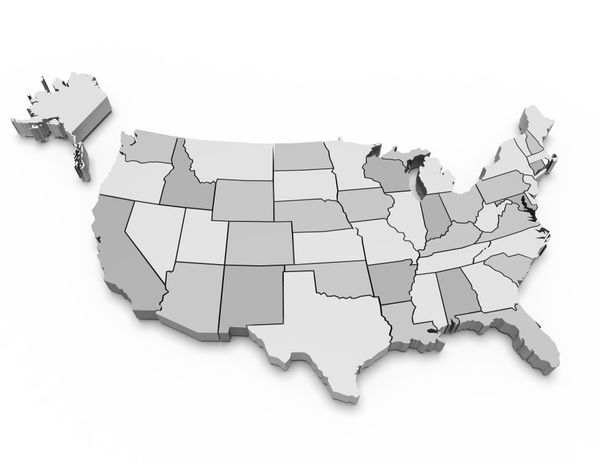 XPresssGuards is the largest full service national security guard company in the United States. Armed and unarmed guards available 24/7. Call or message XPressGuards now to get started!
Testimonials

What Our Clients Say About Us

James Bell
Operations Manager
"I've been working with XPressGuards for a little over a year now and they're very professional. Easy security company to work with and the security guards are always very alert. I highly recommend their services, and their private security top notch."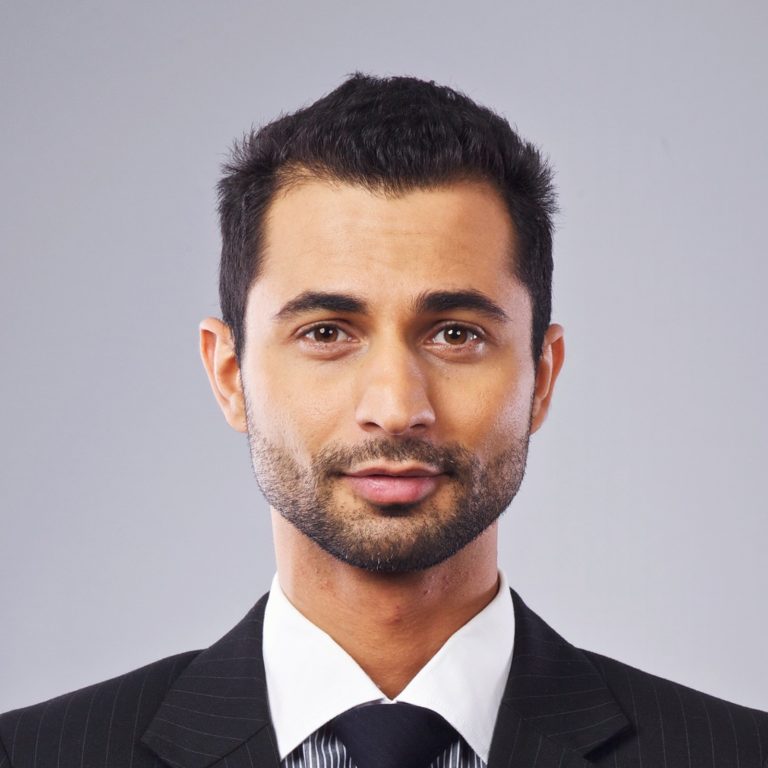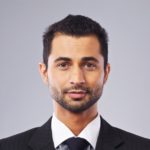 Patrick Hadid
Construction Site Manager
"Our construction site needs year round security. It's a very big construction project in Midtown New York, and XPressGuards offers the best full service security service we found within our budget. I can vouch for XPressGuards. We hope to continue a long relationship with this security firm."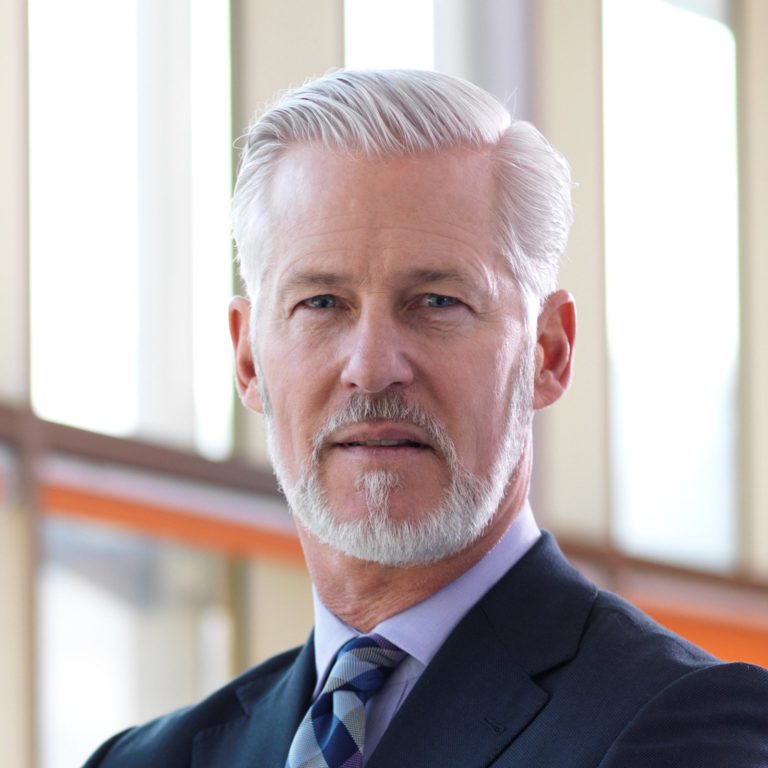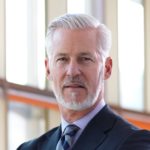 Steven Firestone
Hotel Manager
"Working with XPressGuards has helped our Hotel in so many ways. XPressGuards is reasonably priced and highly respected in Los Angeles. The first thing that caught our attention was the way everyone was so knowledgeable and very professional. First class security company."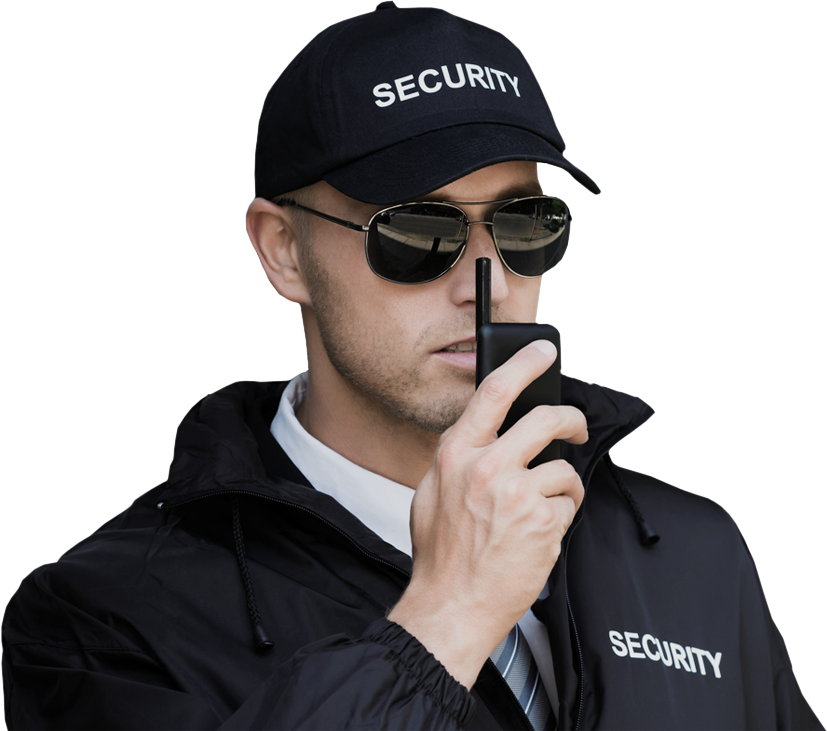 Service Request

Contact Us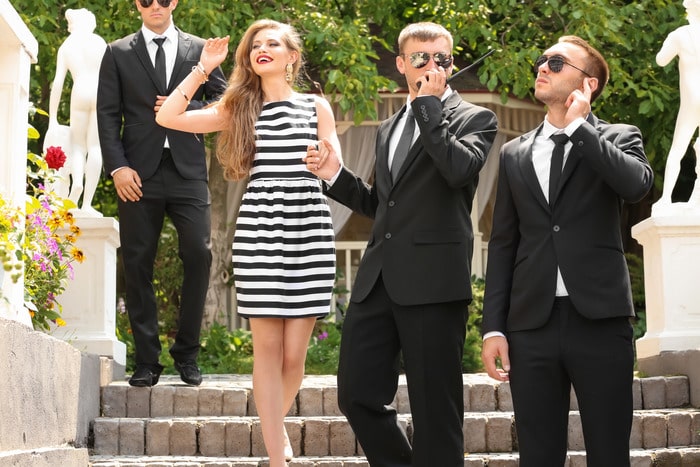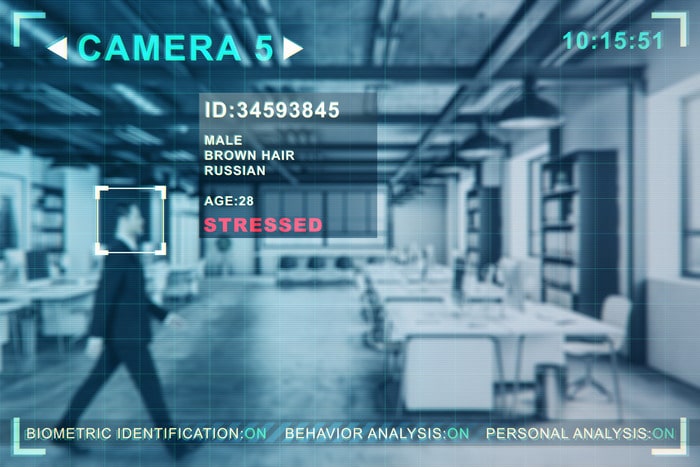 Available Nationwide

Service Locations