Get the security services you need in Los Angeles. We're open 24/7. Call now to get started!
Call Now To Get Started

866-407-4342
Open 24/7

Church Security Guards in Los Angeles
Church Security Guards Los Angeles
Churches have been spiritual homes for thousands of believers in Los Angeles since the end of the 19th century. Churches bring large crowds of people together and they are, unfortunately, always a target for violence by outsiders. In addition, there were more than three mass shootings reported in Los Angeles in 2020 so far. Congregants are now thinking twice before going to church or special events organized by churches that attract large crowds.
For this reason, churches hire church security guards to protect the visitors in and around the church before, during, and after the services in Los Angeles
What Does a Church Security Guard Do in Los Angeles?
Church security guards are present on church grounds to monitor potential threats and protect the people attending the church services. Church security guards are trained to observe and oversee large crowds and spot disturbances. The key is that potential disturbances are identified before they escalate. Hence, a church security guard's top priority is thinking about prevention all the time when is on the church ground.
Church security guards in Los Angeles can also be hired to protect pastors or to secure the safety at special church events. In the case of protecting pastors, the church security guards will be out of sight for the broader audience. The church is a place where people find strength and peace. People do not want to see their pastor being protected as there is no room for violence in religion.
Church security guards can also help churches to set up security protocols for their services. With security protocols, churches in Los Angeles are better prepared in case of unforeseen emergencies. For example, making sure that the church knows how to guide the people promptly to the emergency exits.
Why You Should Hire a Church Security Guard in Los Angeles?
If you own a church or are part of a church community in Los Angeles, and you think your church is a potential target for outsiders who want to do harmful things, then it is time to think about hiring church security guards. People tend to hold back doing harmful things if they know that a church is protected.
Still, a church is an easy target. Churches are known for their open-door policies and strive for accepting all congregants, including the unstable ones. In addition, churches also have multiple entrances and thus require entrance screening at multiple places. Church security guards can then be posted at the entrances and act as hosts to welcome the parishioners before they enter your church.
Church security guards in Los Angeles can also help outside service hours. They can take patrols to check whether your church is secure and safe from unwanted visitors. Church security guards are specialized in making a church as secure as possible for both the people who are working for the church, as well as the visitors of the church and the valuable items that are stored in the church.
What Are The Benefits of Hiring a Church Security Guard in Los Angeles?
You can choose to have your security handled by volunteers within your church community. However, these volunteers are often not trained, and they don't know how to act in an emergency situation. It's also not fair as they are not trained and do not have the experience to handle such situations.
Hiring professional church security guards gives you the certainty that the right decisions are made in situations in which the lives of your parishioners are at stake. Church security guards in Los Angeles are trained and have decades of field experience which they always use to make the right decisions quickly.
Why You Should Hire XPressGuards For Your Church Security Guard Needs in Los Angeles?
Church security guards from XPressGuards are former law enforcement professionals. They are well-trained and specialized in all security-related matters around churches in Los Angeles. Our church security guards have decades of experience which includes event security, personal pastor security, and church security.
We know that every church is different, and every church needs its tailored security system to protect all congregants. We can help you with setting up security protocols and help your events in Los Angeles run smoothly without any disturbances from outsiders. We take your security seriously, and we're there for you and your fellow congregants. Contact us today for more information.
Our Los Angeles Security
Guard Services Are Available 24/7
XpressGuards are always on guard for your family, business or event in Los Angeles. Call or message us now for more information.
Happy Clients

Clients We've Worked With
Nationwide

#1 Security Guard Agency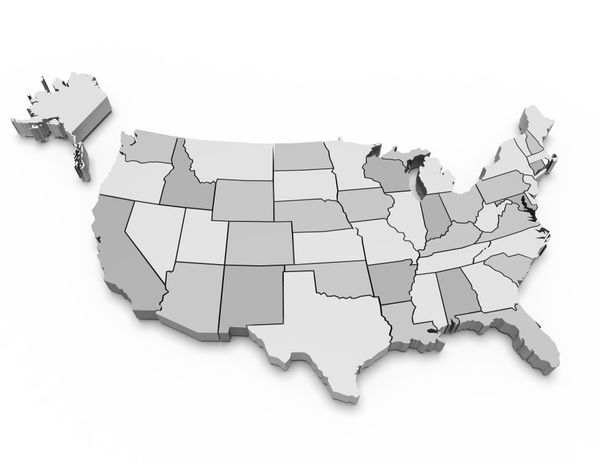 XPresssGuards is the largest full service national security guard company in the United States. Armed and unarmed guards available 24/7. Call or message XPressGuards now to get started!
Testimonials

What Our Clients Say About Us

James Bell
Operations Manager
"I've been working with XPressGuards for a little over a year now and they're very professional. Easy security company to work with and the security guards are always very alert. I highly recommend their services, and their private security top notch."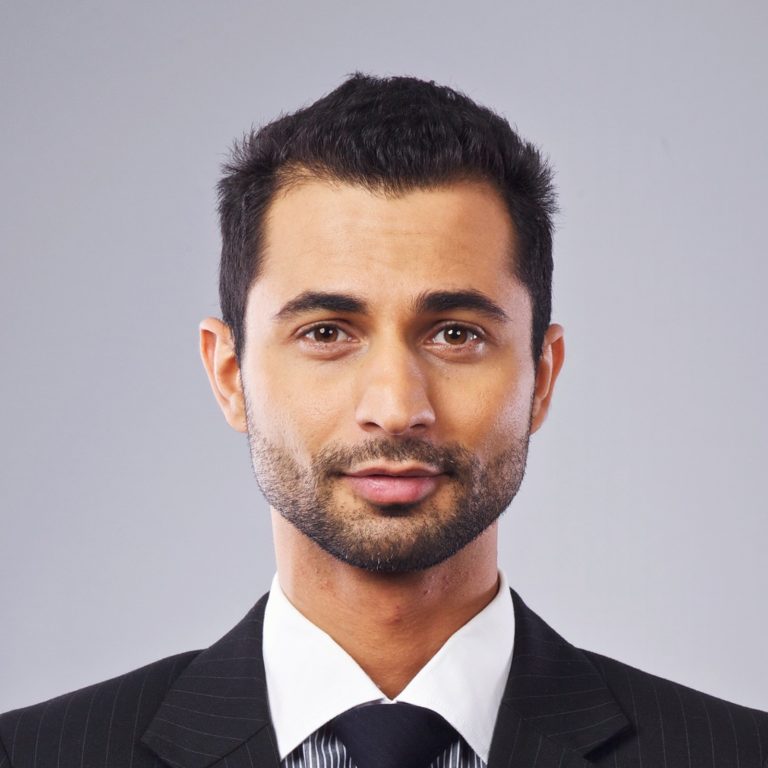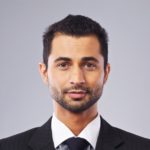 Patrick Hadid
Construction Site Manager
"Our construction site needs year round security. It's a very big construction project in Midtown New York, and XPressGuards offers the best full service security service we found within our budget. I can vouch for XPressGuards. We hope to continue a long relationship with this security firm."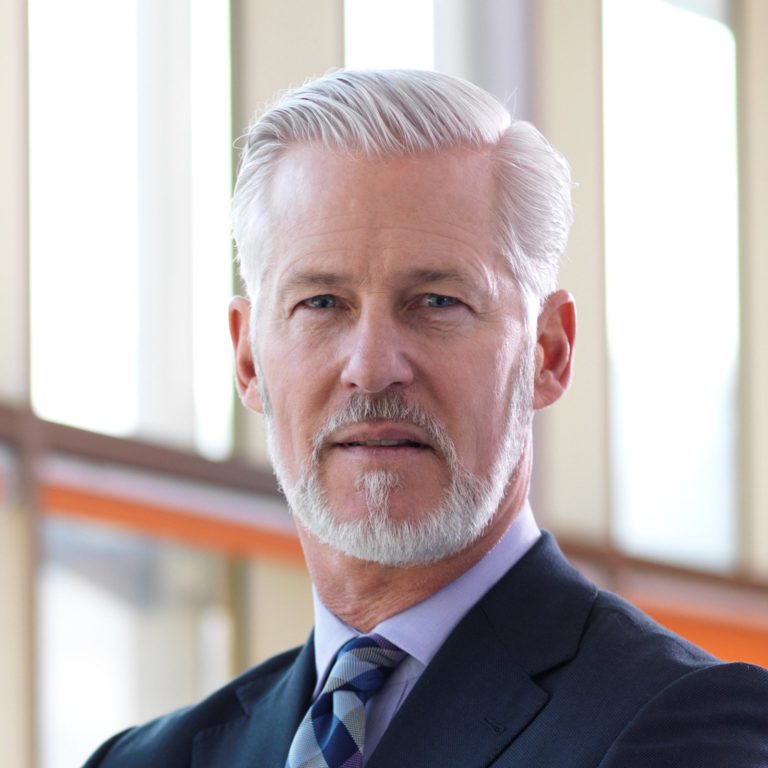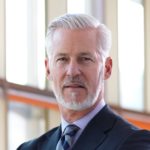 Steven Firestone
Hotel Manager
"Working with XPressGuards has helped our Hotel in so many ways. XPressGuards is reasonably priced and highly respected in Los Angeles. The first thing that caught our attention was the way everyone was so knowledgeable and very professional. First class security company."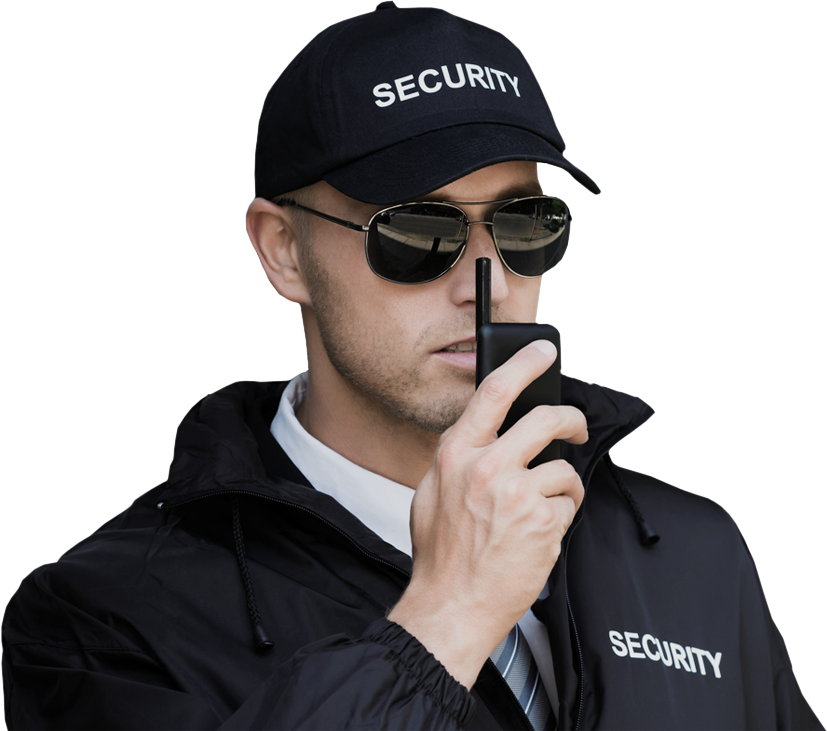 Service Request

Contact Us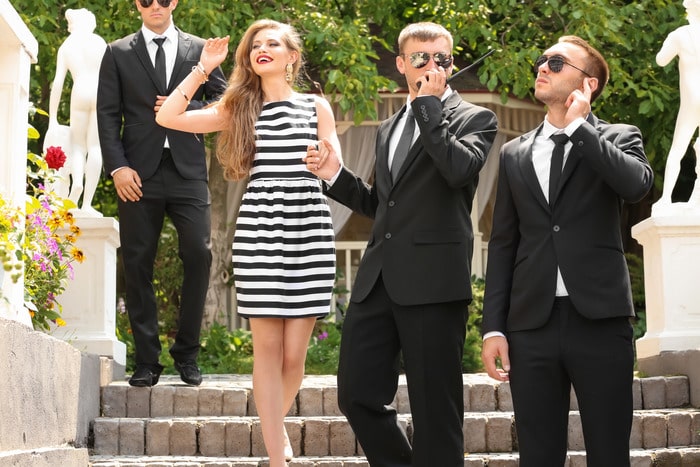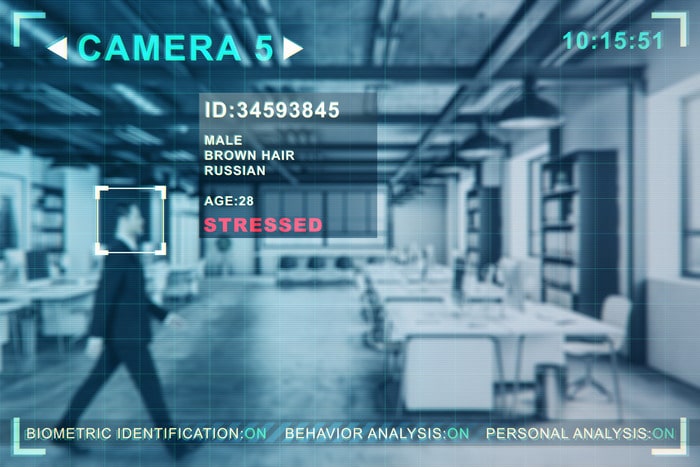 Available Nationwide

Service Locations