Get the security services you need in Los Angeles. We're open 24/7. Call now to get started!
Call Now To Get Started

866-407-4342
Open 24/7

Los Angeles Security Guards
Security Guards Los Angeles
In a modern world with heightened security concerns, evolving dangers, protecting one's assets are extremely important. We are reminded of the significance of hiring a professional security service company.
While we shouldn't let the fear of security concerns dictate our lives or stop us from doing things we otherwise would engage in, we must do our part to prevent and counteract any dangerous situations. At XpressGuards, we will do our part by providing professional and reliable security services.
Professionally Trained Security Guards in Los Angeles
A security guard in Los Angeles is a person who is employed to protect assets from a variety of hazards by enforcing preventive measures. They maintain high visibility to reduce the risk of criminal actions and minimize damage. A professional, responsive, and uniformed security guard is almost impossible to replace and serves various important purposes that you should consider embracing.
When hiring a security guard, it is crucial to get a properly trained security guard. A professionally trained security guard helps add another level of protection to your environment instead of an untrained guard.
Our security guards are extensively trained, skilled, and experienced. They'll not only keep your company safe; they're going to deter against all forms of criminal mischief.
What Does a Security Guard Do in Los Angeles?
You are probably thinking that a security guard's job involves wearing a uniform and patrolling the premises, but there's much more to it. The role of a security guard in our environment
cannot be downplayed. They play a vital role in protecting assets (including people, property, equipment, or money), preventing crimes, and responding quickly when an incident or disturbance occurs. Their responsibilities of a Los Angeles security guard include but not limited to:
Patrolling properties
Maintaining order
Investigating suspicious individuals
Responding to alarms and camera monitoring systems
Enforcing rules
Checking the identification of individuals
They also perform other special duties required by the client they are serving.
Why You Should Hire a Security Guard in Los Angeles
There is a multitude of reasons why you might need to hire a security guard. In today's day and age, with unrest and terror threats on the rise, now more than ever, a complete security plan is needed. These unique challenges require the experience and knowledge of a professional protection firm.
Nowadays, business owners in Los Angeles are faced with running a profitable business and are faced with keeping customers and employees safe. If your company has suffered an acute power outage, it renders its alarm system and monitoring ineffective, so you might need to consider hiring a security guard.
Perhaps you're planning a large scale gathering in Los Angeles. To eliminate the risk of an attack, you need to hire a security guard agency.
If you want your environment to be safe and company secure, you should consider hiring a security guard. Also, having a security guard around will significantly reduce the crime rate that occurs on your property as people are less likely to act on criminal impulses when they know somebody is watching.
What Are the Benefits of Hiring a Security Guard in Los Angeles?
Hiring a security guard has numerous benefits. Having a security guard around helps create an environment free from fear and anxiety. Knowing that there's a professional presence, providing the required security brings much peace of mind. This in turn will naturally increase positive feelings and happiness. Top 6 benefits of having a security guard in Los Angeles includes:
Improved customer service
Heightened Sense of security
Property protection
Crowd management
Enforcement of company polices
Immediate help in emergencies
Why Should You Hire XpressGuards For Your Security Guard Needs in Los Angeles?
Our company, XpressGuards, is a top-rated security company. We're an excellent choice for all your security needs, and our security guards are professionally trained with a wealth of experience in protection and crime prevention. We provide guards, both armed and unarmed,
for you, your business, or other personal needs regardless of your location.
For decades, XpressGuards has provided a wide variety of high-quality security services to many clients ranging from small family events to security for major corporations. Our security services company is fully equipped to handle every type of high-risk security threats, from active shooter scenarios to non-public event management services. We do it all.
Protecting your property and business has never been easier. Look no further than XpressGuards for your security needs. Let us give you the peace of mind you deserve, both now and in the future. Contact us today to find out what we can offer you and your company.
Our Los Angeles Security
Guard Services Are Available 24/7
XpressGuards are always on guard for your family, business or event in Los Angeles. Call or message us now for more information.
Happy Clients

Clients We've Worked With
Nationwide

#1 Security Guard Agency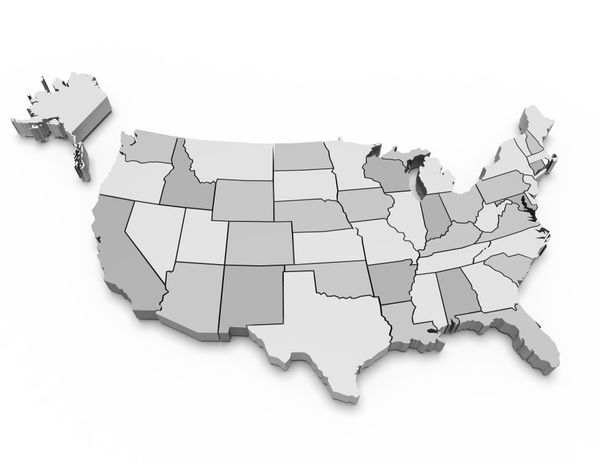 XPresssGuards is the largest full service national security guard company in the United States. Armed and unarmed guards available 24/7. Call or message XPressGuards now to get started!
Testimonials

What Our Clients Say About Us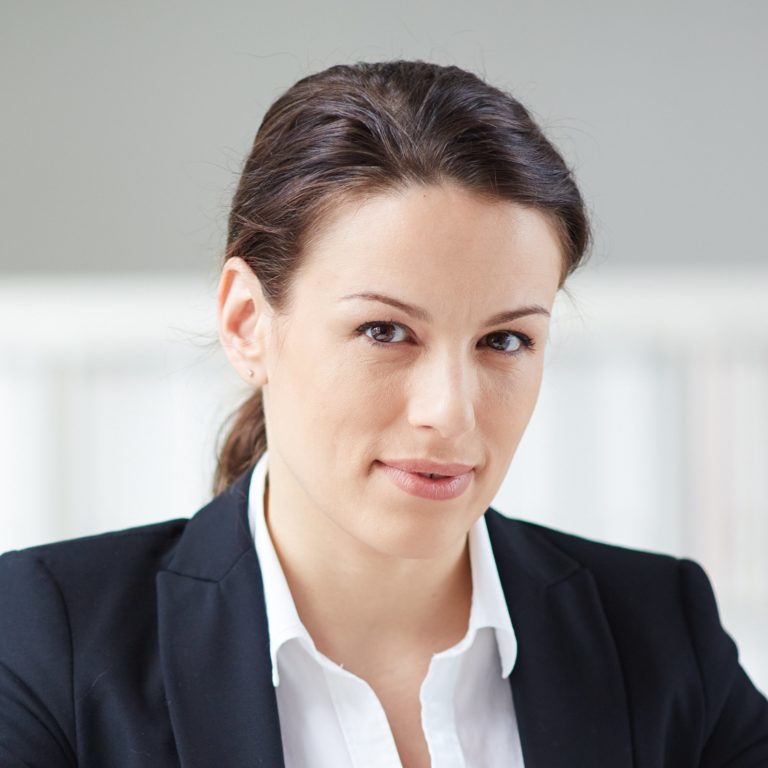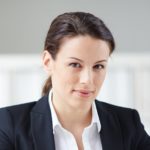 Anna Stone
Corporate Lawyer
"I've been working with XPressGuards for a little over a year now and they're very professional. Easy security company to work with and the security guards are always very alert. I highly recommend their services, and their private security top notch."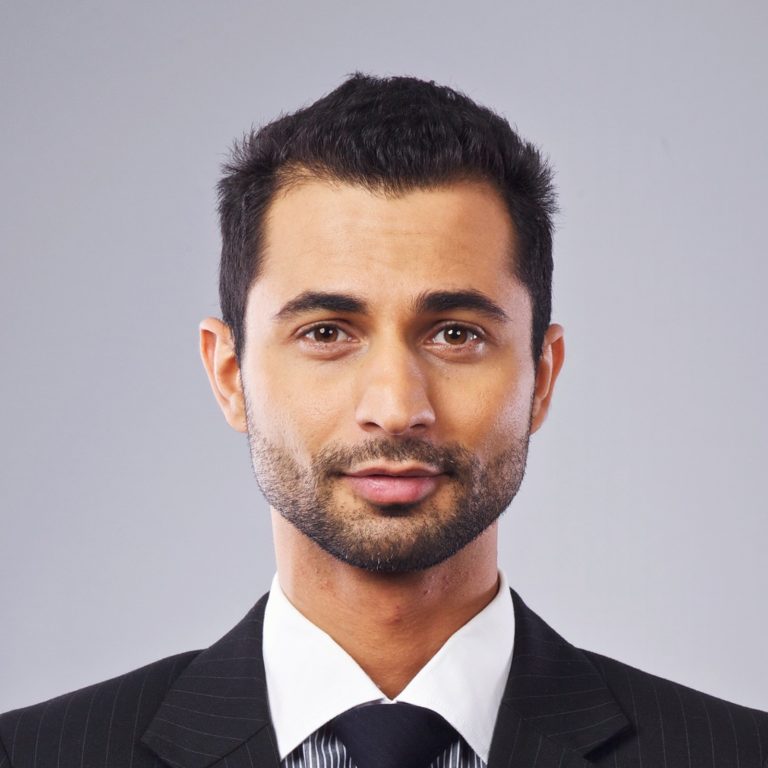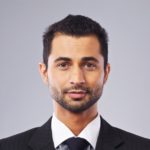 Patrick Hadid
Construction Site Manager
"Our construction site needs year round security. It's a very big construction project in Midtown New York, and XPressGuards offers the best full service security service we found within our budget. I can vouch for XPressGuards. We hope to continue a long relationship with this security firm."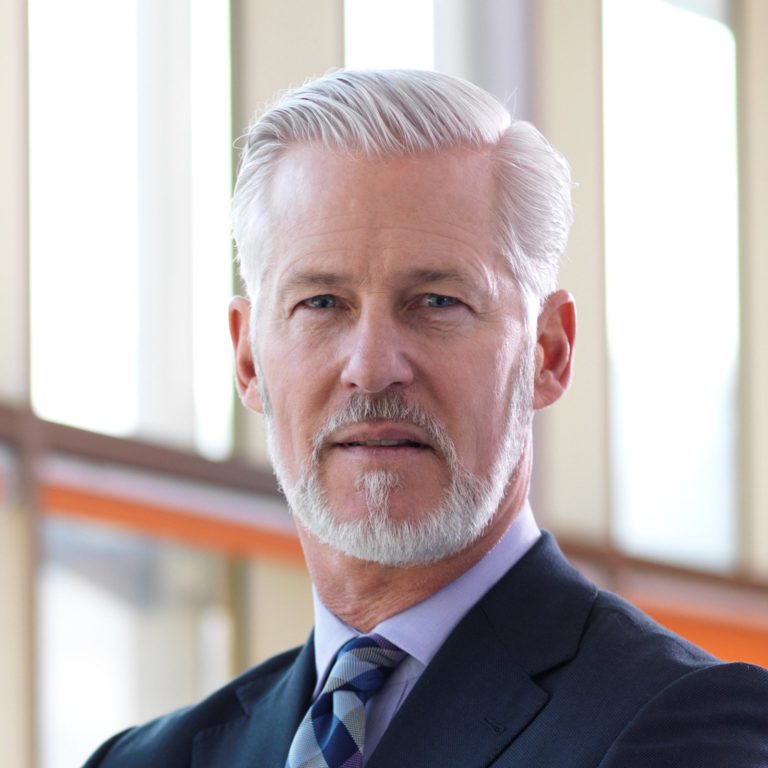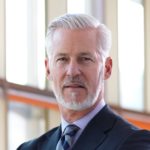 Steven Firestone
Hotel Manager
"Working with XPressGuards has helped our Hotel in so many ways. XPressGuards is reasonably priced and highly respected in Los Angeles. The first thing that caught our attention was the way everyone was so knowledgeable and very professional. First class security company."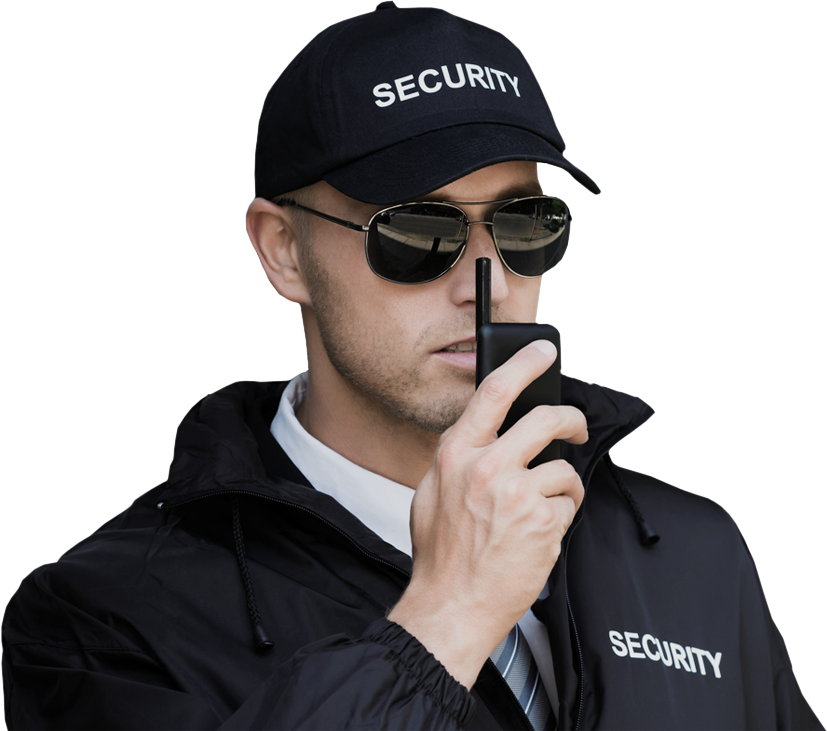 Service Request

Contact Us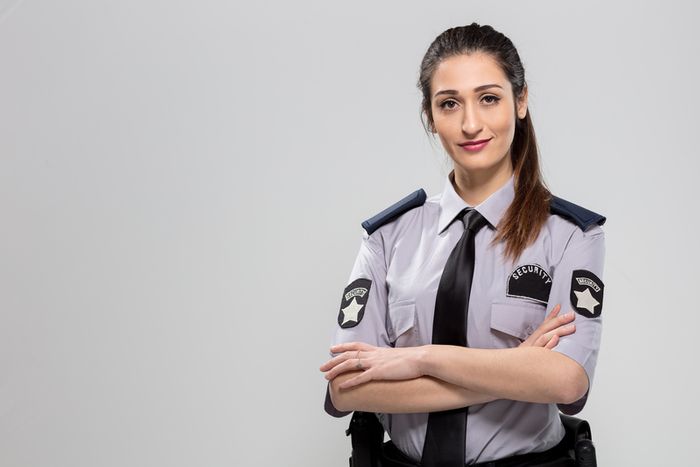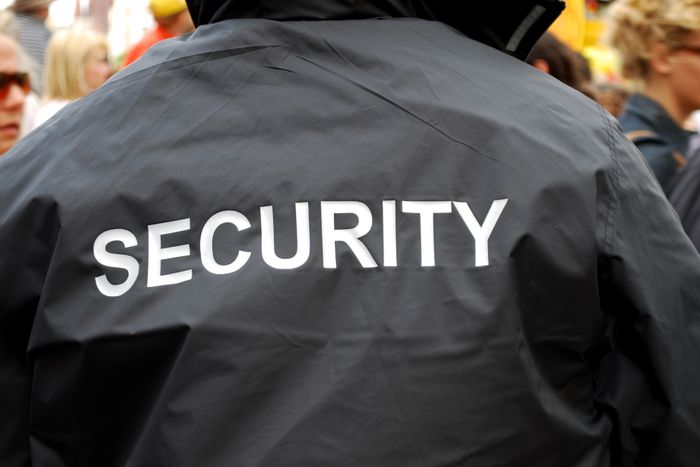 Hire Security Guards for Your Party
Large gatherings are always dangerous because you never know who may enter and attempt to cause harm. If you're planning a large party, you have the responsibility ...
Available Nationwide

Service Locations