Get the loss prevention security services you need in Miami. We're open 24/7. Call now to get started!
Call Now To Get Started

866-407-4342
Open 24/7

Loss Prevention Security Guards in Miami
Loss Prevention Security Guards Miami
Retail crimes are spiking again in Miami. Miami is one of the cities in which organized retail crime saw a steep increase in the last couple of years. Shops and shopping centers on Miami Beach and Downtown have become victims of criminals robbing their stores.
You have a shop or work in a shop. This is where the best things happen: you sell your products to your customers. This allows you to exist. But unfortunately, there are also bad apples among them: shoplifters. Petty crime is more common than you think. This can range from pick-pocketing in your business, to shoplifting and other unwanted activities. Loss is an undesirable consequence, which you can actively counteract by ensuring good loss prevention security in the store.
What Does a Loss Prevention Security Guard Do?
Within a store or a shopping center, the loss prevention security guard is the point of contact for all operational security matters in and around the location. He keeps in touch with the landlord, shopkeeper (s), mechanics, fire brigade, police and municipality to ensure that everything in and around the shopping center runs smoothly. Based on his coaching background, the security guard ensures that there is active security awareness within the center.
The active prevention of shoplifting and vandalism is also one of the tasks of a loss prevention security guard. Losses can be controlled and reduced by means of a coaching task towards the entrepreneur and the shop staff. In some cases, tailor-made security support can even be provided, which can include the following activities:
Advice on camera surveillance
Advice on shop design
Training for store staff
Create security procedures
What Are the Benefits of Hiring a Loss Prevention Security Guard?
Arranging store security is important for the safety of your employees, but certainly also of your customers. It is important for the company that employees can carry out their work without worry and worry. Simply because they know they are protected. Of course, it would be difficult for the employees to do their job properly if they also had to look over their shoulders every few seconds.
Taking care of store security helps to reassure customers as they will be able to shop pleasantly without feeling that they are in danger. A loss prevention security guard is the person who oversees everything and can even intervene in case an unpleasant situation arises.
The shop, as well as the actual physical products, are being protected by the loss prevention security guard. Consider, for example, thieves who enter the store and try to steal products from the store. For employees in the store, it is quite difficult to combine their work with running after suspicious customers. They don't have the time for that. For everything to run smoothly within the store, there must be someone who takes on this task. Hiring a security guard is the perfect option for this.
The difference can therefore be seen between companies with security and companies without security. In many cases, companies without security that are affected by theft will only notice at the end of the day that a theft has taken place. This can be prevented with the proper security measurements in place.
Why Should You Hire XPressGuards For Your Loss Prevention Security Guard Needs?
When you are hiring XPressGuards to take care of the security of your store, our loss prevention security guards are present during opening hours to secure the store stock and to guarantee the general feeling of safety within the store. With our professional loss prevention security guards, you can keep your products in and thieves out.
Do you want more insight into how you can protect your company? Do you want to know where you can strengthen the weaknesses in your store? XPressGuards can help with this too by providing our security expertise to you. Do you want to use our services to ensure that your store always remains protected? Then get in contact and we will be happy to help you protect your company with our competent loss prevention security guards who always deliver thanks to the high delivery requirement that we set. Contact us now to get started.
Our Miami Security Guard
Services Are Available 24/7
XpressGuards are always on guard for your family, business or event in Miami, FL. Call or message us now for more information.
Happy Clients

Clients We've Worked With
Nationwide

#1 Security Guard Agency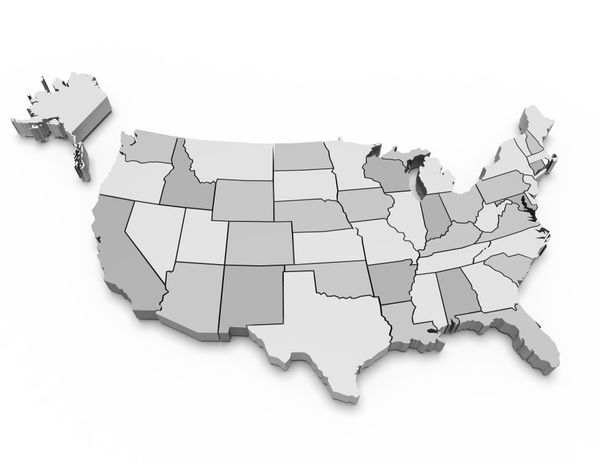 XPresssGuards is the largest full service national security guard company in the United States. Armed and unarmed guards available 24/7. Call or message XPressGuards now to get started!
Testimonials

What Our Clients Say About Us

James Bell
Operations Manager
"I've been working with XPressGuards for a little over a year now and they're very professional. Easy security company to work with and the security guards are always very alert. I highly recommend their services, and their private security top notch."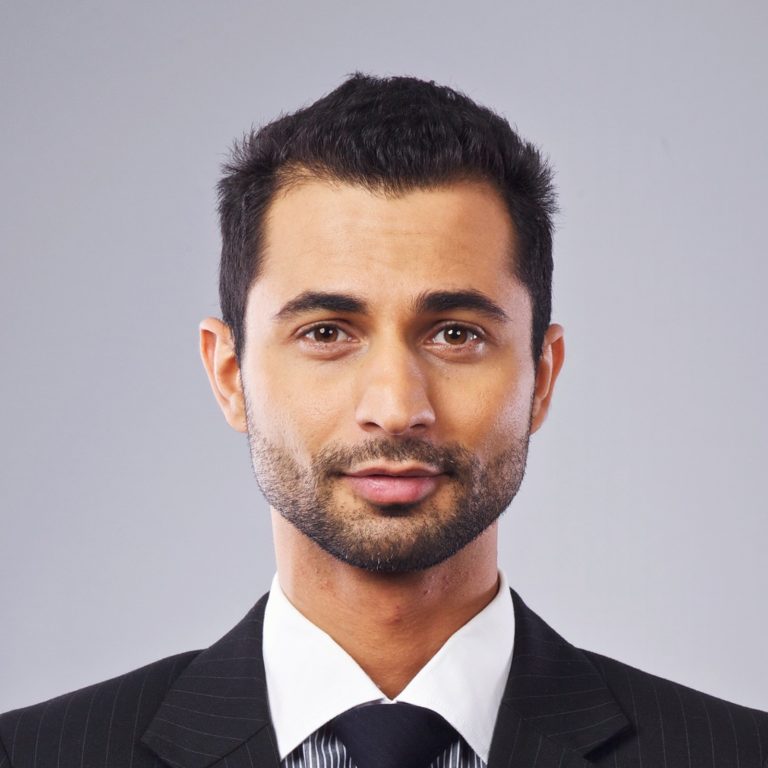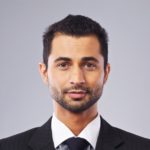 Patrick Hadid
Construction Site Manager
"Our construction site needs year round security. It's a very big construction project in Midtown New York, and XPressGuards offers the best full service security service we found within our budget. I can vouch for XPressGuards. We hope to continue a long relationship with this security firm."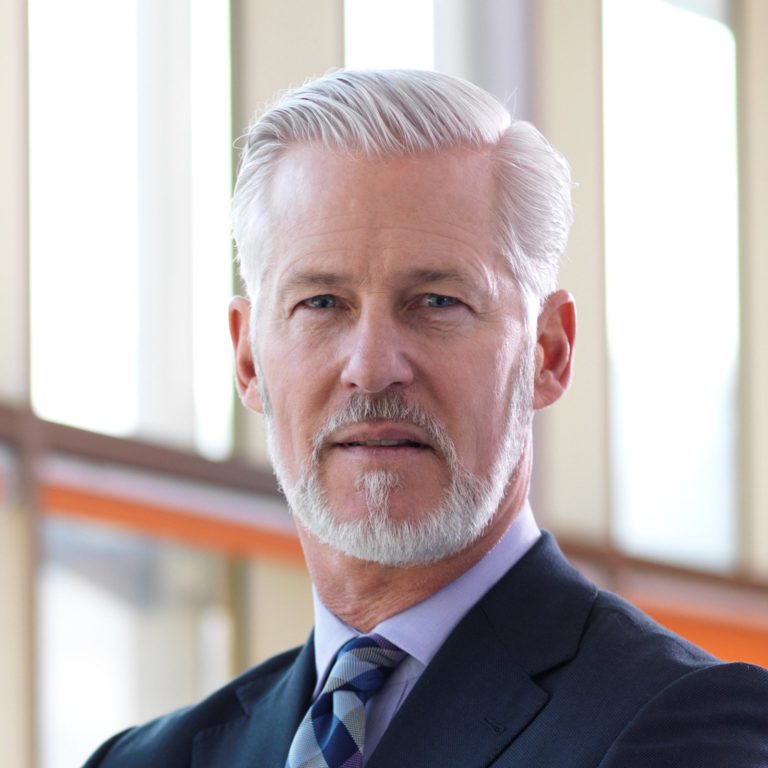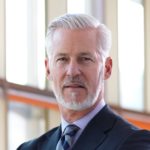 Steven Firestone
Hotel Manager
"Working with XPressGuards has helped our Hotel in so many ways. XPressGuards is reasonably priced and highly respected in Los Angeles. The first thing that caught our attention was the way everyone was so knowledgeable and very professional. First class security company."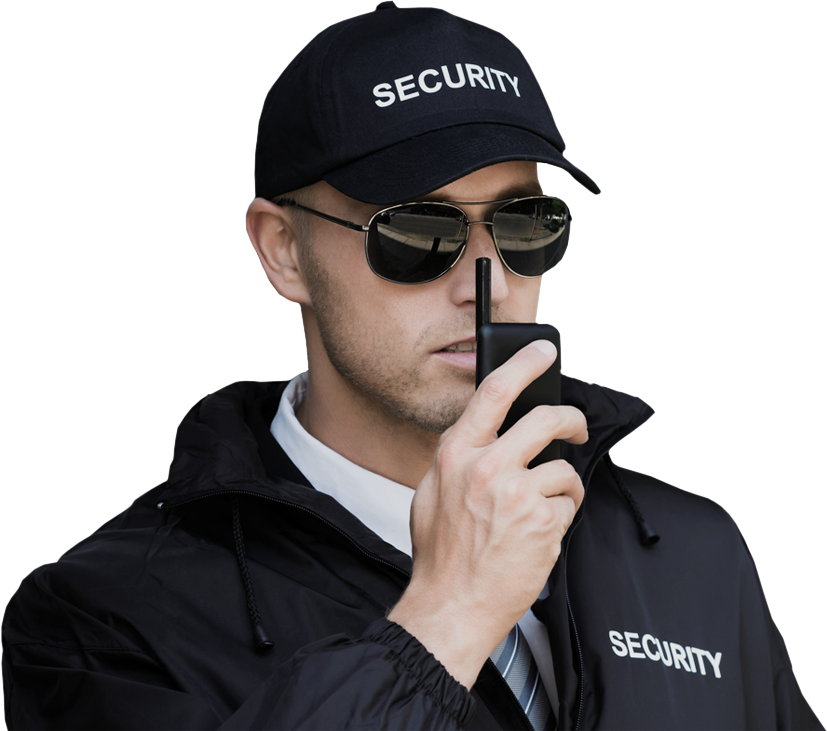 Service Request

Contact Us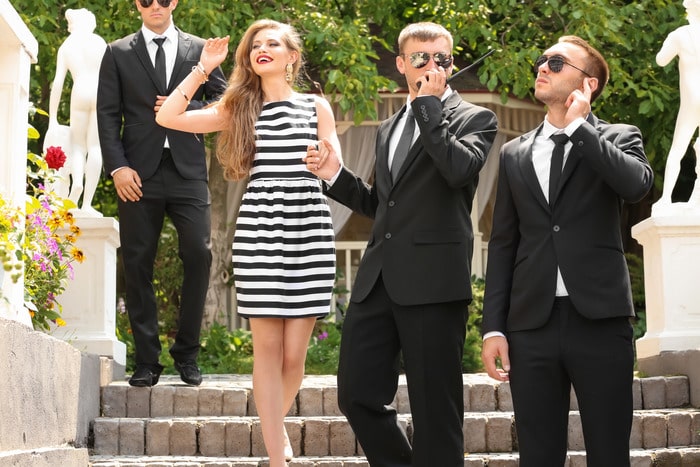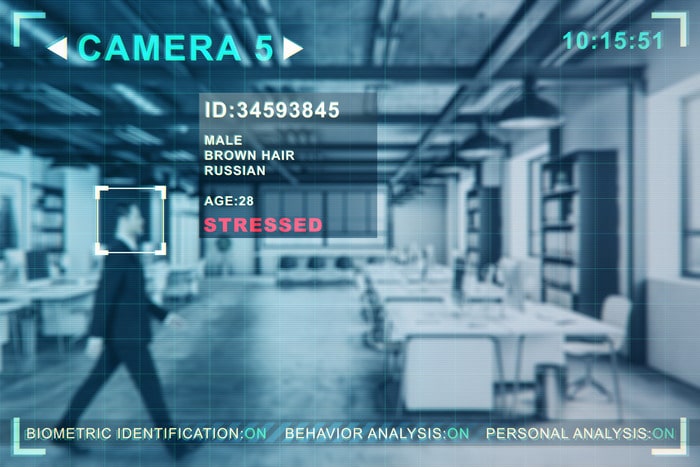 Available Nationwide

Service Locations